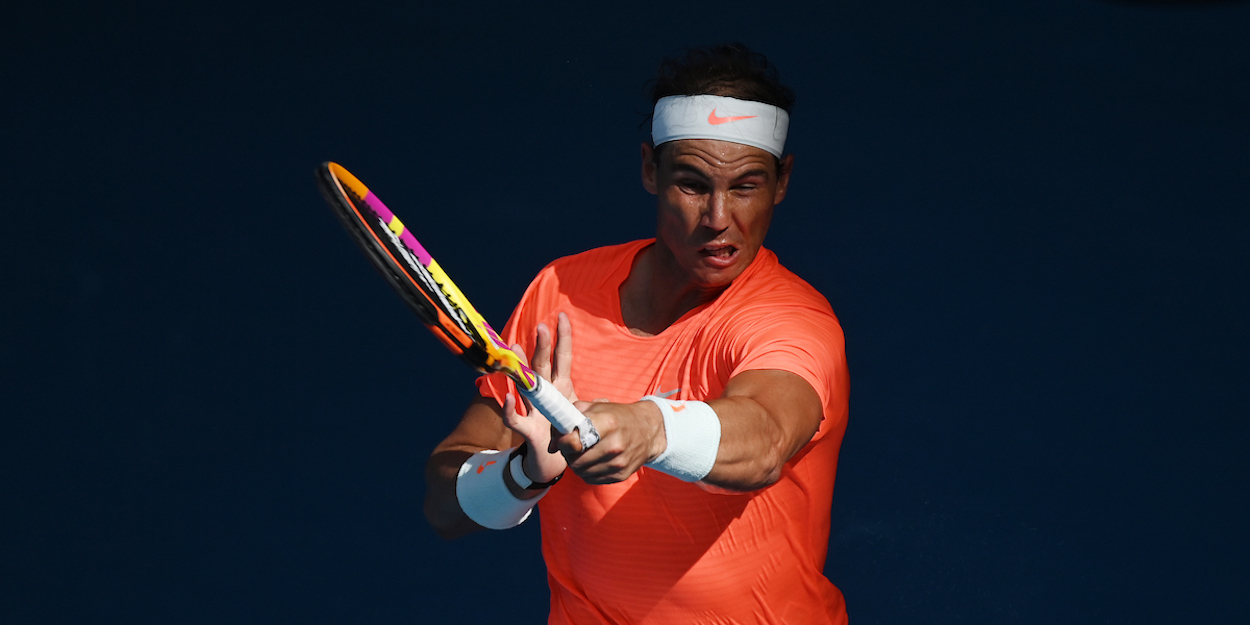 2016 in review: Rafa raises the roof
He may have fallen in the fourth round to Lucas Pouille, but Rafa Nadal sealed his place in the history books at the 2016 US Open.
On Day Three, the former world No.1 became the first man to win a match under the new Arthur Ashe Stadium roof, beating Andreas Seppi 6-0 7-5 6-1.
Newly installed in time for the 2016 tournament, the retractable roof was employed for the first time on Day Three after rain fell at 22:39 in New York. The roof took just five minutes and 35 seconds to close and play was suspended for just seven minutes and 22 seconds.
"It is great to be the first player to play with the roof closed, in the competition, because I was the first player to hit in the Centre Court with the roof closed," said Nadal. "It's an unbelievable, unbelievable court."