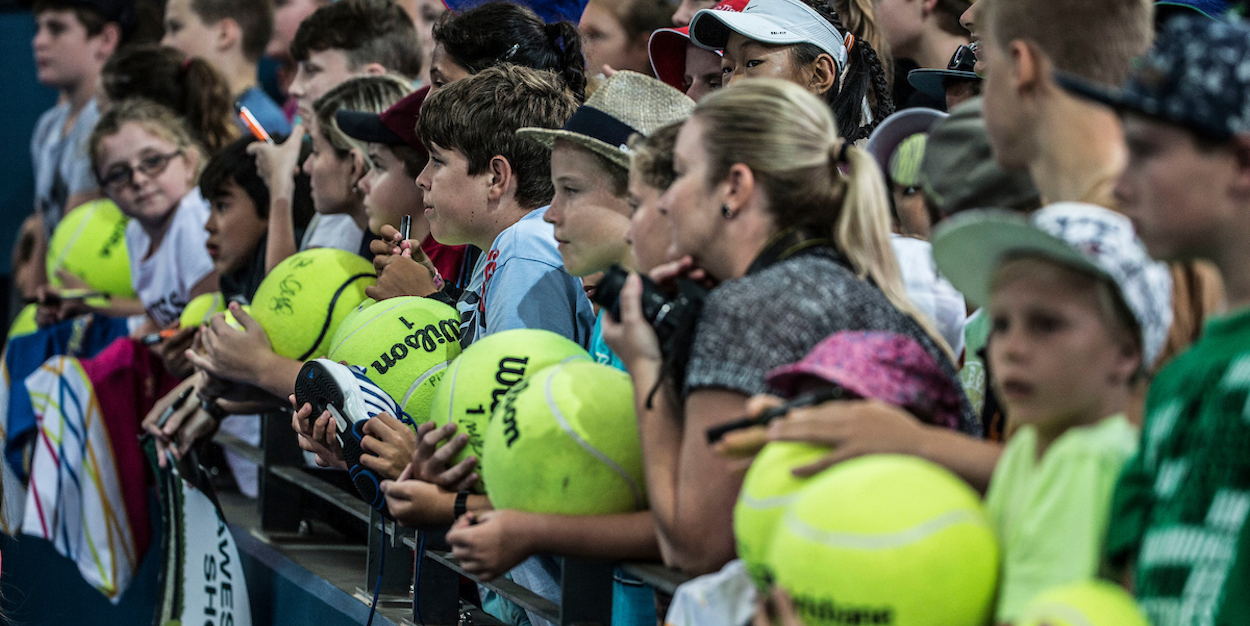 WTA brings back byes as players redraw Roadmap
The WTA has agreed to reinstate byes for certain events in 2009 to allay players' fears about the new Roadmap calendar.
Many players were concerned that they would be at a significant disadvantage playing two events in succession, with no byes reducing the opportunity to rest between tournaments.
"There were several concerns expressed by our top players," said WTA CEO Larry Scott after conducting talks at the end-of-season Sony Ericsson Championships in Doha.
"We've made some adjustments" – WTA CEO Larry Scott
"Their concerns related to two issues – one, a concern that there wasn't enough break between some of our big tournaments which were back-to-back, primarily players playing in Rome right up against Madrid next year.
"Similarly, in the fall, Tokyo is followed by Beijing. Those tournaments overlapped very closely. Players were concerned it was too many matches in too few days."
The solution was to re-introduce byes for the semi-finalists in Rome and Tokyo.
"Therefore, for those players that have to play the most matches in Rome and Tokyo respectively, they can start later and have one less match in a subsequent event," Scott explained.
"On the second issue, there was concern that players might be denied entry into some of our 'Premier 700' tournaments.
"We've all learnt to come together and work together" – Venus Williams
"We've made some adjustments. In Paris, Charleston, Stuttgart, Stanford, and Los Angeles, we've removed the prohibition on players being able to get into the two tournaments of their choice. Every player will be able to play at least two of those."
WTA Championships winner Venus Williams said the discussions were very positive.
"We all worked together this week really hard and I think everyone's pleased," the 28-year-old said. "I think the good part of it all is that next year if we feel that something isn't working we've all learnt to come together and work together."