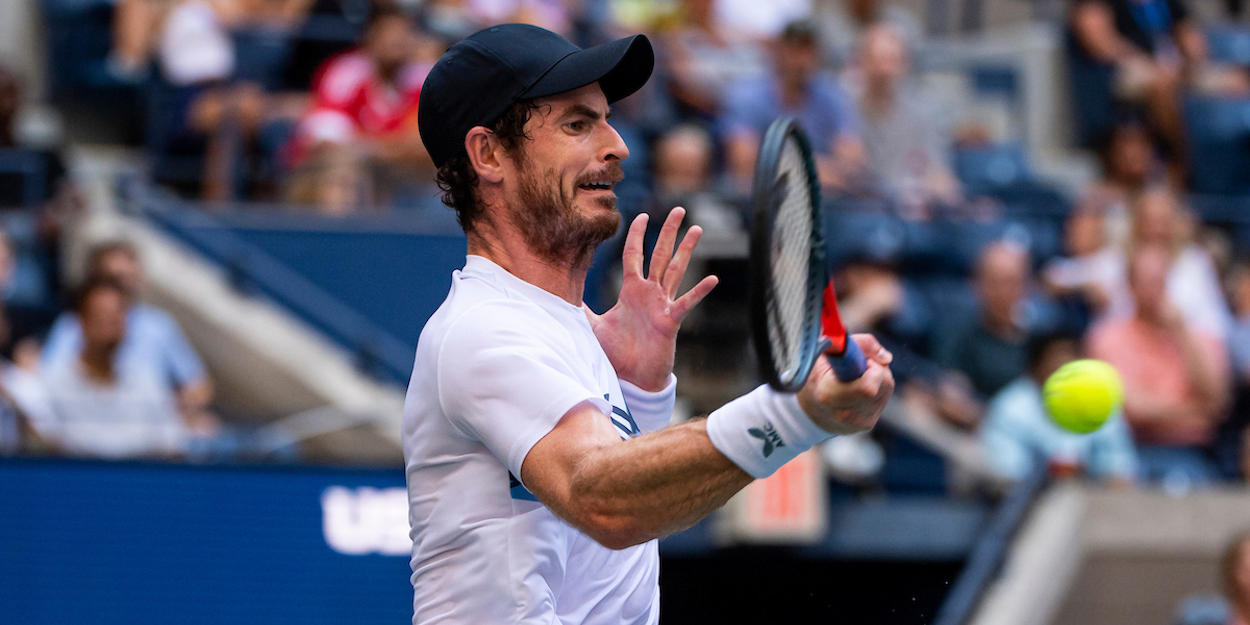 'Winning is what sport is all about' asserts Andy Murray on goals
Andy Murray is not interested in playing well and losing on his continued comeback, outlining what to him is most important in sport.
Many have questioned the former world number one's return to the tour, confused as to why the Brit would wish to continue his uphill struggle after so many injury setbacks.
But Andy Murray is supremely focused on his work on-court, pushing for a recent win against world number 26 Ugo Humbert in Metz, France.
"There are two things that matter, your effort and your attitude," Murray told journalists after the victory.
"Which is probably number one, as that's what you can control. For me sport is about that. You either win or lose.
"Winning is what sport is all about, and if you can play great whilst doing that even better. But if you can't, and you don't play your best, then winning is a great feeling.
"That's why I am still playing. I have little goals — to get to 700 wins on tour. I'm not particularly interested in losing and playing well."
Andy Murray currently has 683 wins in his professional career at ATP tour level and Grand Slams, having played 890 matches.
His most recent title came almost two years ago at the 2019 European Open in Antwerp, defeating Stan Wawrinka in the final.
The Brit also pushed world number three Stefanos Tsitsipas to a deciding set in the first round of the US Open in August.
Murray currently sits at 113 in the ATP rankings. Due to injury problems and time away from the court, the last time he was in the top-100 was May 2018.
The three-time Slam champion faces Canada's Vasek Pospisil in the second round of the Moselle Open.