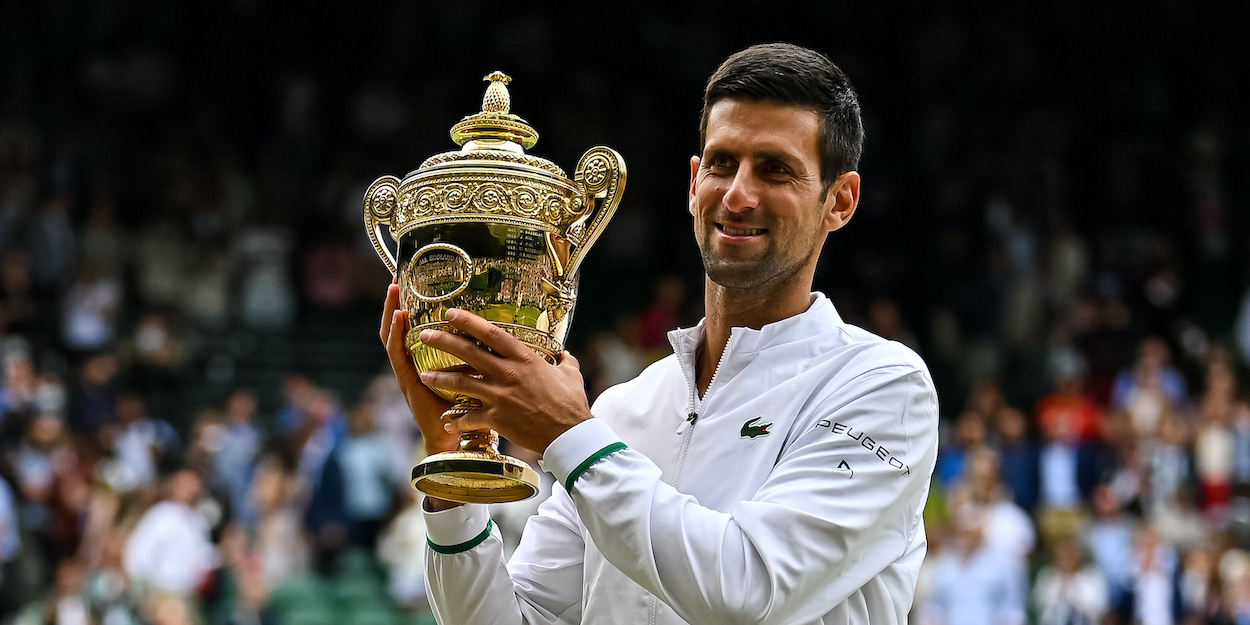 Wimbledon Qualifying event to be shown live
The All England Lawn Tennis Club has announced today that show court matches at the Wimbledon Qualification event held in Roehampton will be streamed on their website. The BBC and Eurosport will also provide live coverage in the UK.
Wimbledon spectators who purchase tickets for the event will be able to watch the action unfold on a big screen and also enjoy the comforts of a new stand. Ring beams have also been installed on two courts, with a further 10 to be added in 2018, which will allow for inflatable court covers in the case of inclement weather.
Tickets for The Championships Qualifying Competition will go on sale at noon on Monday 12 June. An allocation of up to 1,000 tickets per day, priced at £5 each, will be for sale online only via Ticketmaster on a first come, first served basis.