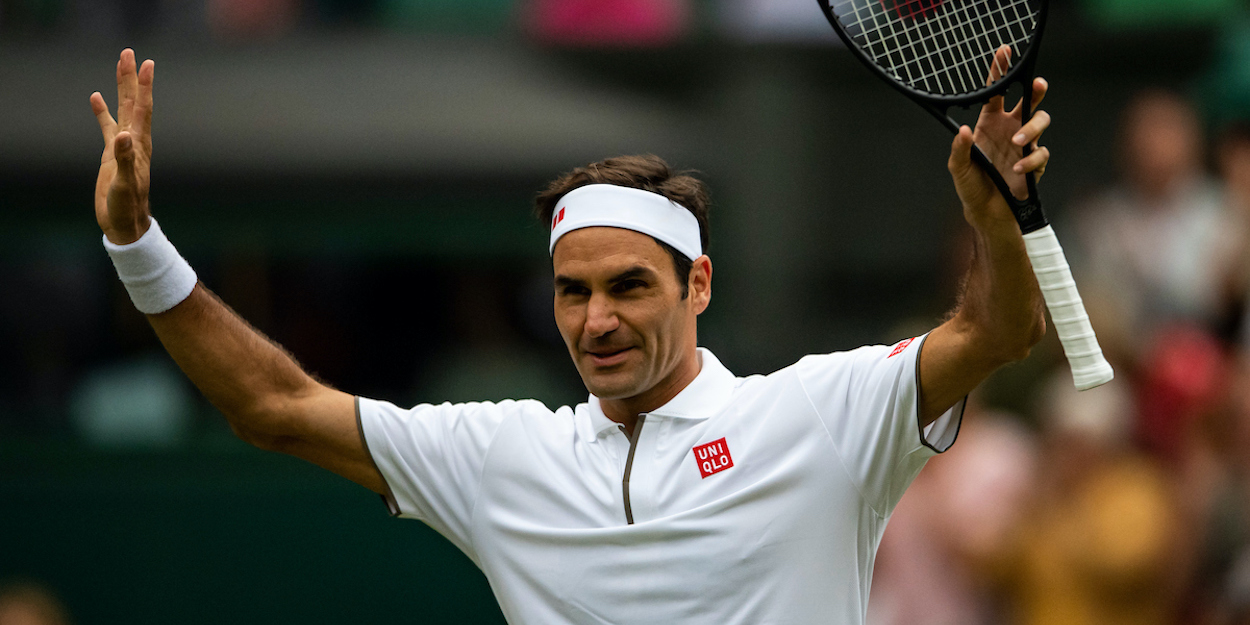 'Wimbledon is by far the best shot for Roger Federer to win a major', says Andy Roddick
Andy Roddick believes Wimbledon is 'by far the best shot' for Roger Federer to win a major and playing Geneva and Roland Garros will help him build fitness.
Federer will play in just his second event since the 2020 Australian Open at the ATP 250 in Geneva this month, before featuring at the French Open.
Roddick, and another former world No. 1 Jim Courier, both believe the 39-year-old Swiss is playing on clay for grass court preparation rather than results.
"Match reps are completely different. Playing a couple of practice sets, going through your fitness is just not the same as actually getting match value," 2003 US Open winner Roddick told Tennis Channel Live.
"So, getting into Geneva – take your lumps, hopefully you win some matches. Go to Roland Garros, see how your body feels over best-of-five.
"That's a base layer for the run he wants to make at Wimbledon. That's his best shot at a major by far at this point in his career."
Four-time Grand Slam champion Courier said: "All of this, clay is just a preamble to the main course – which is the grass court season.
"That's what he's really trying to get himself ready for, for sure. I don't know that he's that concerned about results as much as – how does his body come off the clay and into the grass."