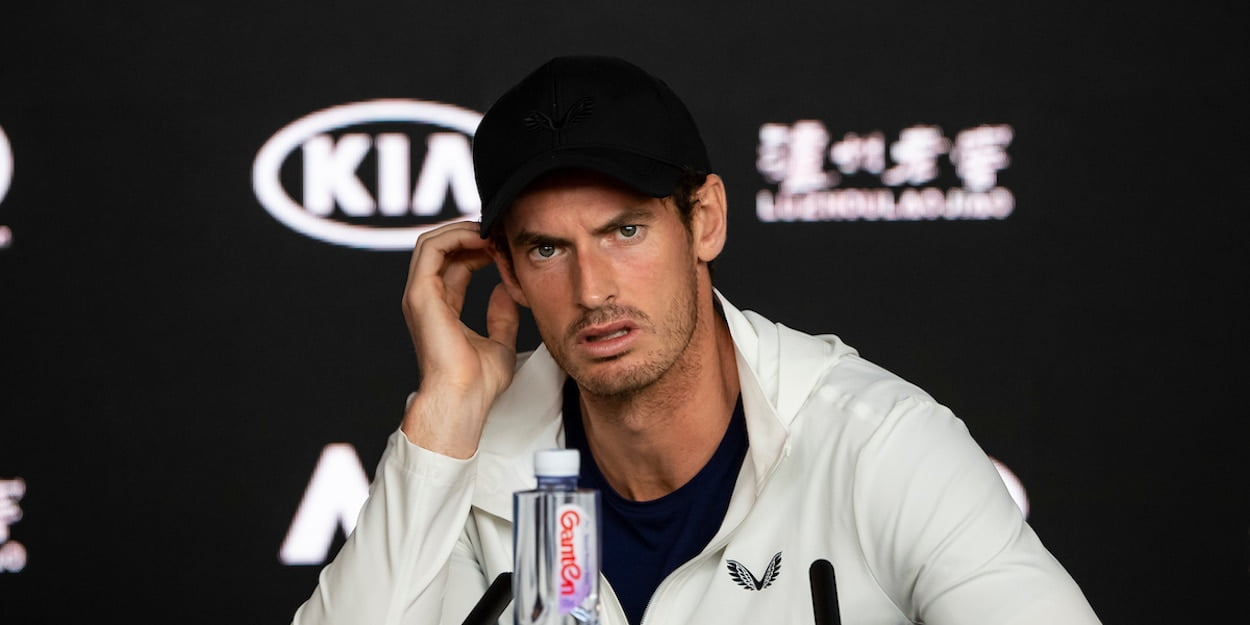 'Why would I stop?' – Defiant Andy Murray blasts back at critics
Andy Murray has angrily hit back at those who tell him he should be retiring, saying he only needs one hip to compete with the best.
Murray is attempting to resurrect his career with a metal hip after major surgery in 2019, although it hasn't always been plain sailing.
After losing in the first round of the French Open last year, Mats Wilander said he should 'stop taking wild cards away from younger players' and consider retiring instead.
The doubters were out in force again after he lost in the first round of Montpellier last week, but he has a message for anyone doubting why he is sticking around.
"Why should I stop because I lost a match last week against someone [Egor Gerasimov] that people would expect me to win against?" Andy Murray asked.
"The guy is a good player. He pushed David Goffin, who ended up winning a tournament, really close.
"Everyone out there can play. I'm not on the top of my game just now – and when I get there I believe I'll win matches more competitively – but why should I stop?
"Tell me a good reason for why I should stop playing.
"I can still compete with the best players in the world with one hip. I think that's quite amusing really."