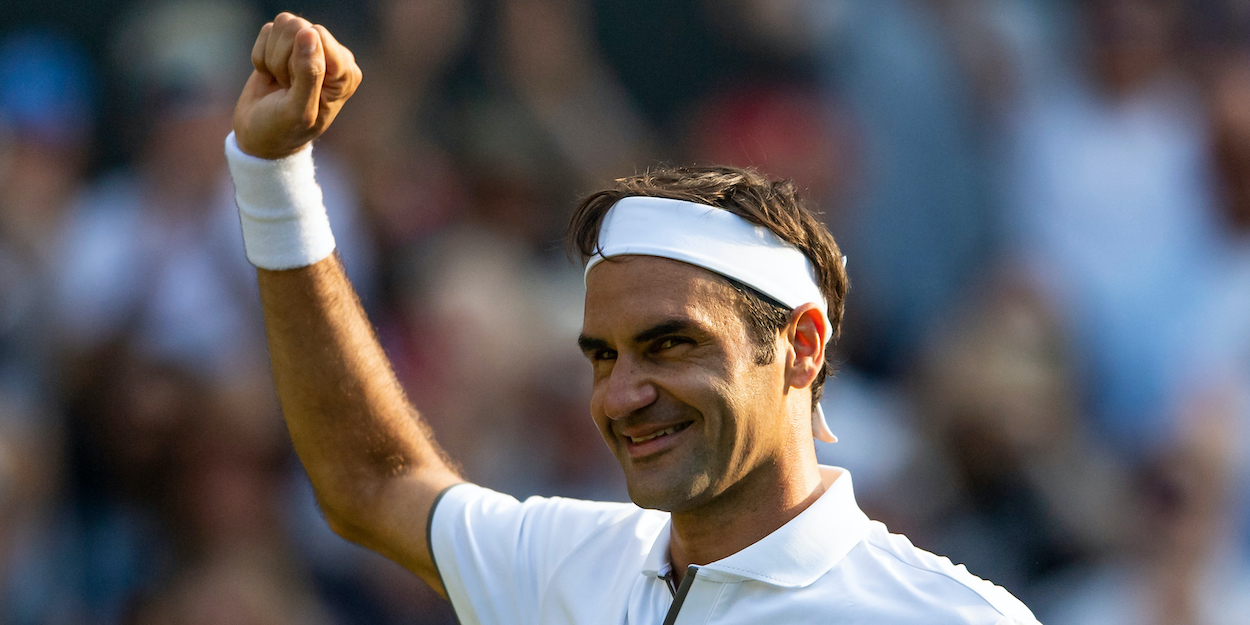 'What Roger Federer has achieved is just unreal,' says Top 10 star
A top 10 star was full of praise for Roger Federer after the Swiss star turned 40 last week, describing his achievements in the sport as 'unreal'.
Andrey Rublev, who won his only contest against Federer back in 2019, has been left amazed by Federer's recent quarter-final run at Wimbledon.
Federer had very limited match practice coming into the grass-court Slam, having been plagued by a knee injury which saw him undergo two separate surgeries in 2020.
"I'm sure I'm not going to be the first one to say this, but [Roger Federer's Wimbledon QF run] was something unreal, something unbelievable. He's the only one who could make it," said Rublev.
The Russian went on to explain that he was far from surprised by Roger's performance at SW19, as he continued to reflect on Federer's illustrious career to date.
"By the way, I'm not really surprised because this is Roger, he breaks so many records.
"He is one of the best tennis players in history. And that's what he's doing and achieving- it's just unreal."