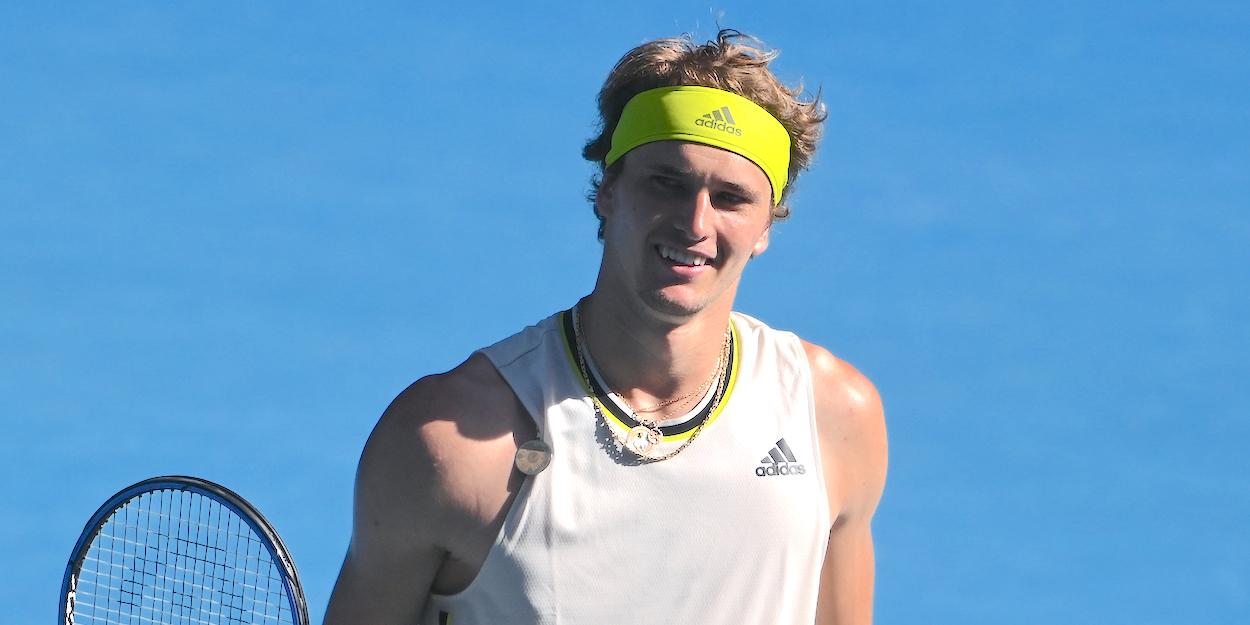 WATCH: Alexander Zverev plays through an earthquake in Mexican Open semi-final win
There was an amazing moment in the Mexican Open semi-final when Alexander Zverev and Dominik Koepfer played through an earthquake.
The match was in full swing when the TV camera started shaking as it picked up the tremor.
Even more amazingly, neither player even flinched and continued to play through the point, although they were quick to reference it afterwards.
Still can't believe they played through an earthquake 🤔@AlexZverev @DominikKoepfer #AMT2021 pic.twitter.com/3LtD3ntXhQ

— Tennis TV (@TennisTV) March 20, 2021
Zverev eventually came out on top in the match, winning 6-4 7-6 after a generally impressive display.
He started much the better and despite Koepfer holding a break for most of the second set, Zverev also finished the stronger of the two.
The world number seven will now play either top seed Stefanos Tsitsipas or Lorenzo Musetti in the final.
It will be his 23rd career final at ATP Tour level, with him winning 13 of his previous attempts.
Koepfer, meanwhile, will climb to a career high ranking of 54 on Monday after playing his first sei-final.