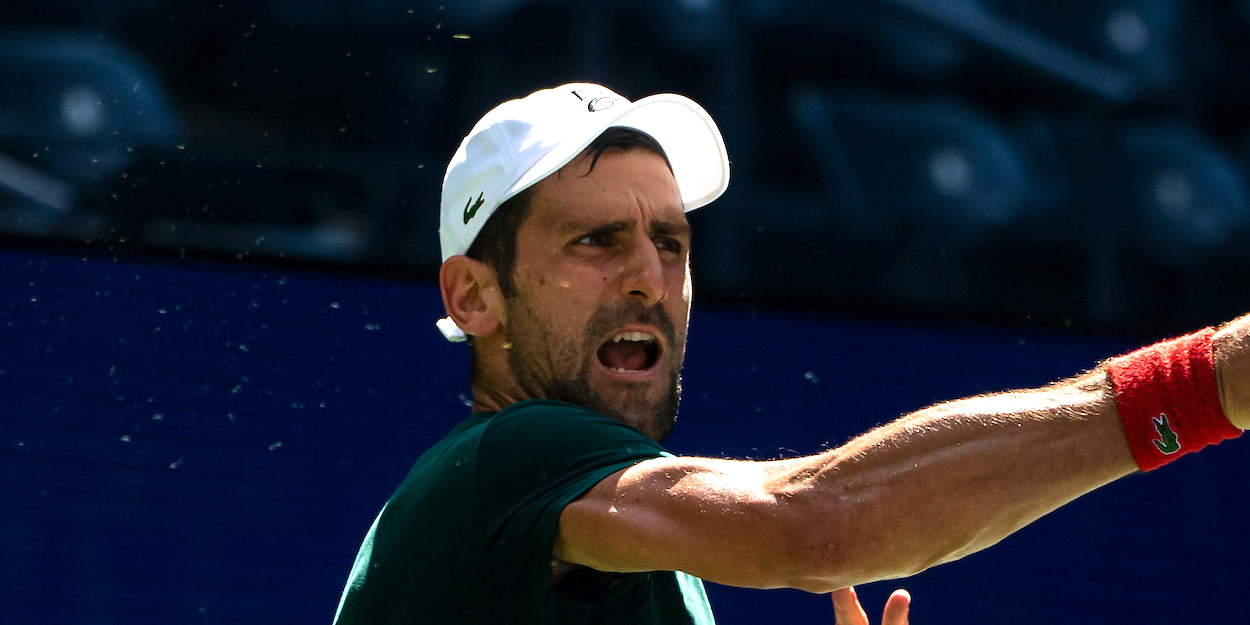 US Open Second Service: Difficult for Novak Djokovic to stay top; Daniil Medvedev dangerous
On Second Service today, a Grand Slam legend believes it will be difficult for Novak Djokovic to stay on top and Daniil Medvedev is deemed his biggest threat.
Firstly, seven-time major champion Mats Wilander says it will be a real challenge for Djokovic to continue his dominance due to the qualities of the next generation.
Victory in New York would see the 34-year-old become the first man since Rod Laver in 1969, and player since Steffi Graf in 1988, to complete a Calendar Slam.
"I think it will be very difficult for Novak to stay on top for too long, because [of] these new players. There are so many physically good tennis players of this next generation," the Swede told Punto de Break.
"They are playing important games, they are taking risks, they are serving big, they play aggressive, they are physically bigger, although they do not move as well and they are not that strong mentally, but I think it is going to be like that – difficult for Djokovic."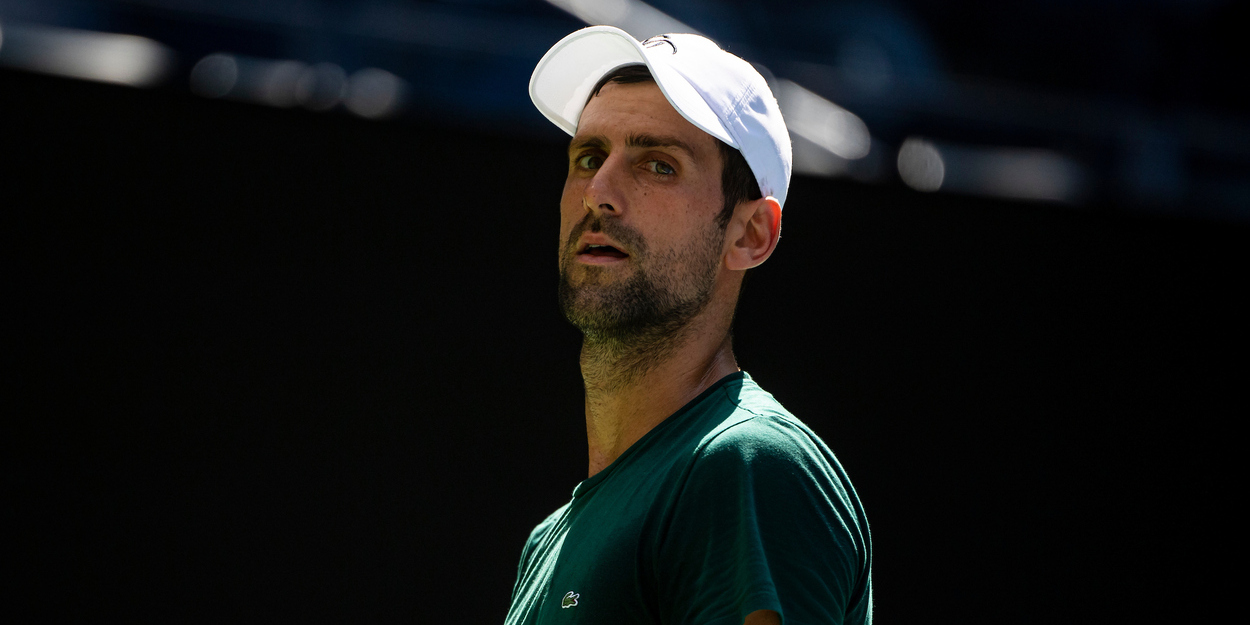 Take a look at Wilander's full quotes here
On the topic of the world number one, tennis legend Chris Evert backed the Serbian in the 'GOAT' debate, claiming the world number one is superior to his main rivals 'mentally, physically & emotionally'.
Roger Federer and Rafael Nadal sit alongside Djokovic with 20 Majors, though the Serb has an opportunity to surpass his two rivals and complete the Calendar Grand Slam at the US Open.
"I think Novak (Djokovic), if he has another three or four years especially, I think he is going to have to be considered the greatest of all time," Evert said. "Mentally, physically oh my gosh, and emotionally he's (Djokovic) above them all I think."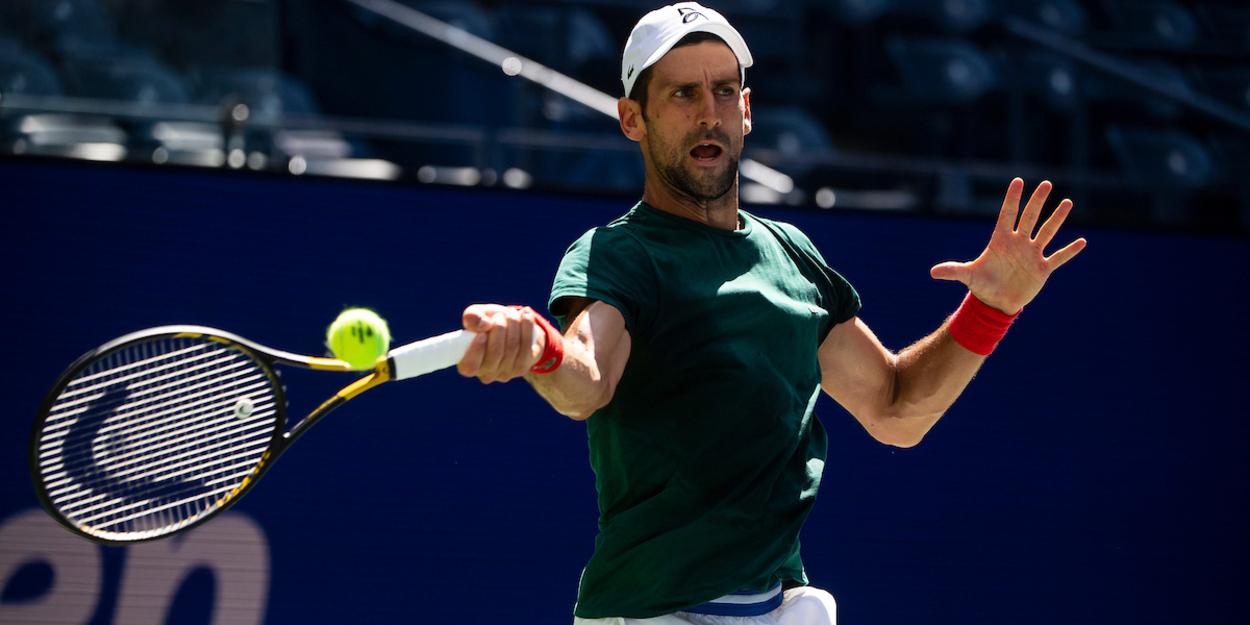 See more of what Evert had to say here
The player who should be seen as the biggest danger to Novak Djokovic at the US Open is Daniil Medvedev, according to Greg Rusedski.
"Daniil Medvedev is the biggest threat. He got crunched by Novak in the Australian Open final but I am sure he will have learned from that," said Rusedski.
The former US Open finalist also believes German star Alexander Zverev could cause Djokovic problems at Flushing Meadows, particularly after his performance against the Serb in Tokyo.
"I also think that Zverev could be dangerous after what he did to Novak at the Olympics. Zverev winning the Olympic gold could have the same effect on him like it did on Andy Murray in 2012, when he went on to win in New York." he added.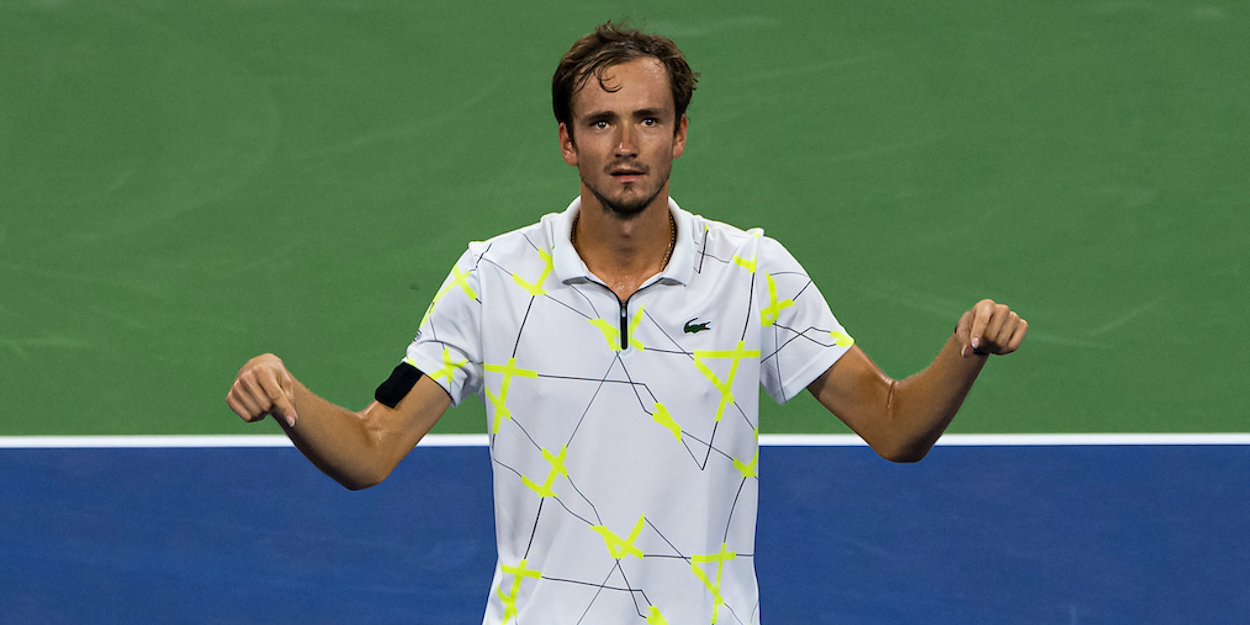 Take a look at Rusedski's full quotes here
Despite Rusedki's confidence that Zverev could cause an upset at the US Open, Mats Wilander admitted he is 'worried' for the German ahead of his first round tie against home favourite Sam Querrey.
Wilander, who won the US Open in 1988, believes that if Zverev is not vigilant, he could crash out straight away despite coming into the Flushing Meadows on an 11-match unbeaten streak.
"I am actually really worried about Alexander Zverev," Wilander explained as an expert for Eurosport.
"He is playing against Sam Querrey in the first round. And obviously Sam Querrey is an American. He serves absolutely huge. He plays with no pressure at all."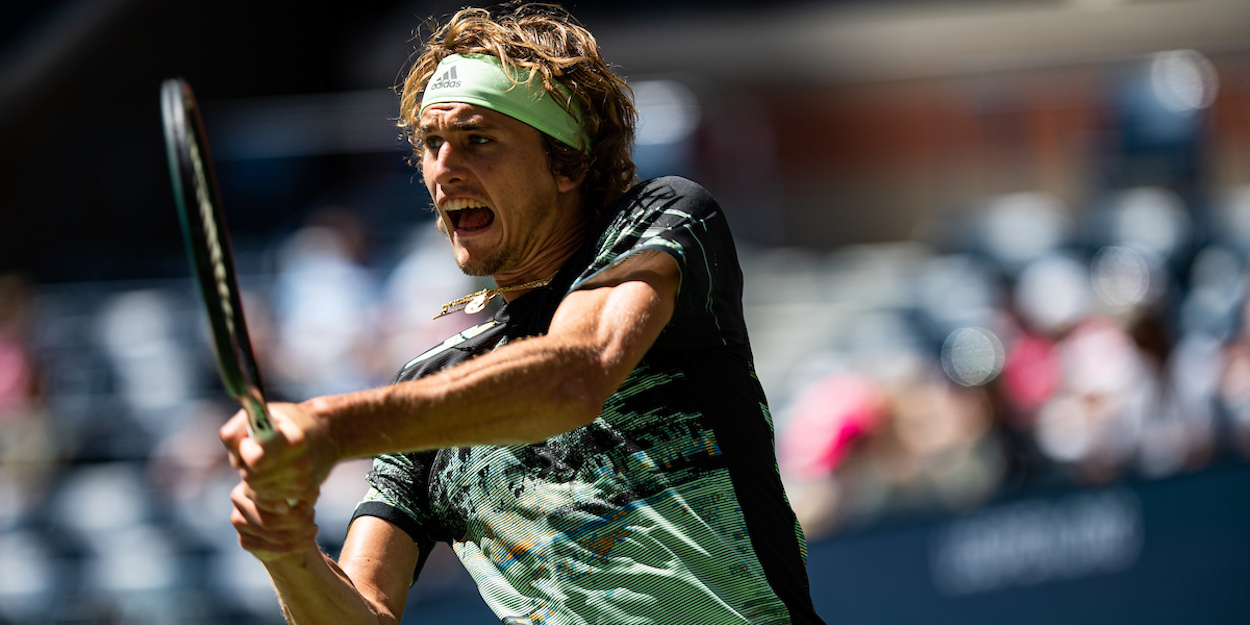 See more of what Wilander had to say here