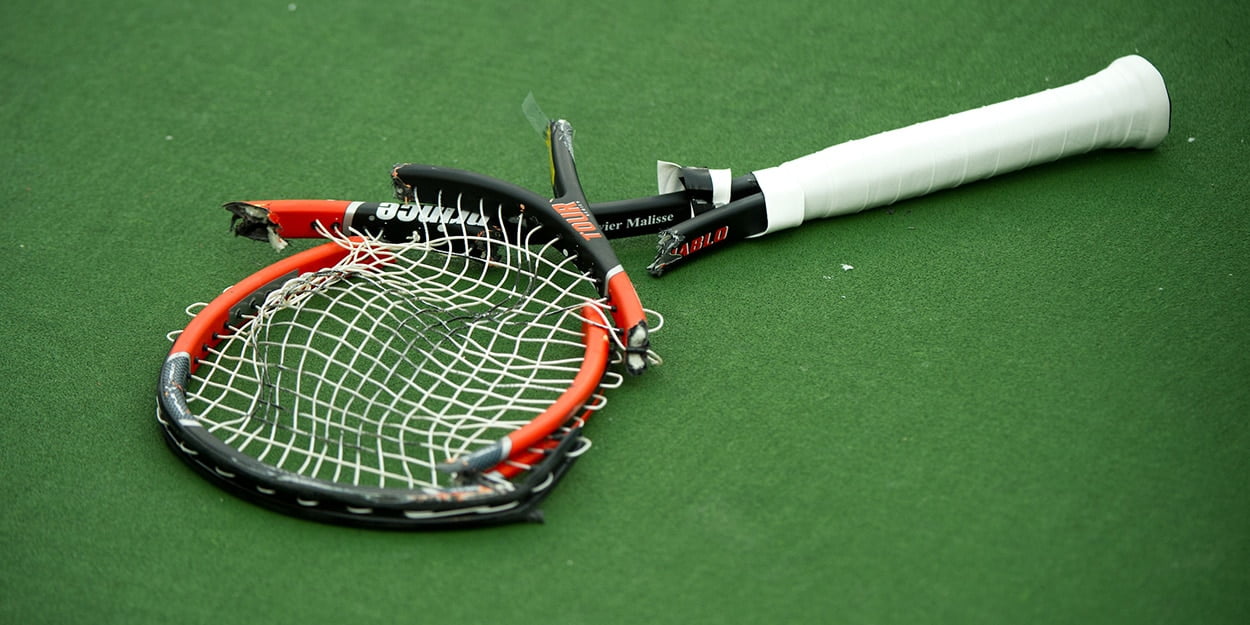 'There will be no more tennis at all this year due to coronavirus safeguards,' Craig Tiley warns
Craig Tiley, the CEO of Tennis Australia, believes it is difficult to envisage tennis returning at all in 2020 due to the coronavirus.
Tennis, along with the rest of the world, has been decimated by the self-isolating and social distancing orders put in place to try to contain the spread of the coronavirus outbreak.
Other sports have also suffered, but Tiley thinks tennis is quite uniquely disadvantaged to cope with the pandemic.
"My personal view is I think for tennis to come back this year is going to be tough," he told The Sydney Morning Herald.
"It relies on global travel, and I think that's probably the last thing that's going to come back.
"I think sports that have a domestic focus are in a strong position and sports that have a global focus are more challenged."
The French Open, originally scheduled for May, has already been moved to September, and Wimbledon are expected to cancel completely this week.
The Olympics has also been put back a year, and no tennis is scheduled to return at all until June 8 at the earliest, though that period is expected to be extended as well.