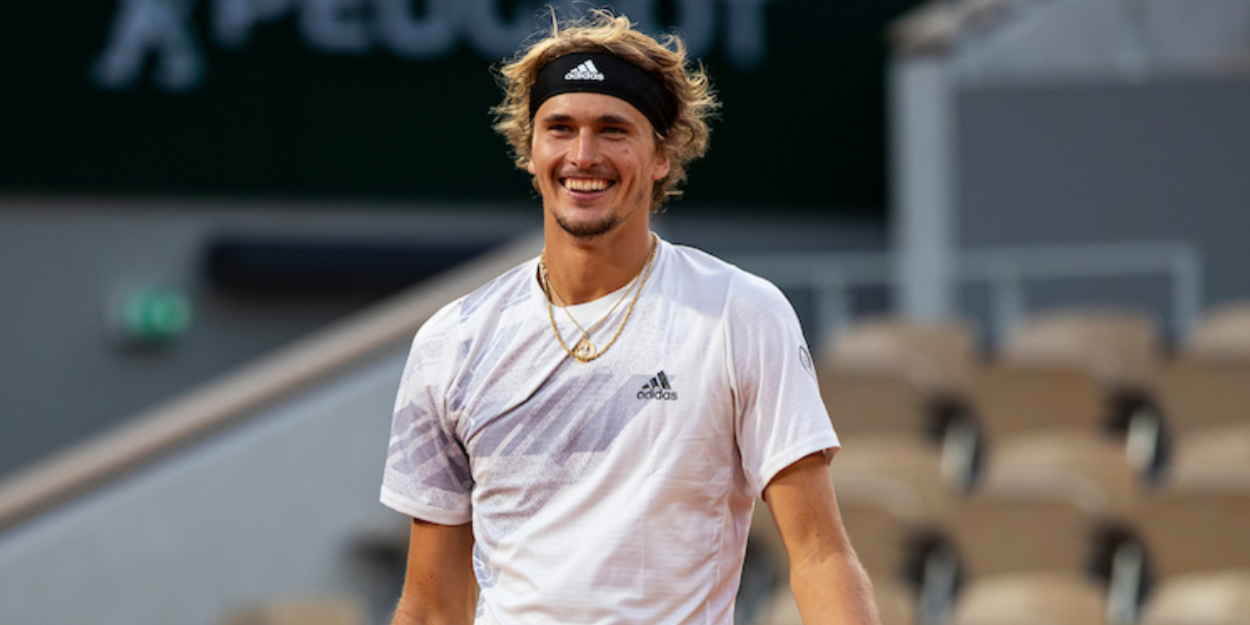 'There is nothing bigger than winning Olympic gold', claims champion Alexander Zverev
Alexander Zverev has said that 'nothing is bigger' than winning an Olympic gold medal after he defeated Karen Khachanov to take the singles title in Tokyo.
The 2020 US Open finalist became the first German man in history to win Olympic gold in tennis, and the first German player to claim Olympic singles gold since Steffi Graf in 1988.
"There is nothing better than this," said Zverev, who fell to the ground in celebration after securing the gold medal.
"I just won the Olympic Games and I think there's nothing bigger than winning the Olympic Games."
"A gold medal at the Olympics, for me, the value is incredible because you're not only playing for yourself, you're playing for your whole country."
Zverev will head to US Open later this month as he continues his bid to win a maiden Grand Slam title.
"To be honest, I don't want to talk about the next Grand Slam right now." the 24-year-old added.
Finalist Khachanov was full of praise for the newly crowned Olympic champion.
"He played I think an outstanding match. He was just better today, all credit to him," said the silver medallist.