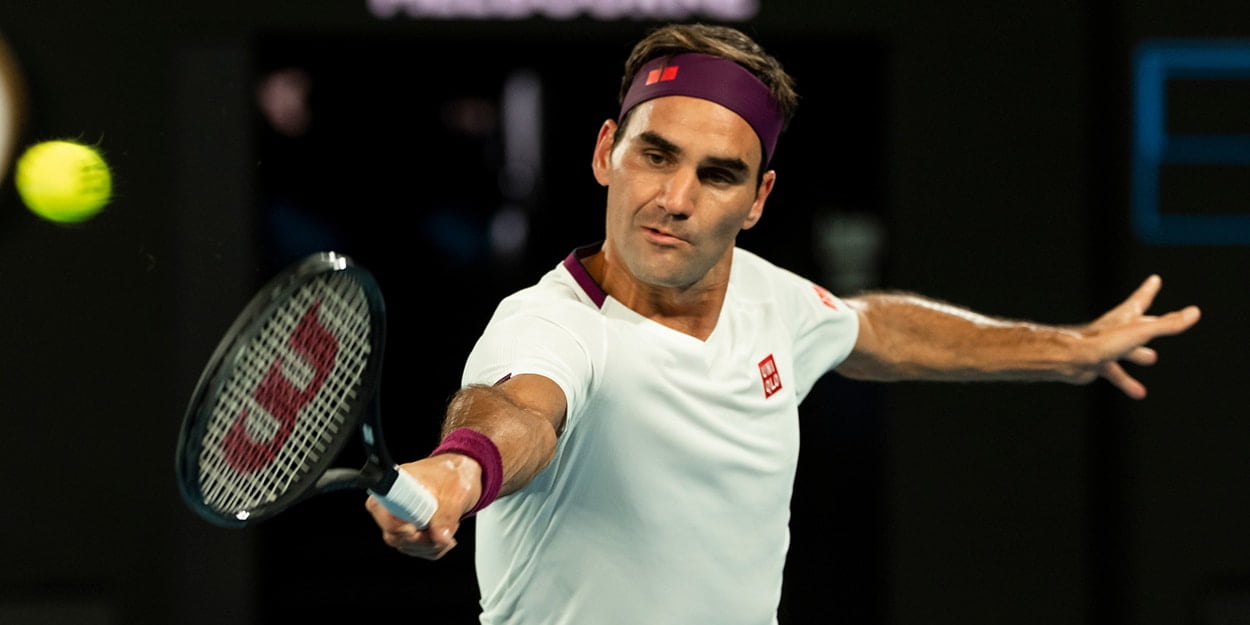 'The Tokyo Olympics are a major goal for me,' admits Roger Federer
Roger Federer has reiterated his Olympics dream, saying he will definitely go for an elusive singles gold medal if his knee is up to it.
Federer has one Olympic gold medal so far in his career, but it was in the doubles competition in Beijing 13 years ago.
He also has a silver medal from London 2012 after he lost out to Andy Murray in the final on Wimbledon's centre court.
At the moment, Federer is reluctant to commit to a lot of events as he still does not know how well his knee will hold up following double-surgery last year.
However, if he is able to take one last shot a an Olympics singles gold medal, he will.
"Participation in the Olympics is part of my plan although my main goal was everything from today until Wimbledon, the tournament that precedes the Olympics," Federer told beIN Sports.
"I hope that I will be fully in (shape) by then and that questions about my knee will stop.
"The Olympics is a major goal for me… Unfortunately, I missed the Rio Olympics (in 2016) because of a left knee injury. I hope I will return to the Tokyo Olympics."