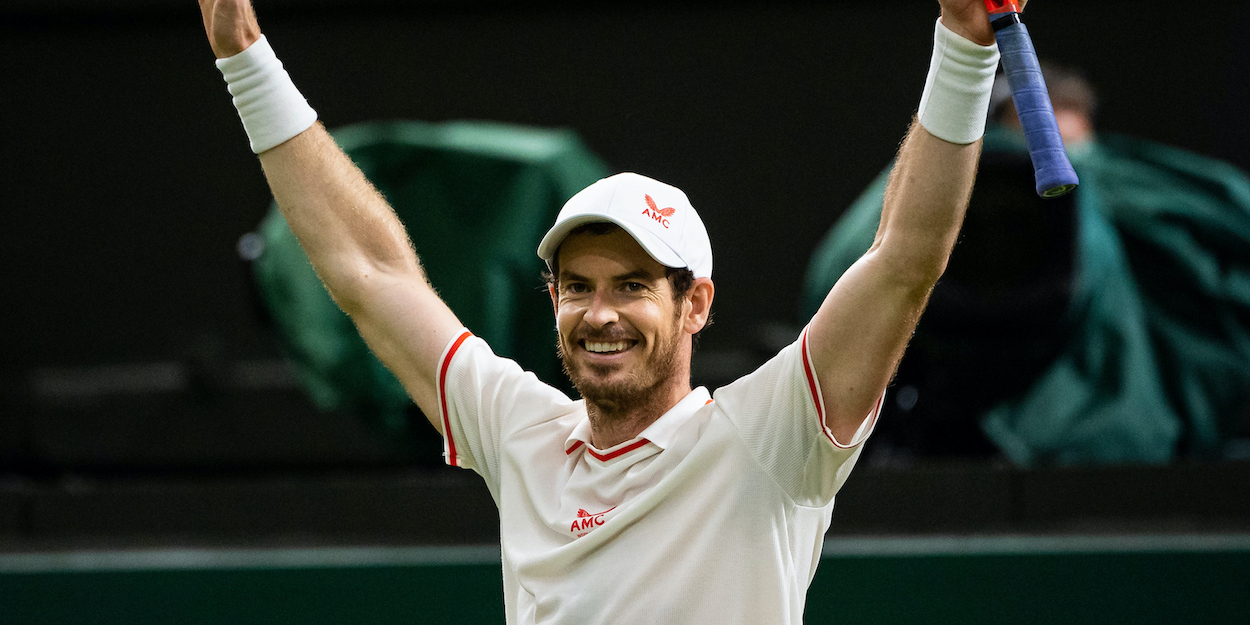 'The Olympics mean a huge amount to me', says Andy Murray
Andy Murray has claimed that Tokyo 2020 will be the most important Olympics in history – for leading sport out of the Covid pandemic.
The Brit is bidding for a third successive gold medal after winning gold at London 2012 and Rio 2016.
Murray will be competing at his fourth Olympic games and insists Tokyo will help people 'reconnect to the raw emotion of sport'.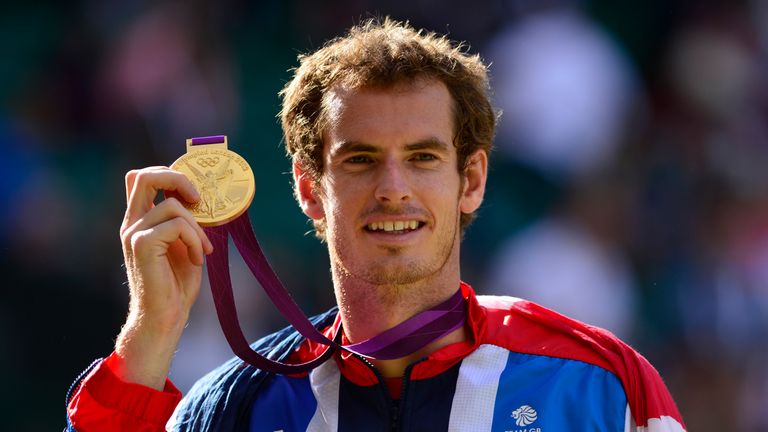 "The Olympics mean a huge amount to me. Leading Team GB at the opening ceremony in Rio was one of the highlights of my career and winning in 2012 on home ground was an incredible moment."
"Going to a second Olympics as defending champion is exciting and I am looking forward to the challenge. The Games are the biggest competition in the world and, as athletes, we train hard for moments like this." Murray said.
World number one Novak Djokovic is still on course to complete the 'Golden Slam' by winning every Grand Slam title and Olympic gold.
However, multiple withdrawals, including Rafael Nadal, Roger Federer and Dominic Thiem, have cleared a path for defending champion Murray to take a medal home.
"On a personal level, my goal is to try and win a medal – ideally a gold one for my country." he added.