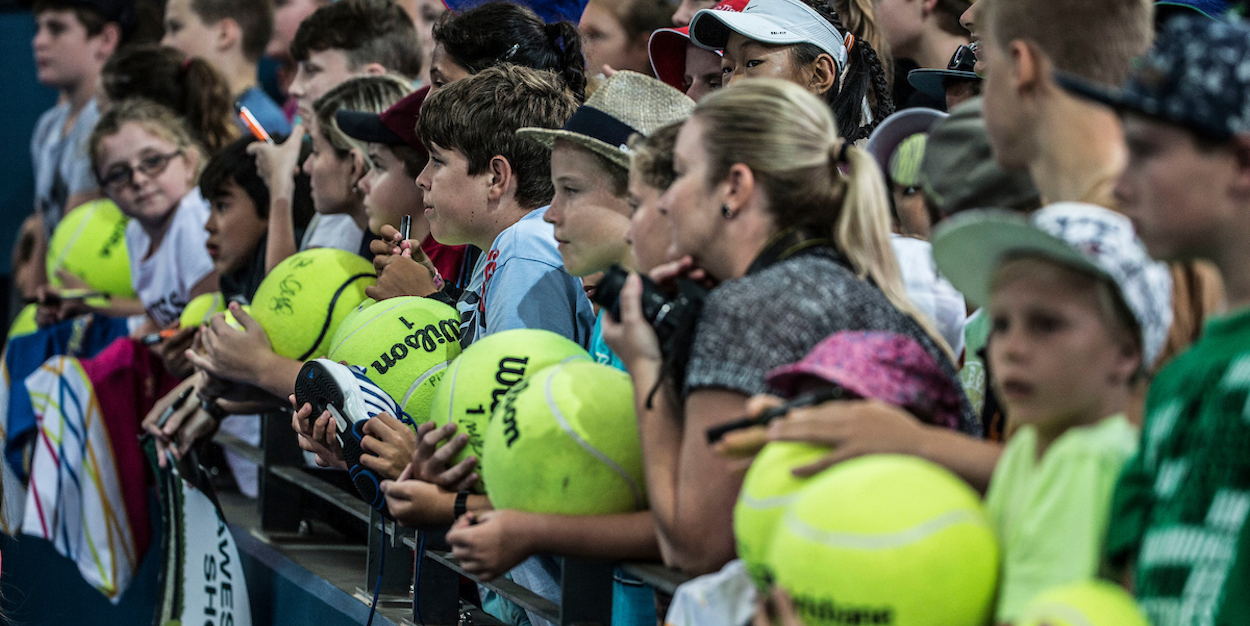 'That is how we are treated' – WTA slammed by top player
A vastly experienced WTA pro has brought to light the less than glamorous life of a tennis professional in a heartfelt Twitter rant.
Oksana Kalashnikova requested the WTA organise her post tournament travel arrangements so that she could make it to the train station. Originally the player had been told that the WTA would organise her travel and cover the cost, but she was then unexpectedly charged €300 to €400 euros.
the worse thing i ve asked before i bought my tickets , and they said yes it is not a problem , and than here is a check for u.

— Oksana Kalashnikova (@OksKalashnikova) October 28, 2021
Kalashnikova is ranked 74th in the WTA doubles rankings and plays doubles with 86th ranked Miyu Kato.
The duo have been performing well recently, reaching the quarter-finals of both the Kremlin Cup and the Courmayeur Open.
In her Twitter rant, Kalashnikova also used the hashtags #Reality and #TimetoSpeakTruth to express her opinion.