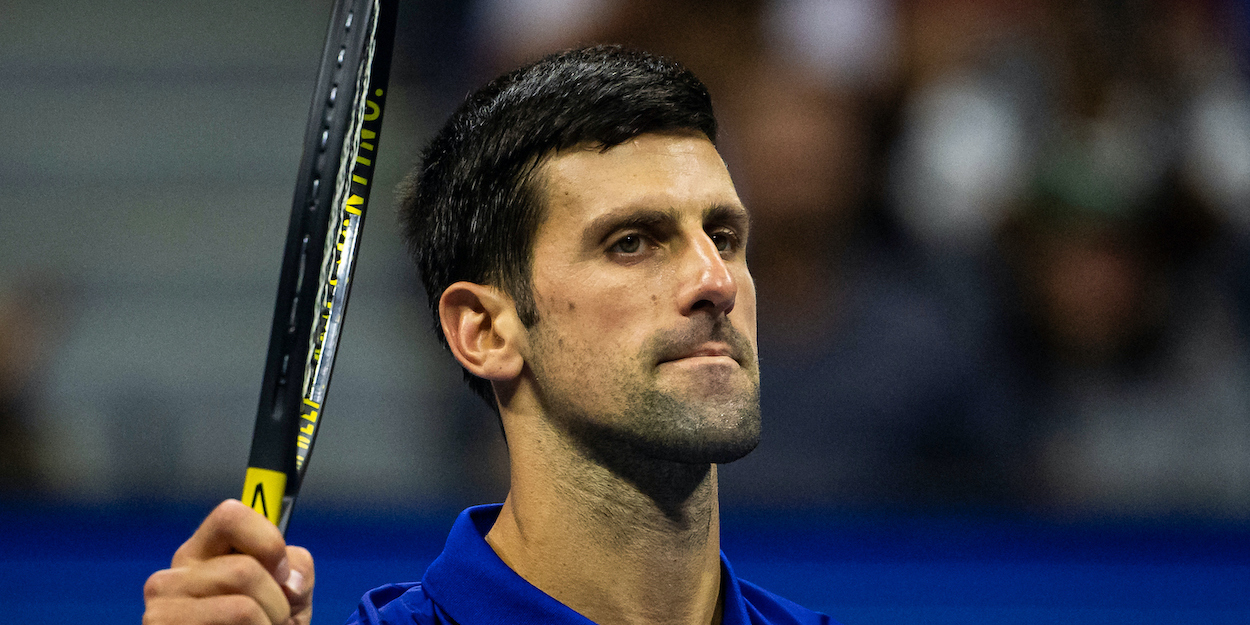 'That is his right' – Boris Becker discusses Novak Djokovic vaccine row
Boris Becker has weighed in on the Novak Djokovic vaccine row and said it is 'his right' to choose not to disclose his current vaccination status.
The world number one has raised major doubts over his title defence at the upcoming Australian Open amid uncertainty on the conditions for the players at the event.
Whilst the Australian PM Scott Morrison has hinted that unvaccinated stars will be permitted to play the event provided they undergo a 14-day quarantine, Victoria Premier Daniel Andrews has affirmed that unjabbed players will be banned from competing.
Even if the unvaccinated players have to undergo a two-week quarantine, Djokovic has voiced his concerns after last year's conditions at the Grand Slam and admitted he doesn't know if he will travel.
When asked about the world number one, Becker said he did not know whether Djokovic was vaccinated, but said he can understand why he has refused to disclose his current status.
"I can understand it at first [Djokovic's reluctance]. That is his right, that is privacy, that has to be protected.
"But if he wants to work as a tennis player, then unfortunately they are rules and for all tennis players who want to go to Australia:
"The state of Victoria requires proof of vaccination. It is completely unimportant what we mean. If the Australian government has decided that way, there is only one solution."
With the Australian PM and the Victoria Premier currently at loggerheads over the conditions for unvaccinated stars at Melbourne Park, it is unclear what the situation will be come January 17.