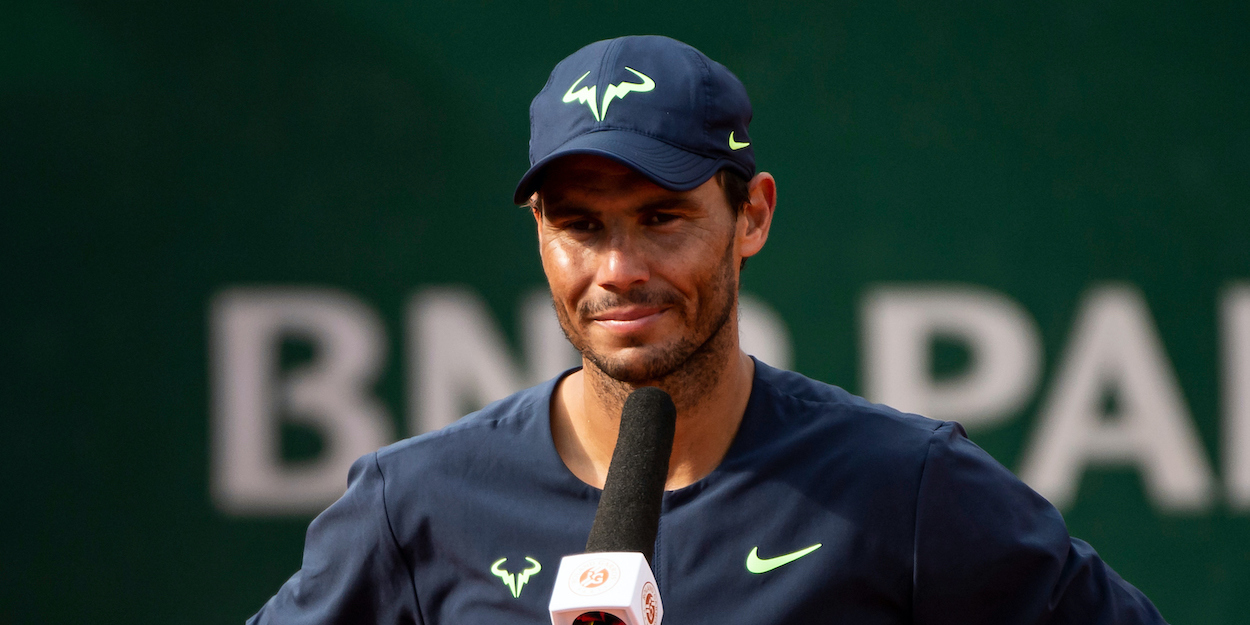 Rafael Nadal won a record ninth Monte Carlo Masters title with victory over Gael Monfils in the final.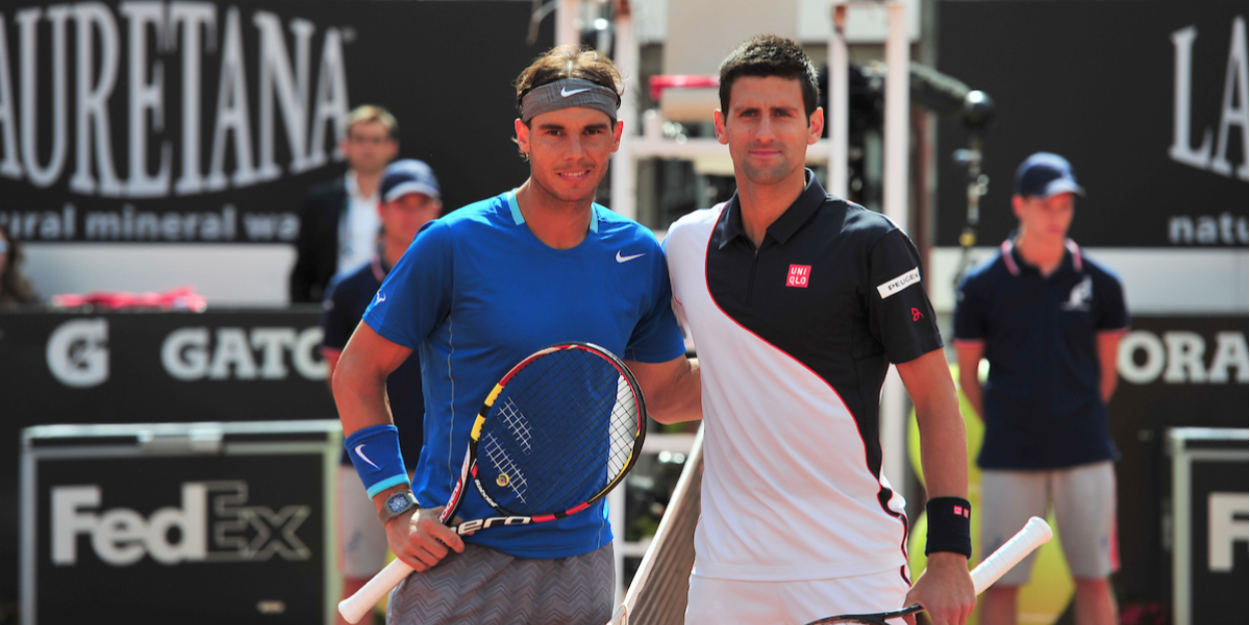 Off the back of Andy Murray's win in Rome, here are five things to consider ahead of the French Open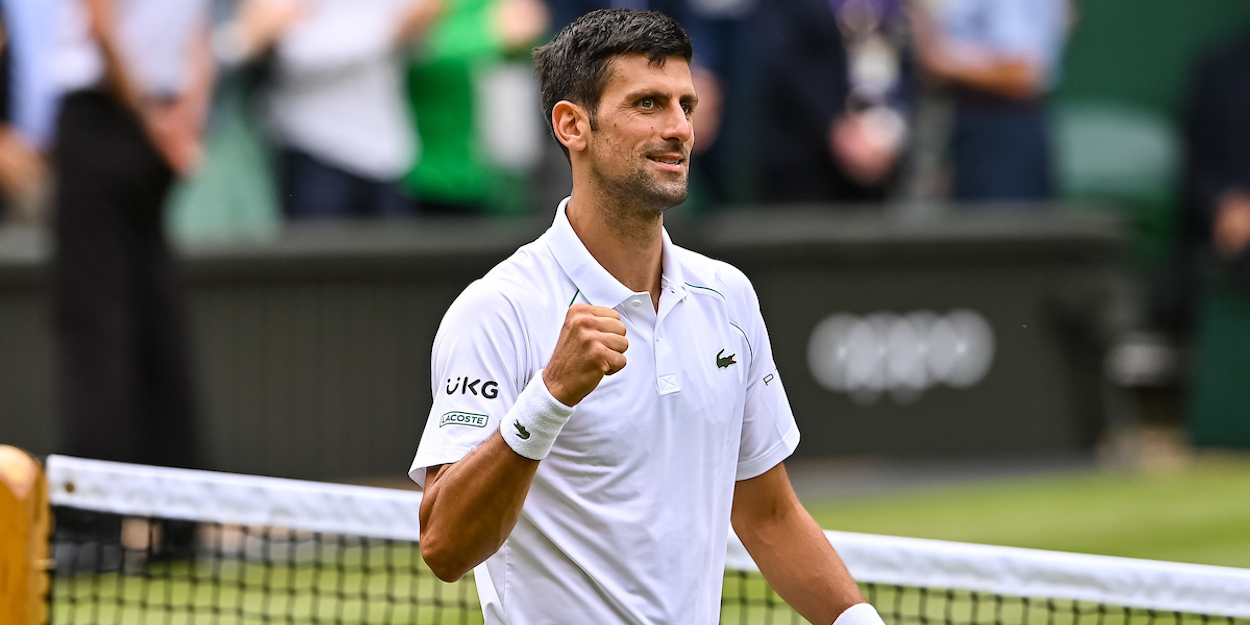 Tennis was one of the big winners at the 2016 Laureus World Sports Awards as Novak Djokovic and Serena Williams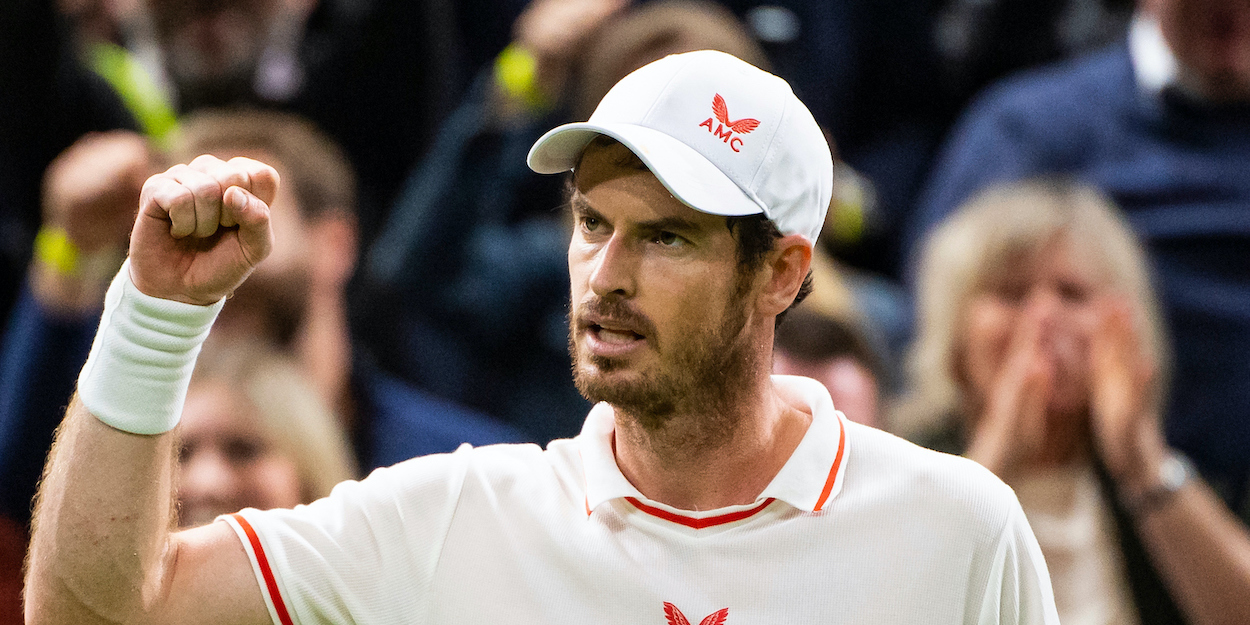 Andy Murray defeated Novak Djokovic on a clay court for the first time in his career as he beat the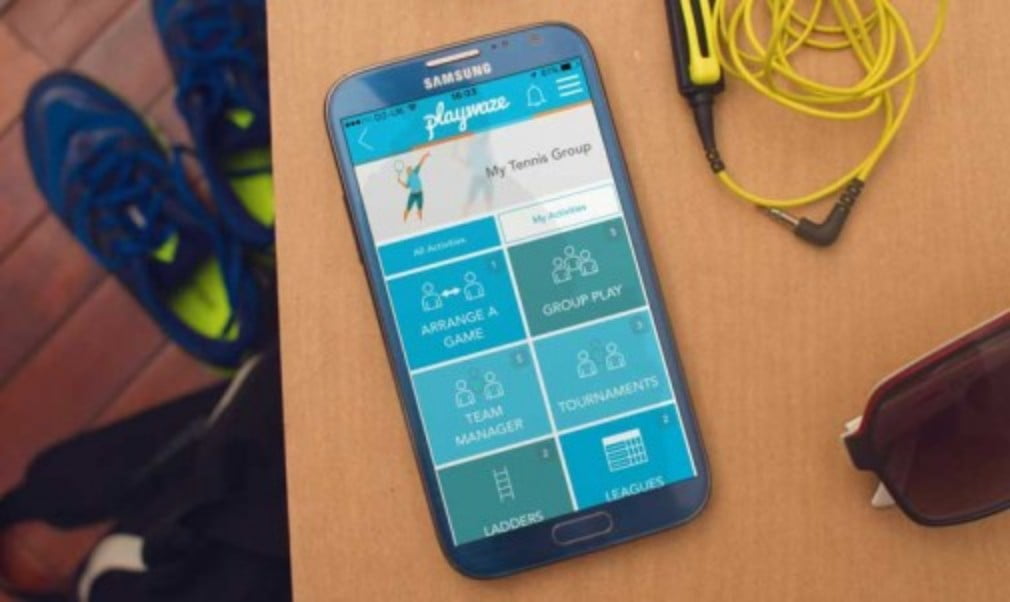 Playwaze is a website and mobile app specifically built for sports clubs and communities. Perfect for sorting fixtures, training and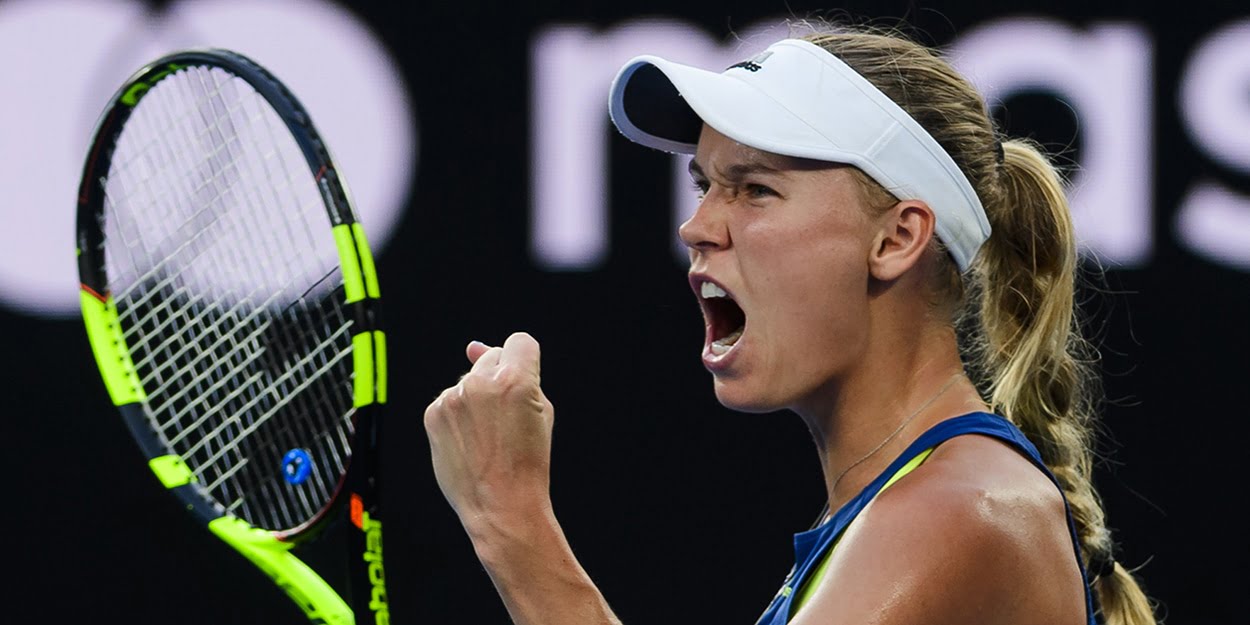 Will Caroline Wozniacki ever be able to climb back into the world's top five?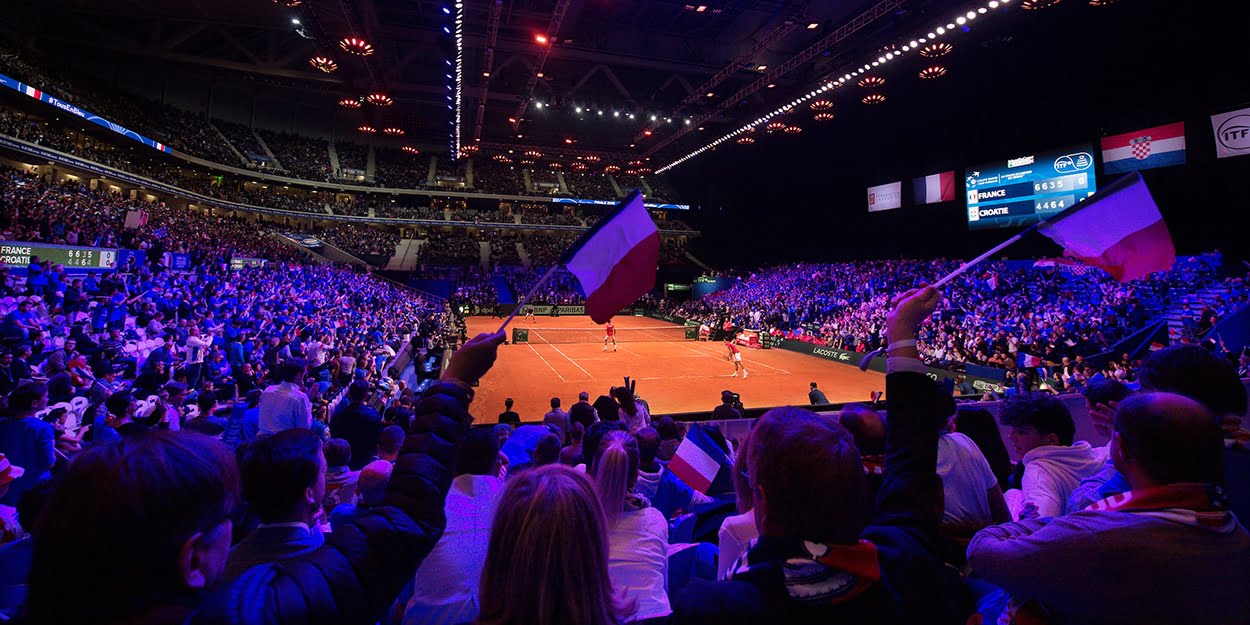 Defending champions Great Britain will return to the clay when they face Serbia in the Davis Cup quarter-finals in July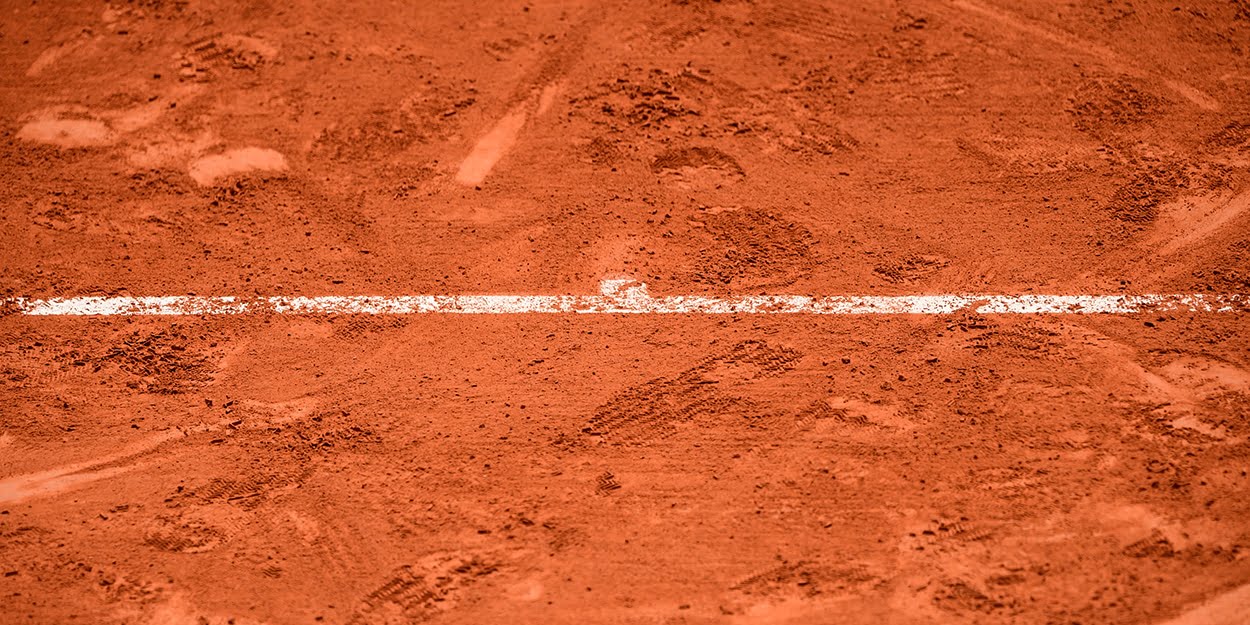 The best advice Juan Carlos Ferrero was given as a player? "Put one more ball inside than your opponent."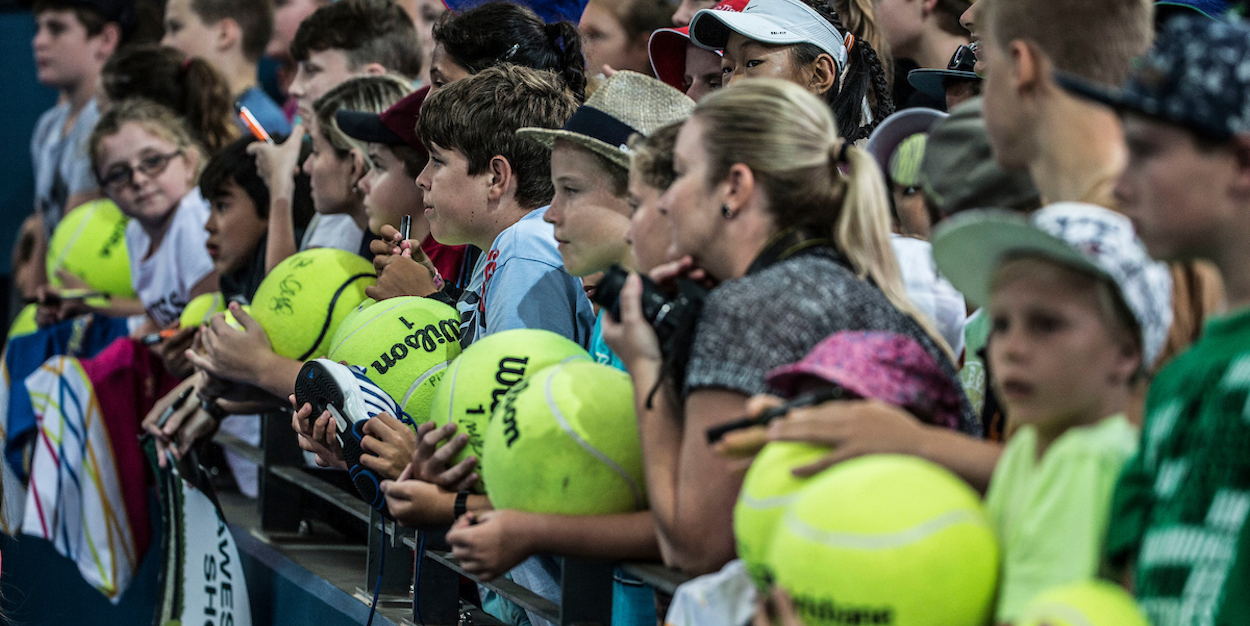 Eat and drink smart to replenish your energy supplies after exercise