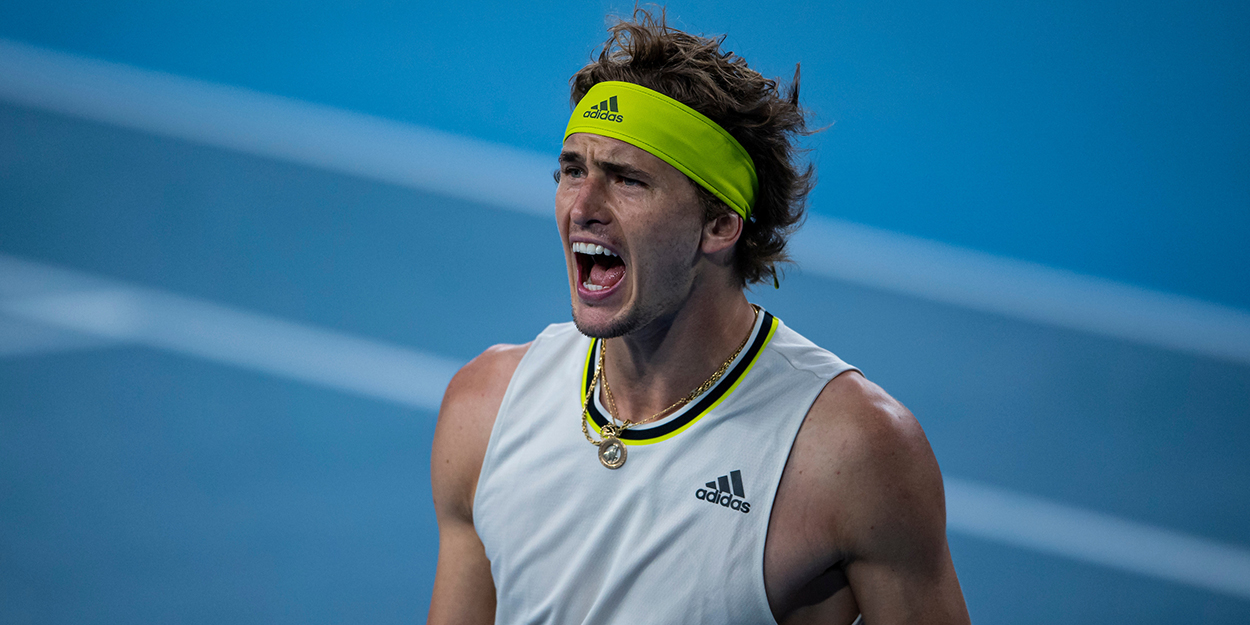 'Tennis can't have a full travelling circuit right now,' says Alexander Zverev
Alexander Zverev wants tennis to consider putting down temporary roots at one venue for the time being to deal with the coronavirus crisis.
Zverev is one of several players to raise concerns about player safety in the wake of a spate of muscle injuries suffered at the Australian Open.
He himself is one of them, as is Novak Djokovic who ended his journey in the tournament on Tuesday.
However, after the match the talk has turned to the unusually high number of injuries at the tournament, and Zverev believes the ATP Tour and WTA Tour need to come up with a new plan.
"We talked about it with Novak and we agree, we can't have a full travelling circuit," Zverev said.
"I think what the ATP should do and should look into is, you know, maybe having a venue like here and play multiple weeks at one place. Multiple tournaments, multiple weeks.
"We can change the background, we can change the city name on the court or whatever, and then play it at one venue."
On the match itself, the German added: "I think we were both fine today (physically). It was a hard match.
"It was a great match. We both played well and I'm not happy with the result."