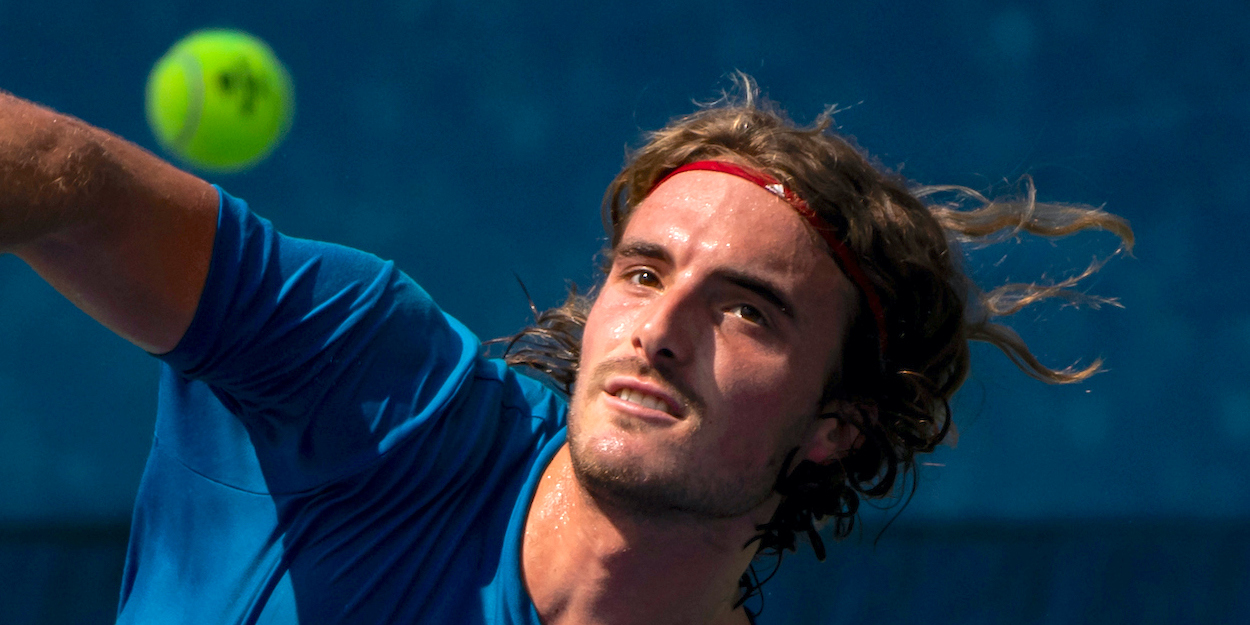 Stefanos Tsitsipas dismisses Andy Murray 'cheat' accusations: 'I broke no rules'
Stefanos Tsitsipas has responded to the flood of claims that he bent the rules during his first round battle with Andy Murray.
Locked at two sets all after over three and a half hours on-court, the Greek left the court for the second of his two allowed bathroom breaks.
Almost eight minutes elapsed between points played, leaving Murray waiting to serve the first game.
The Brit was visibly frustrated, arguing with the chair umpire and match supervisor during the break and through the final set, which he eventually lost.
"If there's something that he has to tell me, we should speak," Tsitsipas said following the match. "The two of us, to kind of understand what went wrong.
"I don't think I broke any rules. I played by the guidelines, how everything is. I don't know how my opponent feels when I'm out there playing the match. It's not really my priority."
Between sets and during a bathroom break, there is no set time for a player to return to court.
As such, Tsitsipas did not break any rules as outlined by the ATP. However, a number of players and commentators see it as a problem for tennis, and that taking too long off-court goes against the spirit of the sport.
"I rate him a lot," Murray admitted of Tsitsipas. "I think he's a brilliant player. I think he's great for the game.
"But I have zero time for that stuff at all, and I lost respect for him."
Tsitsipas does not see it that way, acknowledging as much.
"As far as I'm playing by the rules and sticking to what the ATP says is fair, then the rest is fine. I have nothing against him. Absolutely nothing."
Stefanos Tsitsipas will next face Adrian Mannarino for a place in the third round.