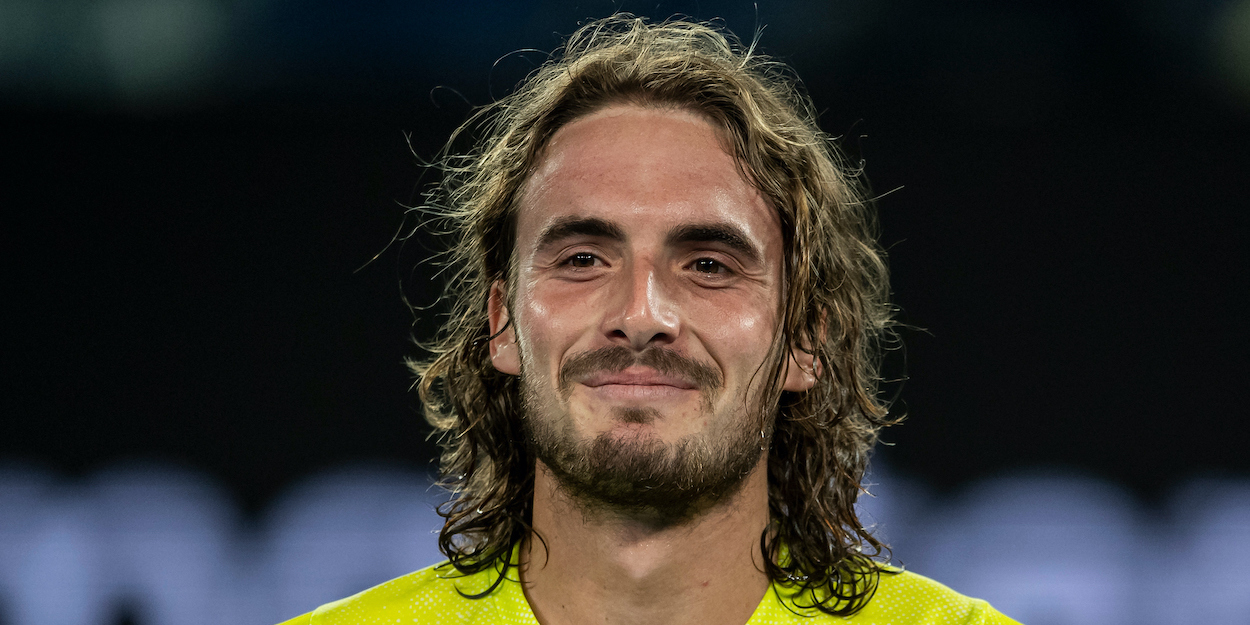 Stefanos Tsitsipas 'aiming for more' than Top 3
Stefanos Tsitsipas has broken into the top three for the first time in his career, but he is far from satisfied yet.
The Greek superstar traded places with Rafael Nadal for third and fourth spot in the ATP rankings this week.
Both men are competing at the Canadian Masters in Toronto, with Nadal the two-time defending champion from 2019 and 2018, and Tsitsipas a 2018 finalist.
"I'm happy to be in that position," Tsitsipas told ATPTour.com. "It's been a goal of mine.
"Top three has significant value to me. [But] I'm aiming for more," the Greek revealed.
When asked about his inconsistent form since reaching the French Open final, Tsitsipas had this to say.
"Losses are good. Losses help you build perspective and  educate yourself to pursue things a different way.
"I am able to learn from a loss like this. And I'm able to apply something different next time.
"My game is there, and I'm enjoying playing tennis. I feel blessed that I get opportunities like this."
The new world number three will be hoping his game can carry him one step further than in 2018 to secure a second career Masters 1000 title.