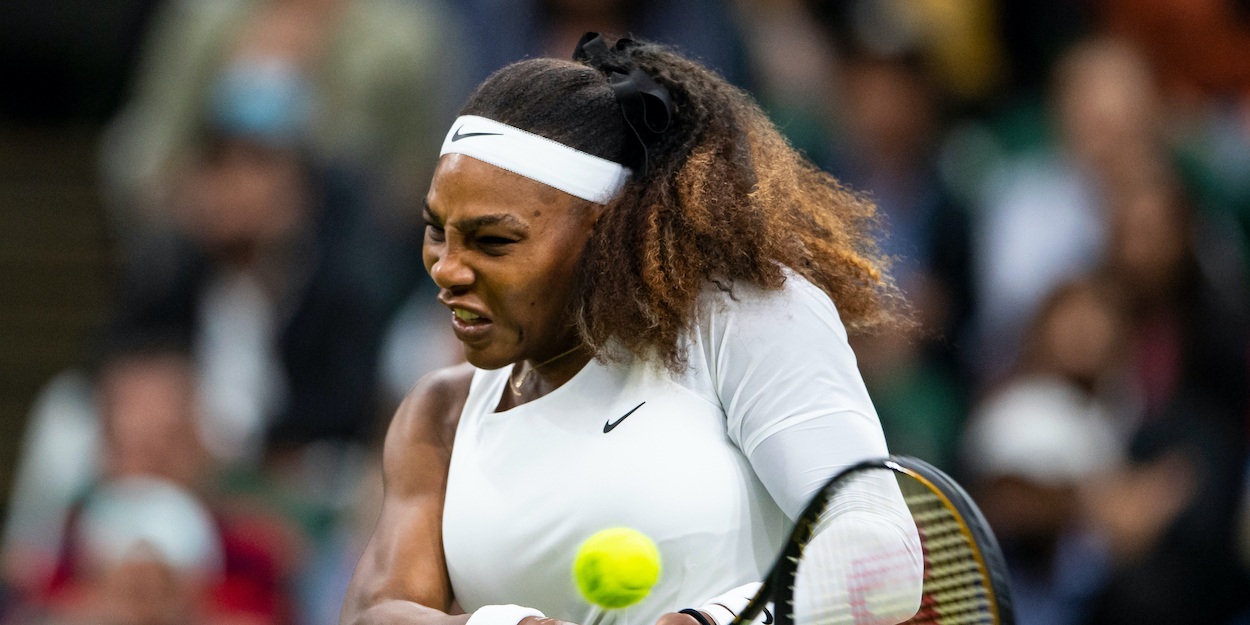 Serena sets all-Williams final
After a two-and-a-half-hour wait for sister Venus to complete her victory over Coco Vandeweghe, Serena took little time in establishing her dominance against the unseeded Lucic-Baroni.
With her left leg heavily strapped at the thigh and the calf, Lucic-Baroni made 14 unforced errors as the 22-time Grand Slam champion wrapped up the first set 6-2 in 25 minutes.
Williams raced to a 5-1 lead in the second set and needed only one match point to wrap up the victory. The No.2 seed won 92% of first serves with 68% first serve percentage.
"It was amazing match from Serena," said Lucic- Baroni. "She served incredible. She played really well from the first point. When Serena plays that well, it's really difficult to play against."
"Zero excuse from my side," Baroni continued. "I was a little bit empty. It was tough. I was really trying. I don't know how it looked. I know it happened very fast. I was trying really hard to get back into it. It was just too good. Too good of a performance from her."
"It felt really good because I felt like it was in my hands to force this Williams final," said Serena. "Believe it or not, I was feeling a little pressure about that, but it felt really good to get that win."
Williams first won the Australian Open in 2003, when she defeated her sister Venus in the final and if she wins again on Saturday it will be her seventh Australian Open title and her 23rd Grand Slam championship, an Open Era record and moving within one title of Margaret Court's all-time record of 24 majors.
Williams had refused to talk about the record ever since arriving in Melbourne but with her sister standing between her and a 23rd Grand Slam title, she says it takes the pressure off. "It's the one time that I really genuinely feel like no matter what happens, I can't lose, she can't lose," she said. "It's going to be a great situation."