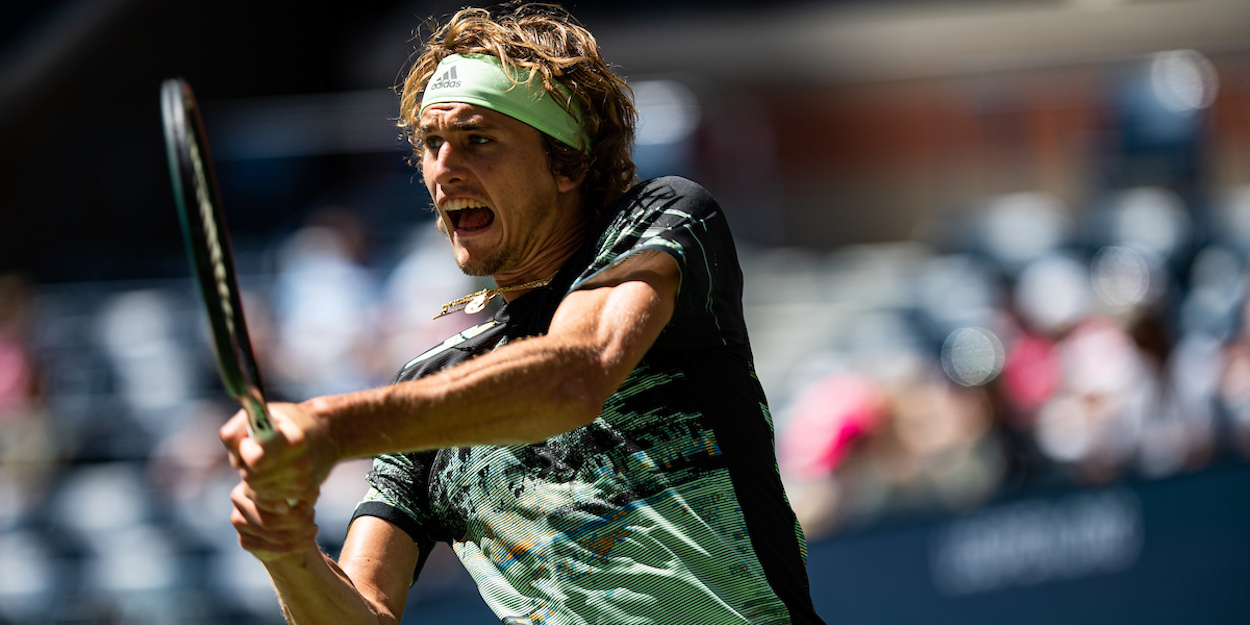 US Open Second Service: Alexander Zverev full of confidence; Daniil Medvedev 'has no weaknesses'
On Second Service today, Alexander Zverev explains why he is full of confidence and Daniil Medvedev 'has no weaknesses' according to Dominic Thiem.
Firstly, Zverev praised Novak Djokovic for his achievements and believes it will be an 'extremely difficult task' to stop him at the 2021 US Open.
"If a guy wins three majors in the same year and then is at the US Open, you have to give him the favourite card. Because if not now, then when? He's won three majors," said Zverev in a press conference.
However, whilst acknowledging that the world number one is the heavy favourite to win the title, the German has taken a lot of confidence from his victory against Djokovic on his way to gold in Tokyo.
"To be honest, I think I was the first person to beat him on a hard court or grass court this season, and I was also the only person to beat him at a very, very big event this year," said the world number four.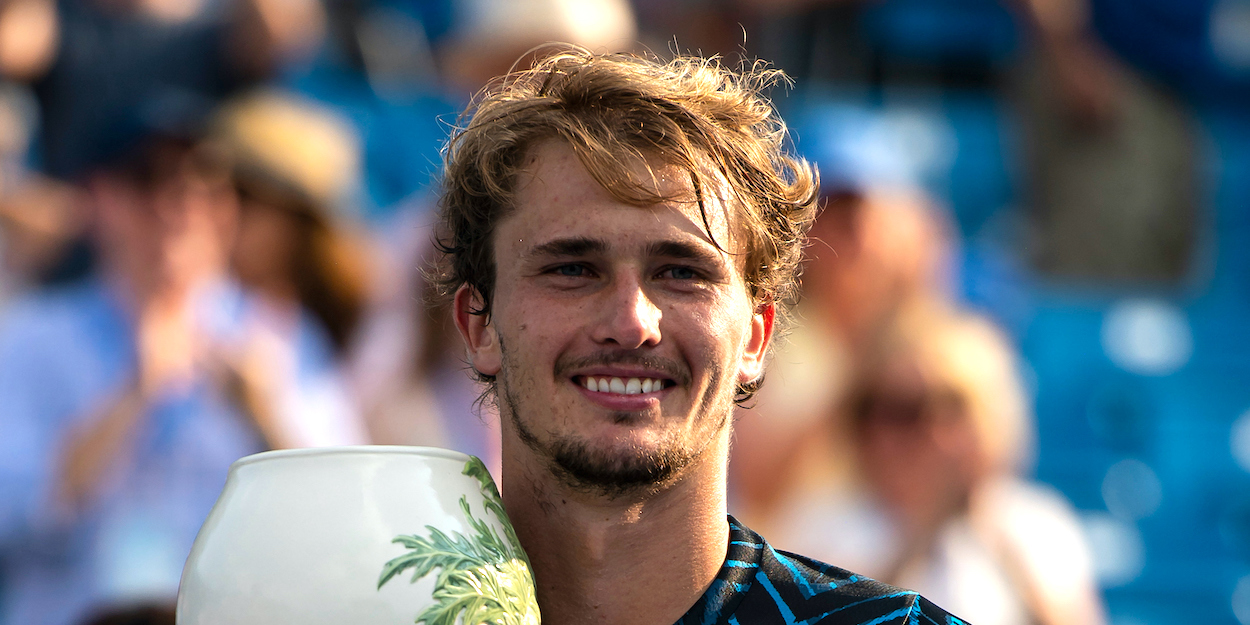 Take a look at Zverev's full quotes here
In other news, defending US Open champion Thiem believes Medvedev is Djokovic's biggest threat in New York, and would be a tougher match than Alexander Zverev or Stefanos Tsitsipas for the Serb.
Thiem reckons Medvedev's consistency and elite fitness levels will cause Djokovic the most problems, and admitted the Russian 'has no weaknesses' and the experience of two Major finals could prove vital.
"It is super different – super interesting to watch but very very tough to play," Thiem said.
"Because he [Medvedev] doesn't miss and, great serve.. great return. He's really tall, but moves so well for such a big player. So he has no weakness, (and) that makes him very difficult. And also he's super fit. That makes him, in my opinion, maybe the biggest challenge to Novak."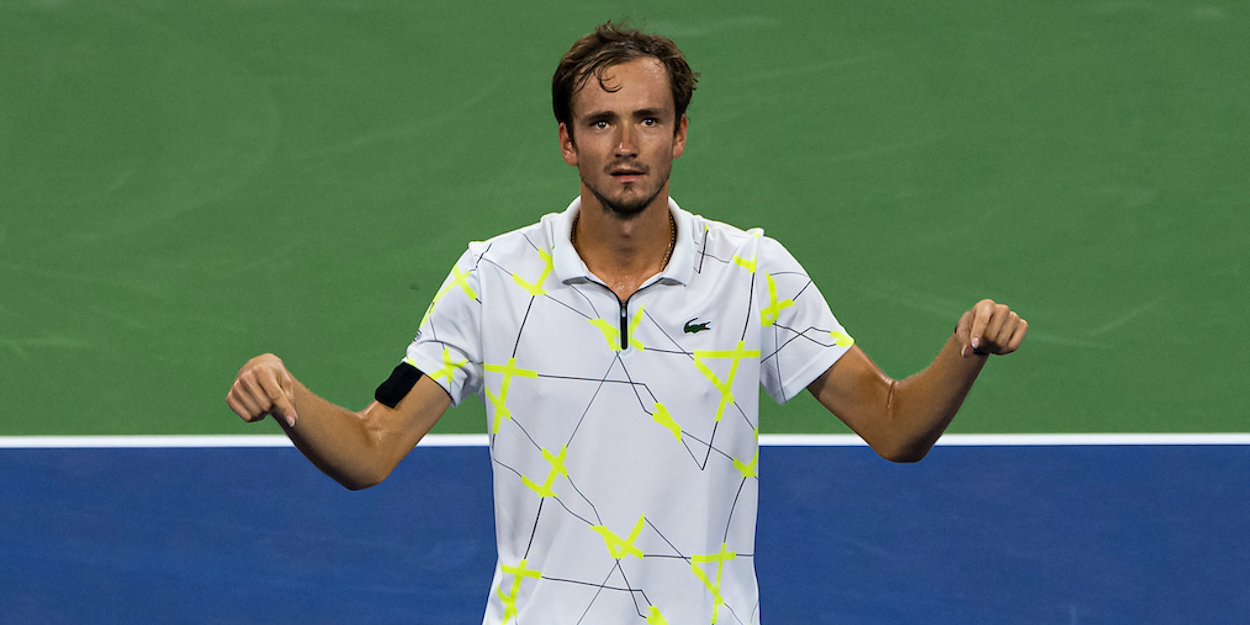 See more of what Thiem had to say here
In the women's game, Daniela Hantuchova has tipped British teenage sensation Emma Raducanu to have a huge future after she continued her rapid rise up the rankings with an opening round win at US Open.
"Emma has it all, whatever it takes to become not only a top-ten player but I believe also a Grand Slam champion," the Slovakian said.
"There is not one part of her game where I would say 'This needs to improve.' Unlike Coco Gauff, where I feel like technically she needs to improve a lot of things. Emma is ahead.
"Technically there are no mistakes but also the mental strength she showed today, that is something very special."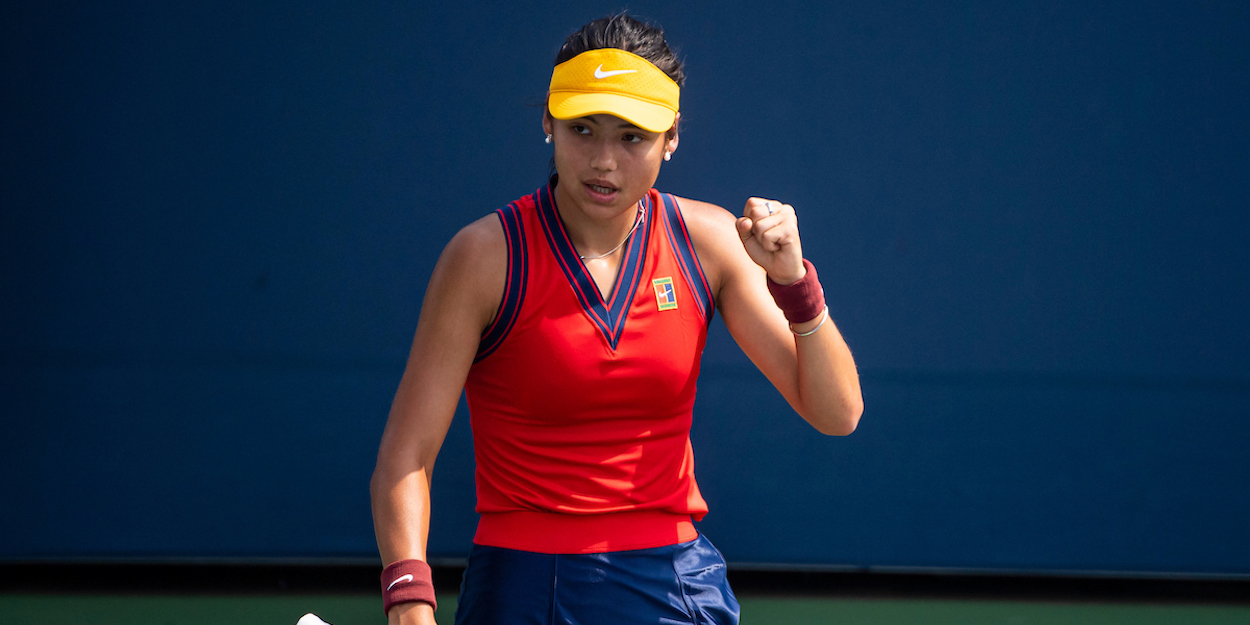 Take a look at Hantuchova's quotes here
Lastly, the serve and forehand of Ash Barty will win her the US Open title, according to Mats Wilander.
Following her commanding opening round victory against Vera Zvonereva, which extended her winning streak to six matches, Wilander praised the risk-averse style of the Australian.
"Ash Barty will never, ever beat herself by risking too much when she is winning," said Wilander.
"I like it when she plays like that – giving her opponent the chance to prove to her that she can beat her because when you do, she will step up her game again.
"In the end, it's the serve and the forehand that's going to win her this title. I do feel that with every match, winning Cinci, that she is starting to feel the favourite. She can handle the pressure."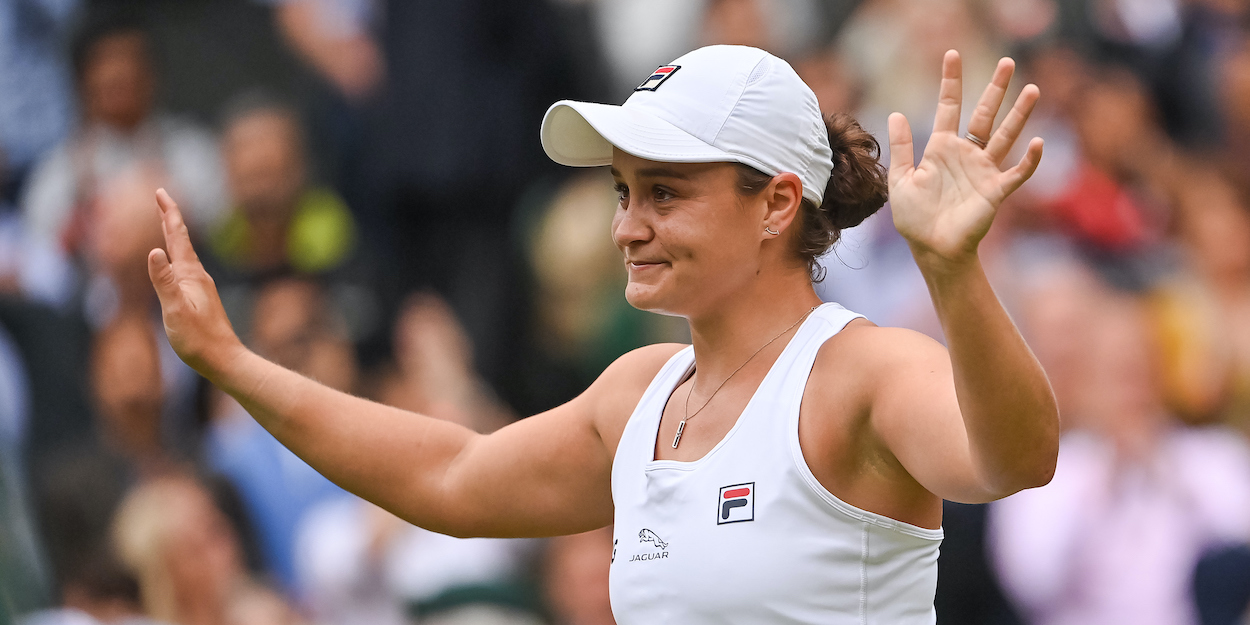 See more of what Wilander had to say here