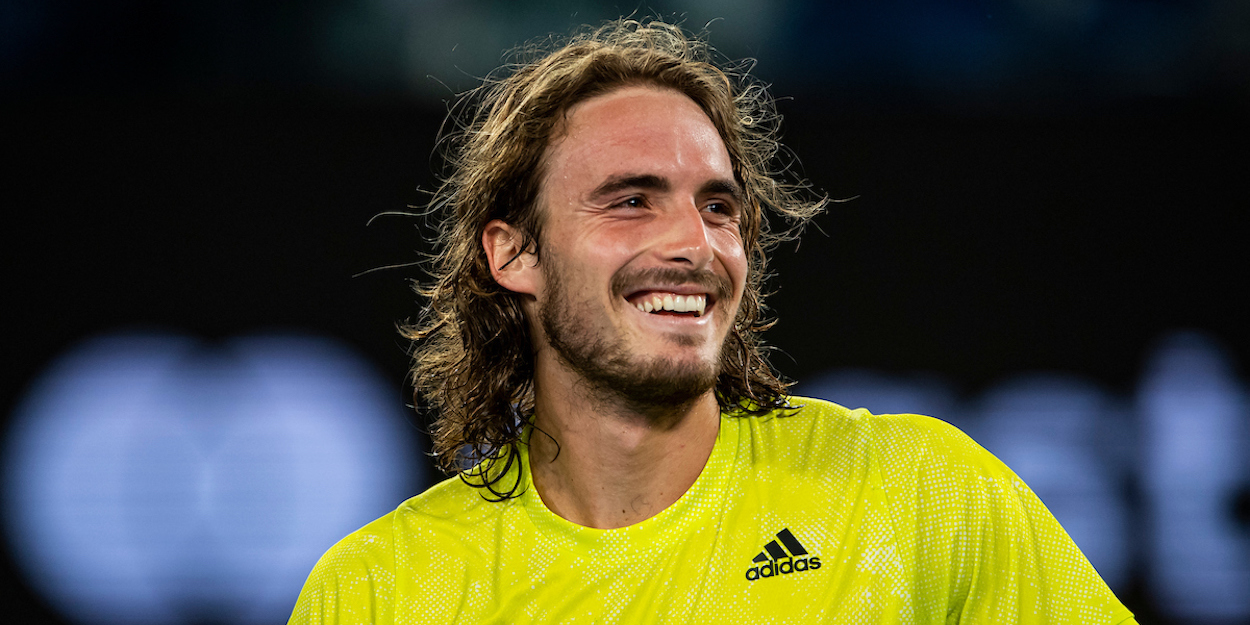 Second Service: Stefanos Tsitsipas aiming higher; Denis Shapovalov full of confidence
On Second Service today, Stefanos Tsitsipas is aiming for more than his career-high top three and Denis Shapovalov is growing in confidence.
Firstly, Tsitsipas traded places with Rafael Nadal for third and fourth spot in the ATP rankings this week, though admitted he is nowhere near his goal.
"I'm happy to be in that position," Tsitsipas told ATPTour.com. "It's been a goal of mine.
"Top three has significant value to me. [But] I'm aiming for more," the Greek revealed.
See more of what Tsitsipas had to say here
In other news, Shapovalov is supremely confident heading to the hard courts of Toronto as he rides the high of an impressive Wimbledon campaign.
The Canadian star believes his performance against Novak Djokovic at Wimbledon shows he has the ability to compete with any player who comes his way.
"I showed everyone that I can play against any player," Shapovalov said according to Punto de Break. "I had a great game against Djokovic [at Wimbledon].
"I felt that my game was really at the level necessary to reach the final and even be able to lift the title."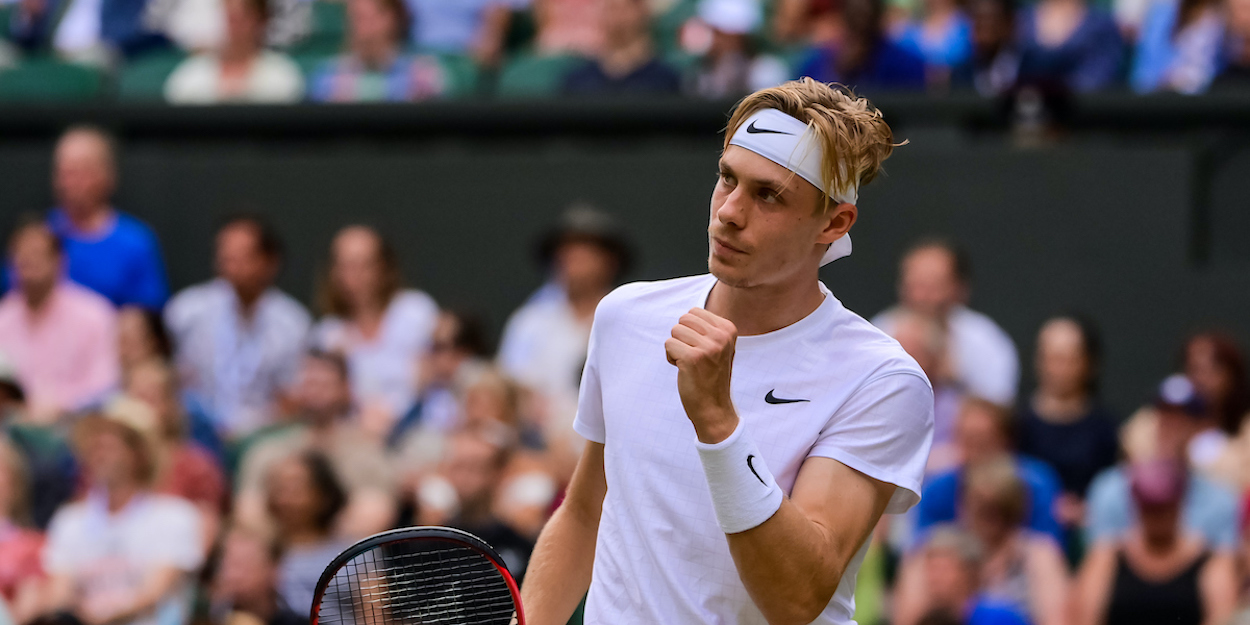 Take a look at Shapovalov's full quotes here
Lastly, Olympic bronze medallist Elina Svitolina believes her success in Tokyo could inspire her for the upcoming hard-court swing in America.
The former world number one has not enjoyed a great start to 2021, losing in the third round at Roland Garros before suffering a second round exit at Wimbledon last month, though believes she is hitting form at the right time.
"Coming back strong at the Olympics, playing some great tennis even when I was down. Winning that medal really inspired me to play until the very last point and to fight for what I want," Svitolina said.
"I'm now more happy and really in a good mood for the US swing."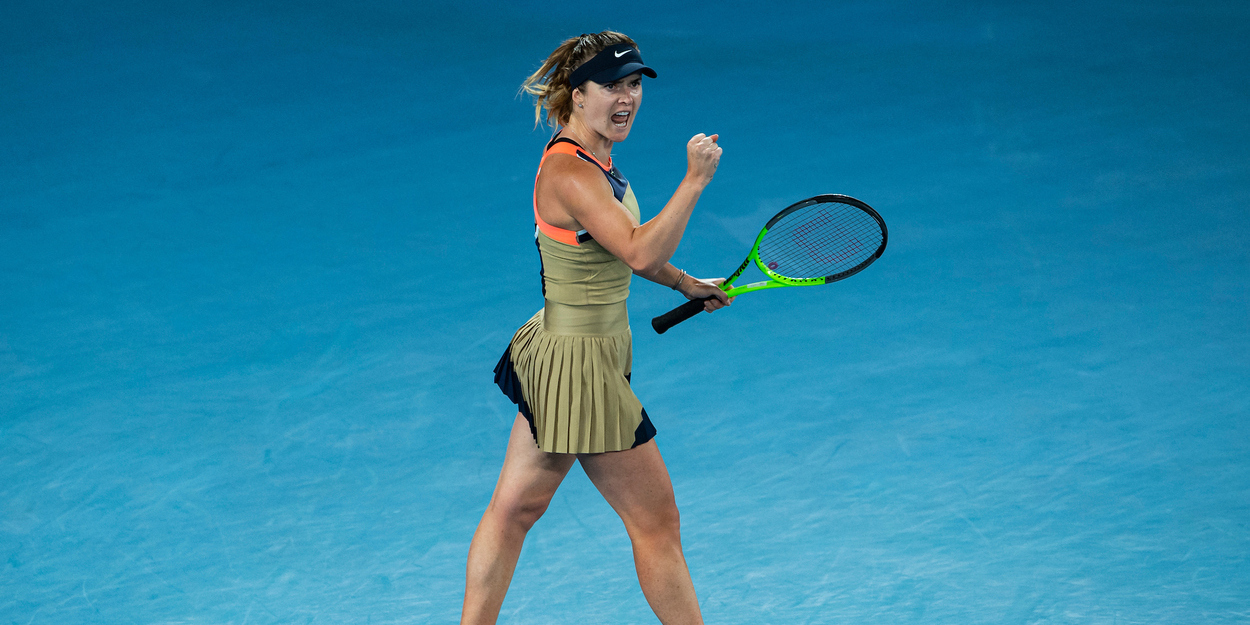 See more of what Svitolina had to say here