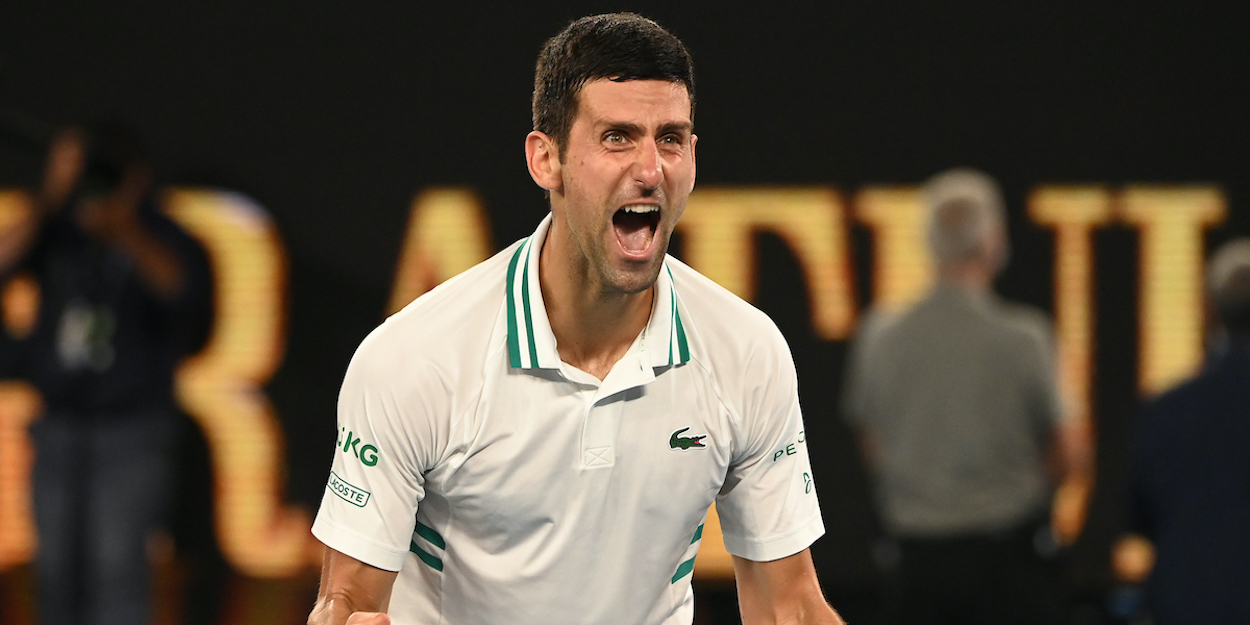 Second Service: Schett backs Djokovic in Slam race; Mouratoglou praises 'courageous' Murray
In Second Service today, we look at the latest from Lyon and Geneva, Barbara Schett gives the edge to Novak Djokovic in the Grand Slam race, and Patrick Mouratoglou praises 'courageous' Andy Murray.
Former world No. 7 Schett gave her thoughts on the battle between Djokovic, Rafael Nadal and Roger Federer to end up with the most men's Grand Slam titles.
"I think this battle to see who wins the most majors will come down to Novak and Rafa. One part of deciding who is the greatest of these three will be, in the end, the Grand Slam titles they win," the Austrian said.
"They have all played at the same time and at the end of the day, the numbers count. Both Novak and Rafa seem fine physically and for me, I think Djokovic will overtake Nadal and Federer at the end."
You can read the full quotes from Schett here.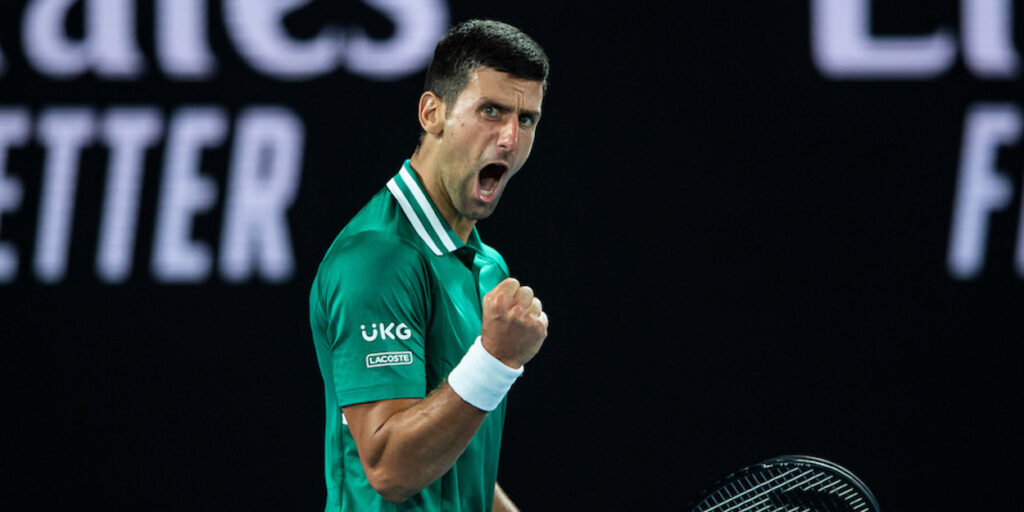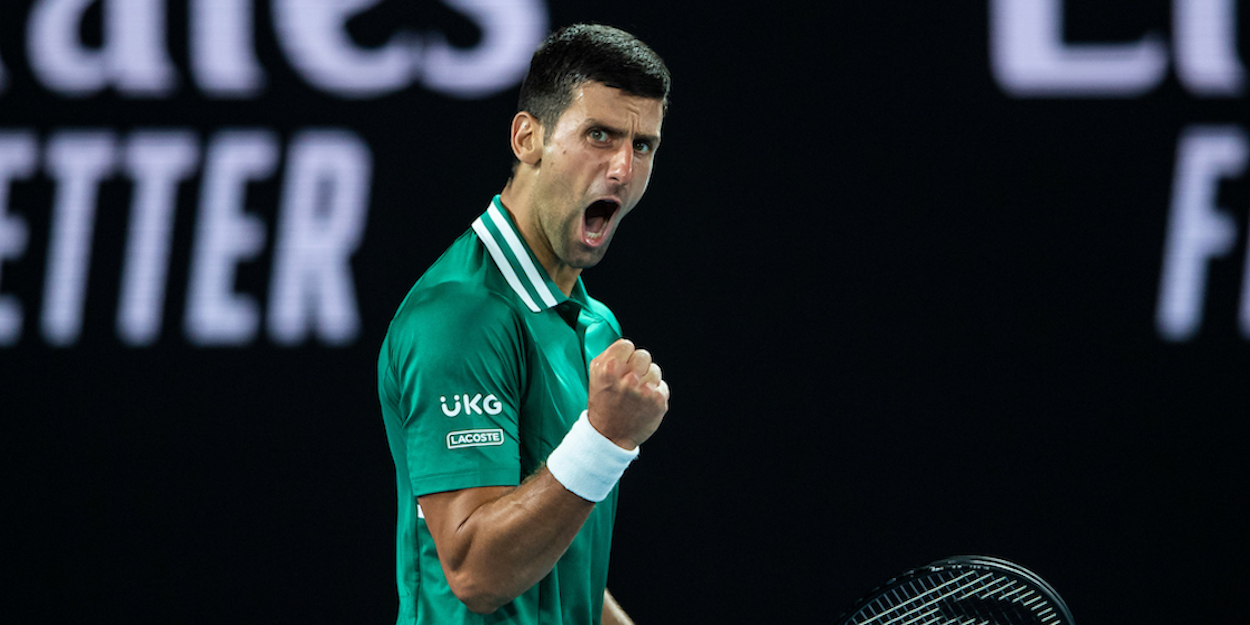 Mouratoglou – coach of Serena Williams – has backed former world No. 1 Murray's decision to skip the French Open and focus on the grass court season.
"I think he's incredibly courageous to be honest, because he's had a lot of setbacks with his body and he's still here," the Frenchman said ahead of the latest Ultimate Tennis Showdown at his academy.
"He shows how much courage he has, which we knew already, but also how much he loves the game."
You can read the full quotes from Mouratoglou here.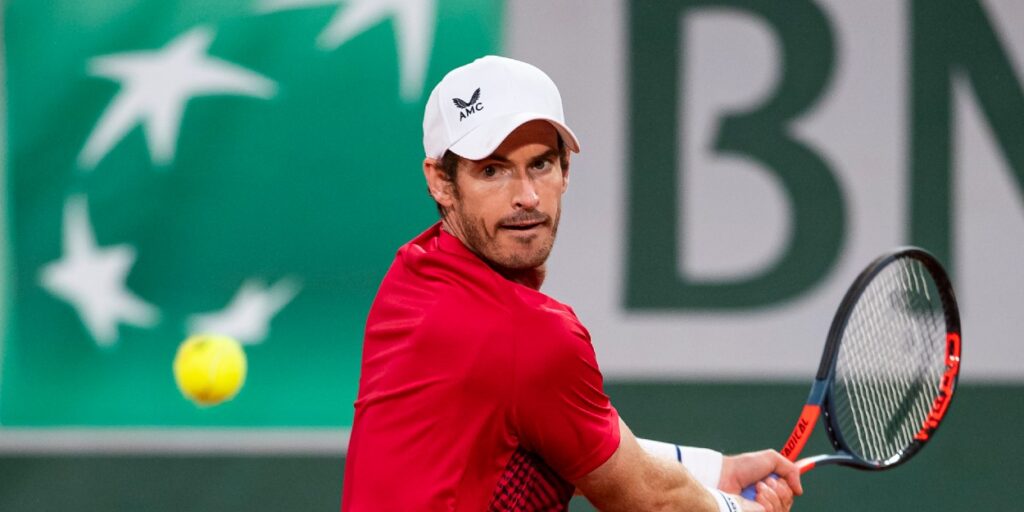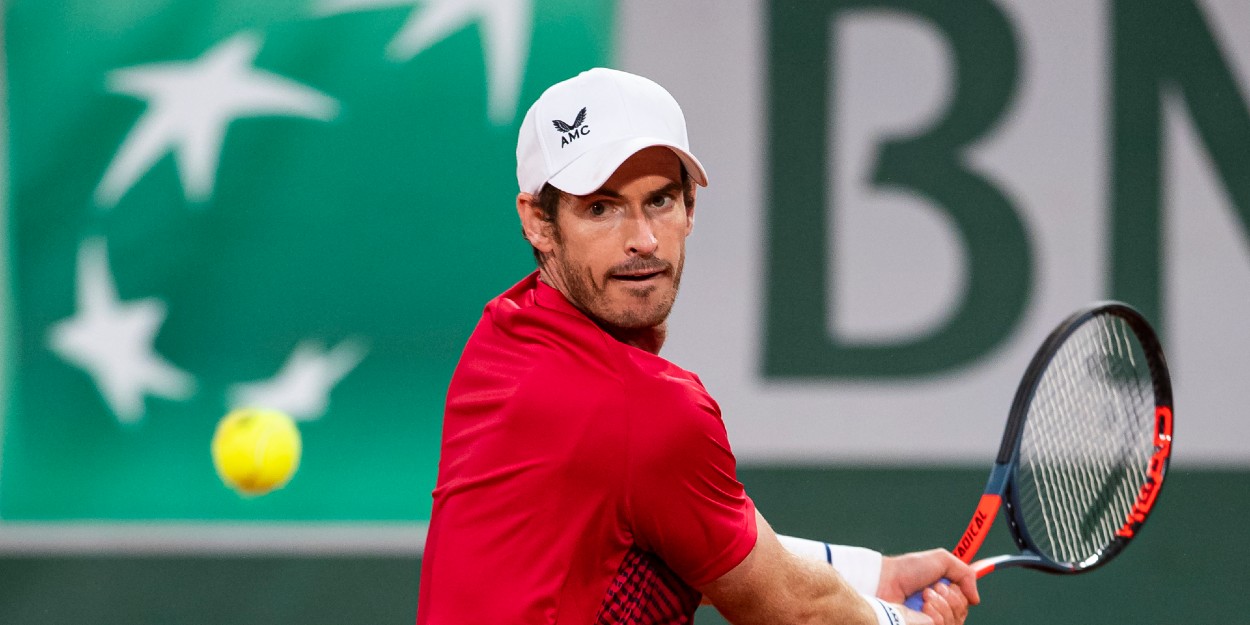 Casper Ruud issued a statement of intent ahead of the French Open by defeating Denis Shapovalov to claim the title in Geneva on Saturday.
"It's tough to find all the words. It was such an amazing week here in Geneva. I was always looking forward to coming to this tournament," the Norwegian said in a post-match interview.
"This season I am playing well on the clay and I'm looking forward to Paris. I hope I can make the second week, that's all I can say."
You can read the full quotes from Ruud here.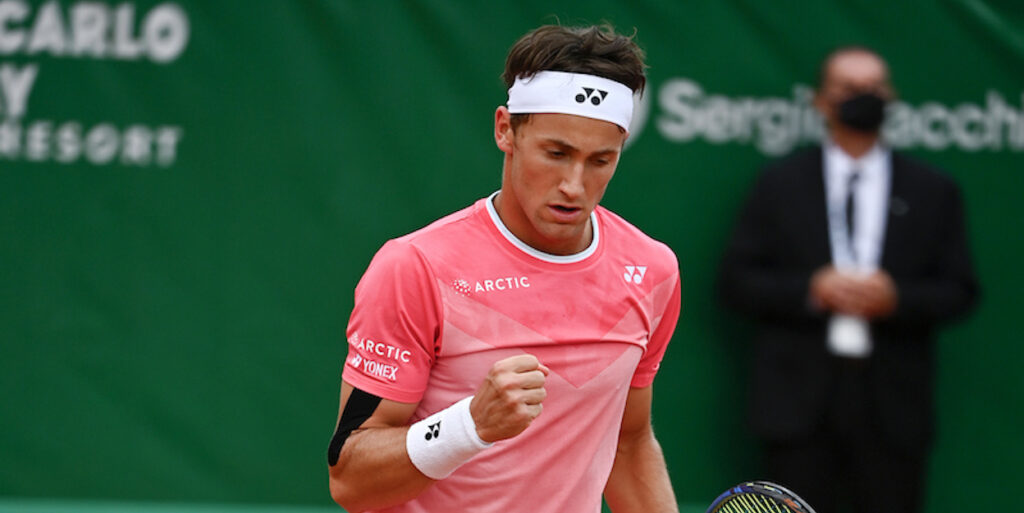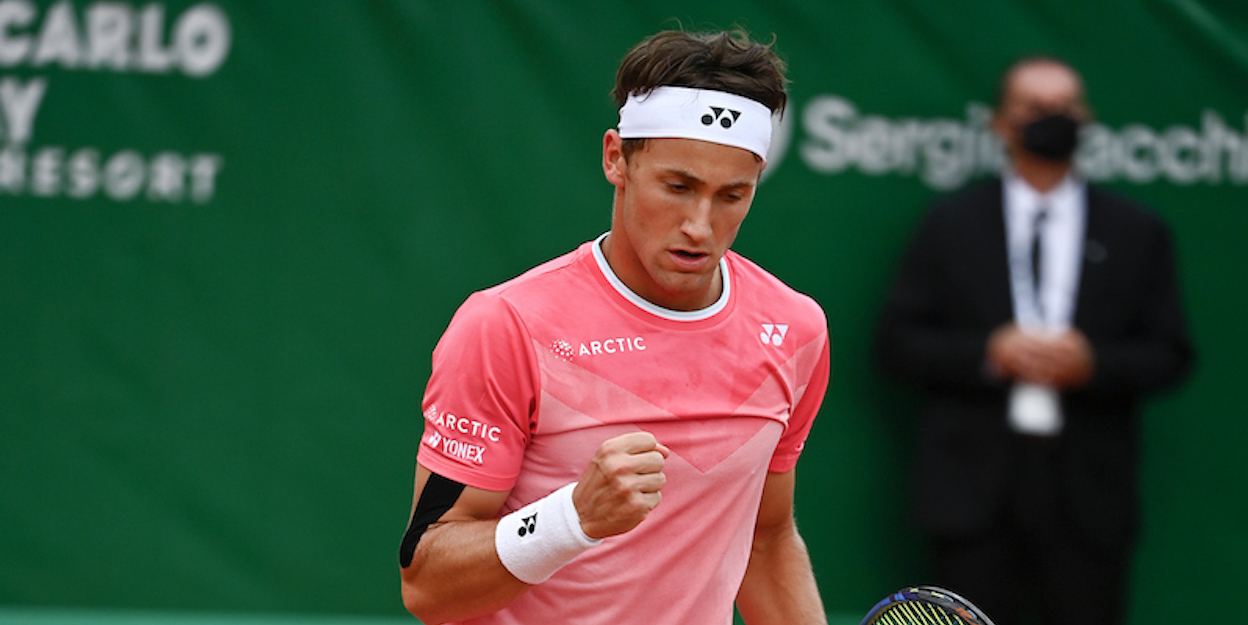 Nadal has assessed potential Roland Garros opponents and singled out world No. 21 Ruud as having had 'a great clay court season'
"I think there are plenty of players that are doing great," Nadal told Insider.
"Dominic Thiem, he's always a big candidate, Stefanos Tsitsipas, Alexander Zverev, Andrey Rublev and maybe Denis Shapovalov."
You can read the full quotes from Nadal here.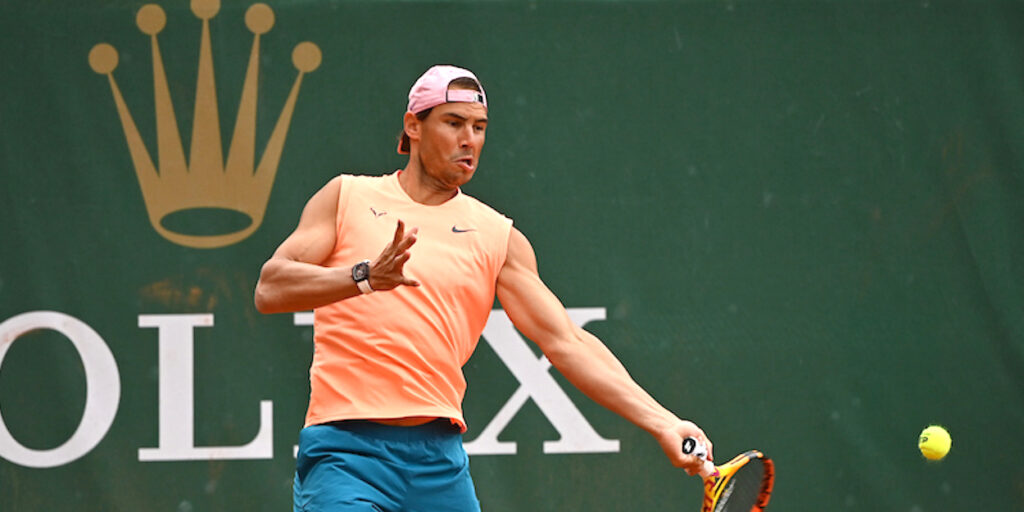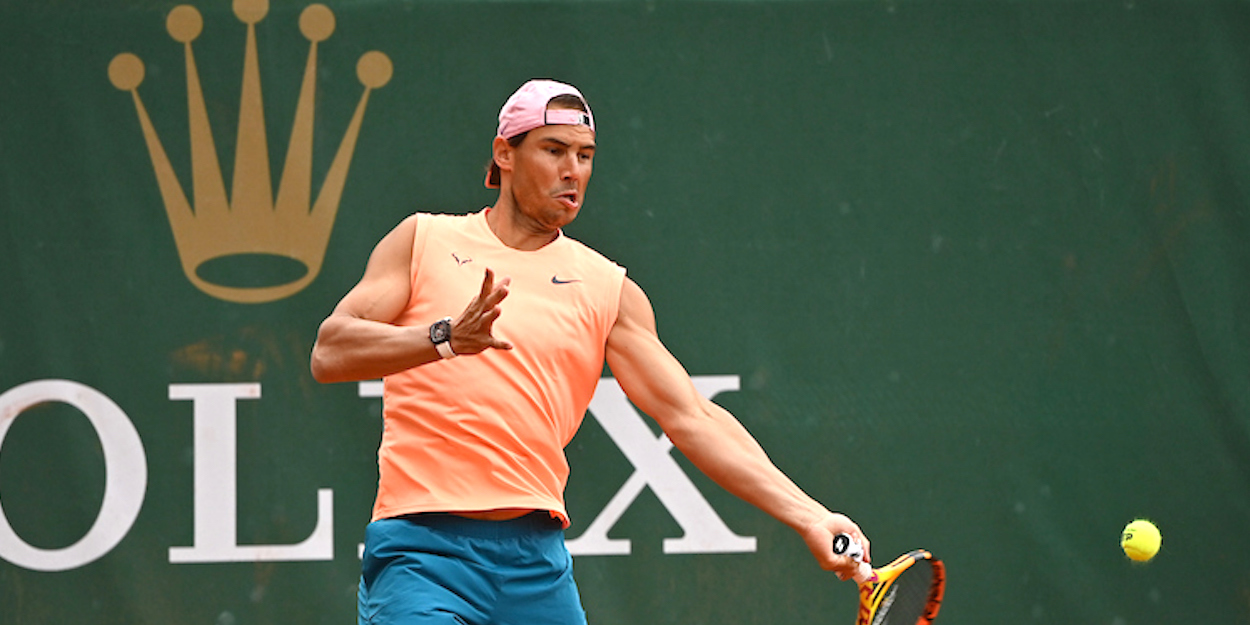 Meanwhile in Lyon, Stefanos Tsitsipas will face Cameron Norrie in today's final – after the pair defeated Lorenzo Musetti and Karen Khachanov respectively.
"I would say it's important that I've had a match like this. It [keeps] me humble and [makes me] focus on the small details where I can potentially improve," world No. 5 Tsitsipas said post-match.
You can read the full quotes from Tsitsipas here.