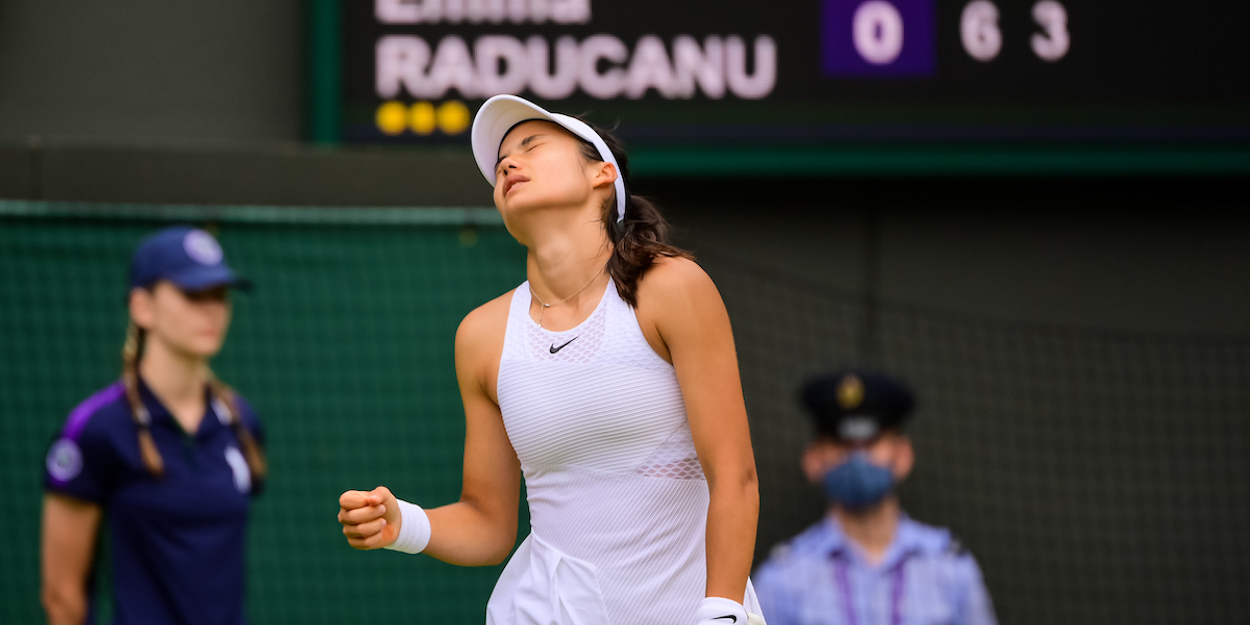 Second Service: Raducanu's dream run ends; Djokovic well-prepared
On Second Service today, Emma Raducanu was forced to retire due to 'breathing difficulties' in her fourth round match against Alja Tomljanovic and Novak Djokovic believes his French Open victory has prepared him for Wimbledon. 
Firstly, 18-year-old British star Raducanu had the eyes of the nation watching her on Monday night, though appeared to be struggling in the second set before leaving the court for a medical timeout.
It soon emerged that the Toronto-born star would not return and Wimbledon officials have simply said that 'breathing difficulties' was the reason for her retirement.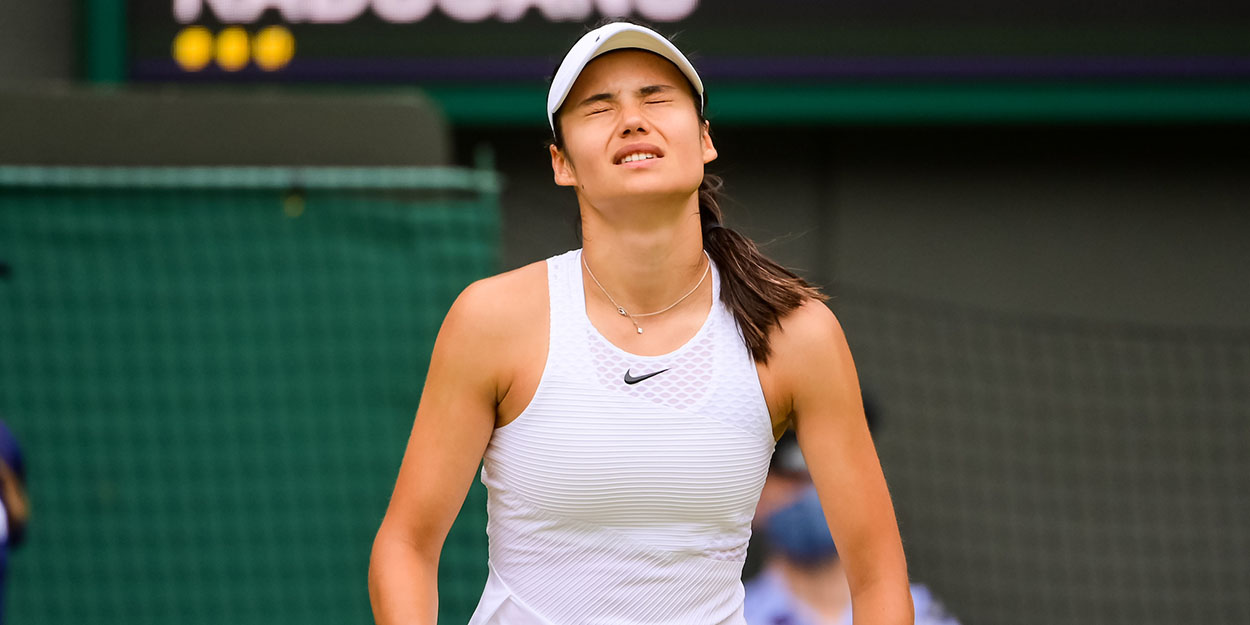 Read more about Raducanu's withdrawal here
In other news, Novak Djokovic believes that his French Open win was a big plus leading up to a shot at a sixth Wimbledon title at this year's Championships.
The World No 1 cruised into his 12th Wimbledon quarter-final, ousting 17th seed Cristian Garin 6-2, 6-4, 6-2, taking a little under two hours on-court.
"My confidence level is very very high obviously, after winning the French Open," the defending Wimbledon champion said.
"It took a lot out of me but at the same time it gave me wins. It gave me the confidence boost that I needed for Wimbledon and energy levels are really good."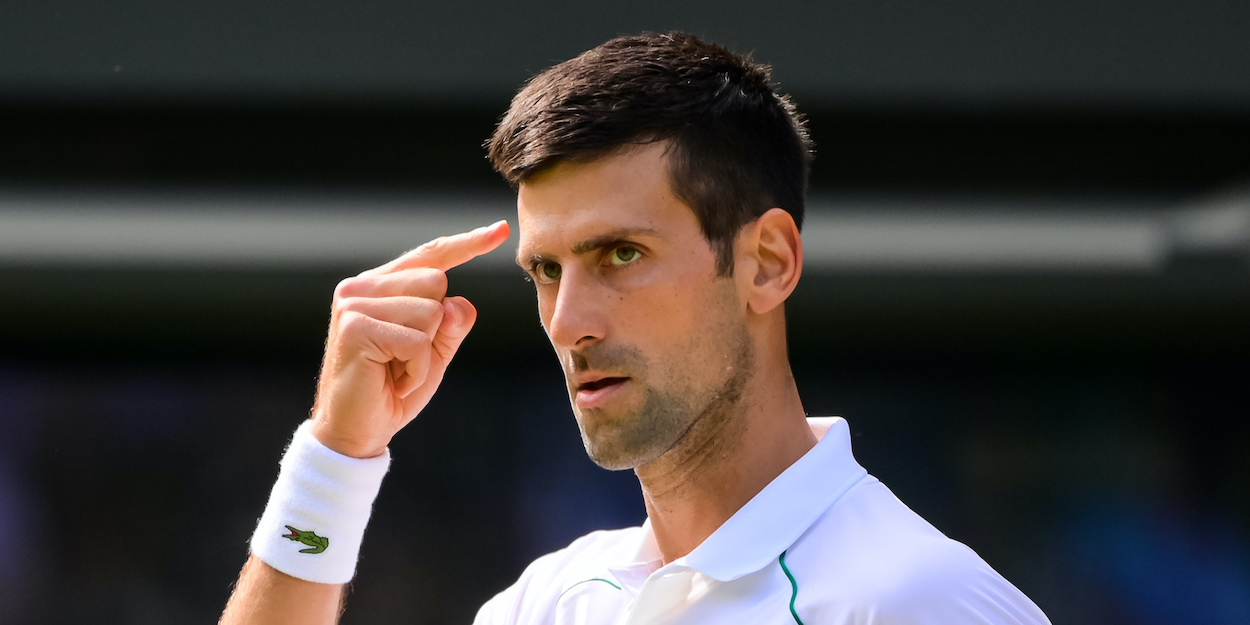 Take a look at Djokovic's full quotes here
20-time Grand Slam champion Roger Federer could not contain his excitement at the prospect of yet another Wimbledon quarter-final – his 18th, in fact.
The eighth seed defeated Lorenzo Sonego 7-5, 6-4, 6-2 in the fourth round to set up a meeting with either Daniil Medvedev or Hubert Hurkacz, whose match will continue on Tuesday.
"I'm extremely happy," said Federer. Again, tricky conditions inside and outside against Lorenzo – who is always dangerous.
"I felt after that first set, I was able to control things. It was a great match, I couldn't be more excited to be in the quarters. It's a big moment and I'm very, very happy."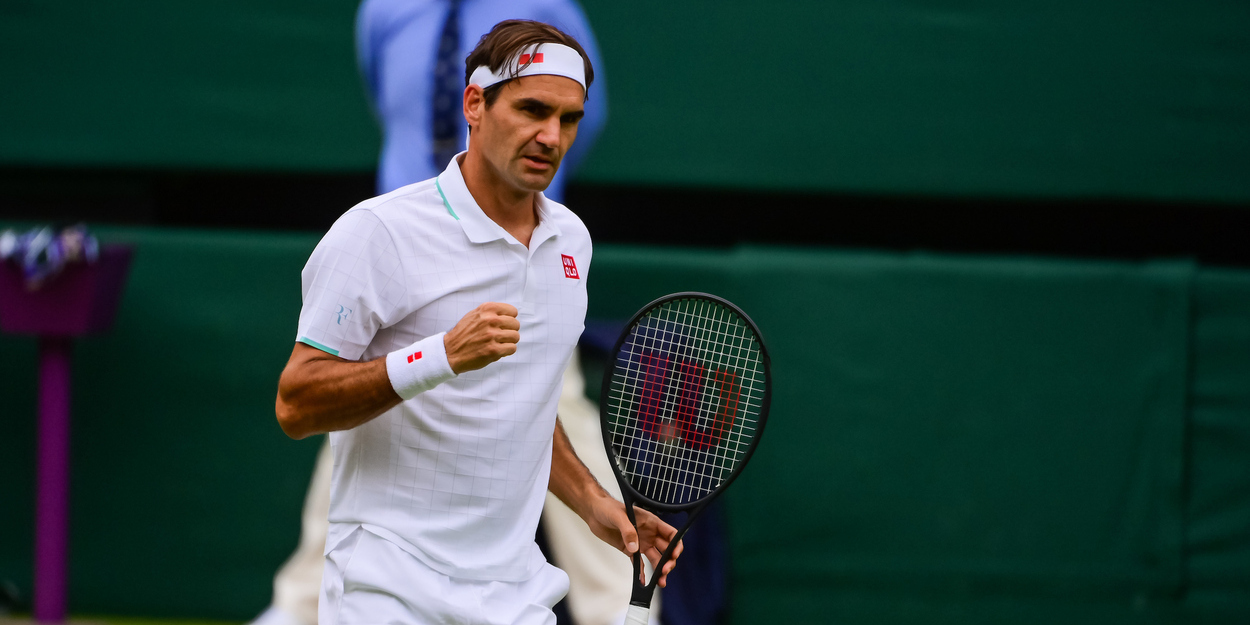 See more of what Federer had to say here
Daniil Medvedev, who is enjoying his best ever run at Wimbledon, is the only player that can stop Novak Djokovic from winning a 20th Grand Slam, according to Mats Wilander.
"This year, I don't see who in Novak's half of the [draw] could even begin to nibble on that famous confidence. In the other half? I have the impression that everyone can reach the final," Wilander told L'Equipe.
"Afterwards, I tell myself that the only guy who could perhaps foil Djokovic, with his consistency and his particular rebounding ball, is Daniil Medvedev. But that remains to be proven."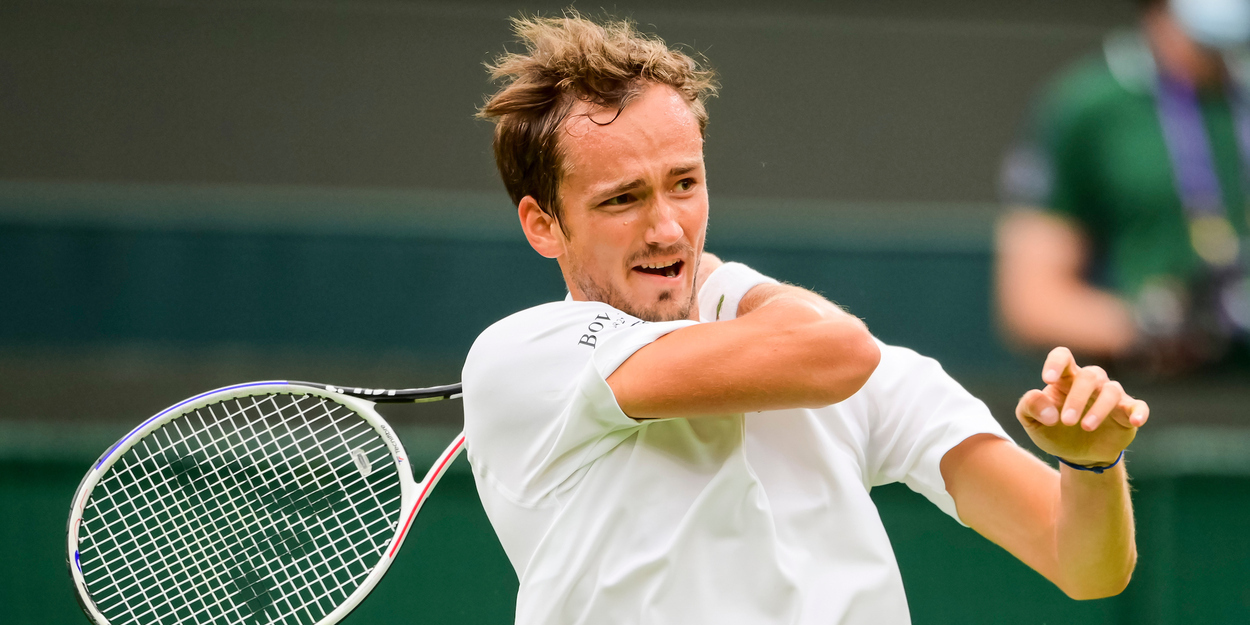 Take a look at Wilander's full quotes here