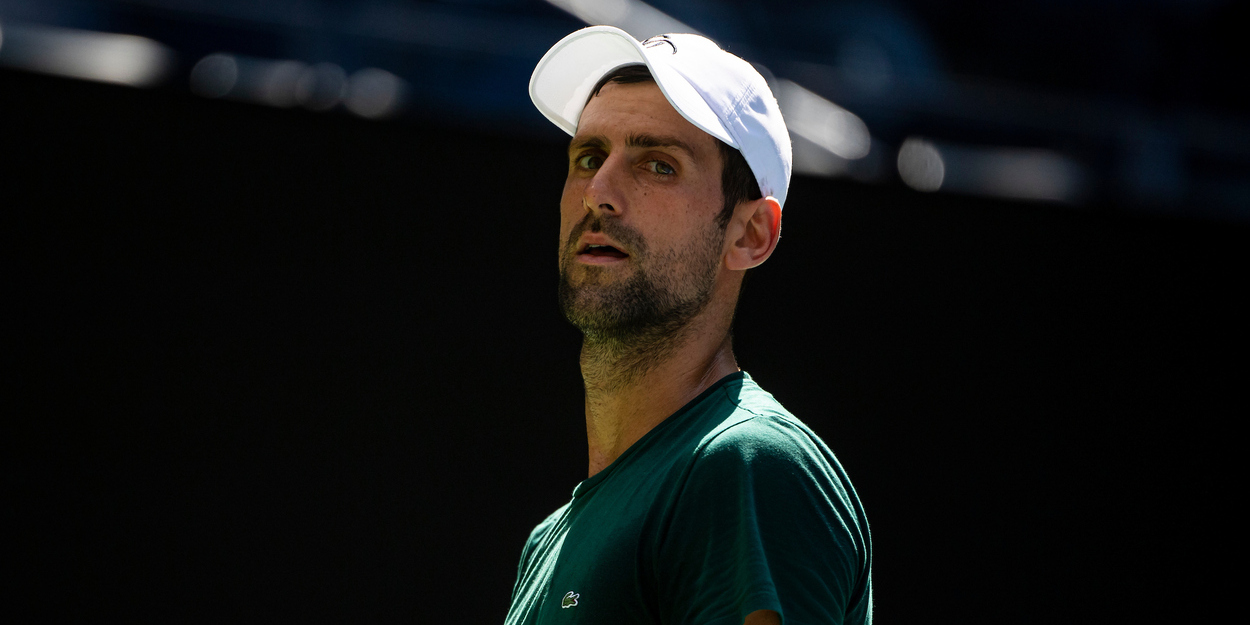 US Open Second Service: Novak Djokovic makes uncertain start; Andy Murray reaction
On Second Service today, Novak Djokovic makes an uncertain start to his US Open campaign and Andy Murray reflects on his impressive first round performance. 
Firstly, Djokovic admitted he fell short of his usual standard as he moved into the second round of the US Open.
The world number one beat Danish teenager Holger Rune 6-1, 5-7, 6-2, 6-1 on Arthur Ashe to advance, but it was certainly not as easy as the scoreline suggests.
"I was trying to feel the ball out there," Novak Djokovic admitted.
"It wasn't the best of my performances. At the same time he played well in the second set when it mattered and I didn't serve well in the decisive moments."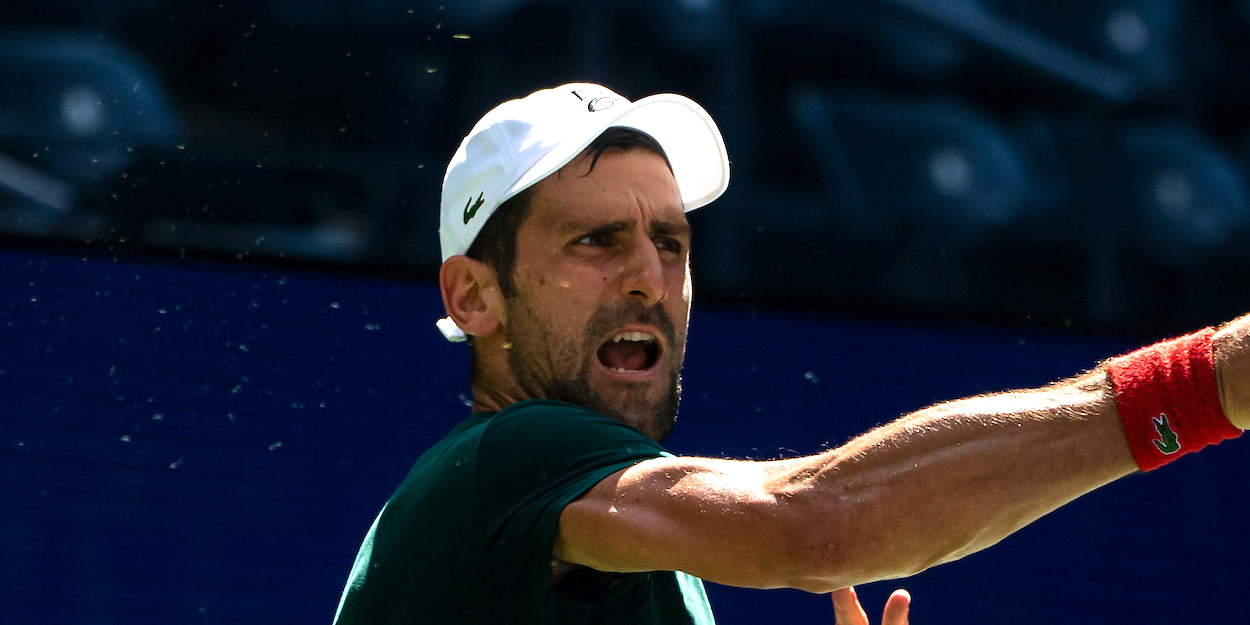 See more of what Djokovic had to say here
After an impressive performance against Stefanos Tsitsipas despite defeat, Murray said he knows he is 'capable of playing that tennis'.
The three-time Grand Slam champion felt he 'proved some things to a certain extent', while adding that he was 'really disappointed' not to come away with victory.
"I've said it a lot over these past few months that I know I'm capable of playing that tennis. I need to spend time on the court, getting the chance to play against these guys," said the Brit in a press conference.
"Ultimately, when I get on the court with them, I need to prove it. I guess tonight I proved some things to a certain extent. Obviously didn't win the match tonight. From a physical perspective, I thought I did quite well."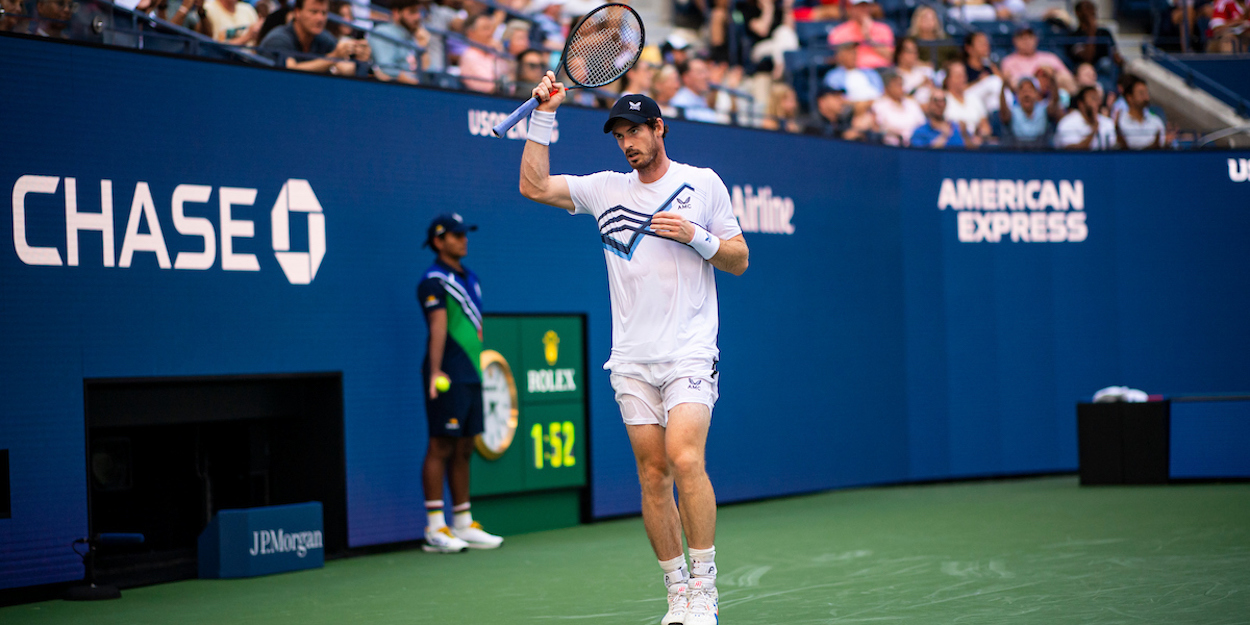 Take a look at Murray's full quotes here
One of the controversies during the Murray encounter was the lengthy bathroom breaks taken by Tsitsipas, which Murray heavily criticised following his defeat.
Australian star Nick Kyrgios weighed in on the debate in a foul-mouthed rant to the umpire during his defeat to Roberto Bautista Agut.
"It's not part of the game. So texting someone's part of the game too? Taking 20-minute bathroom breaks is part of the game? I need to take a s**t, part of the game," said the Australian.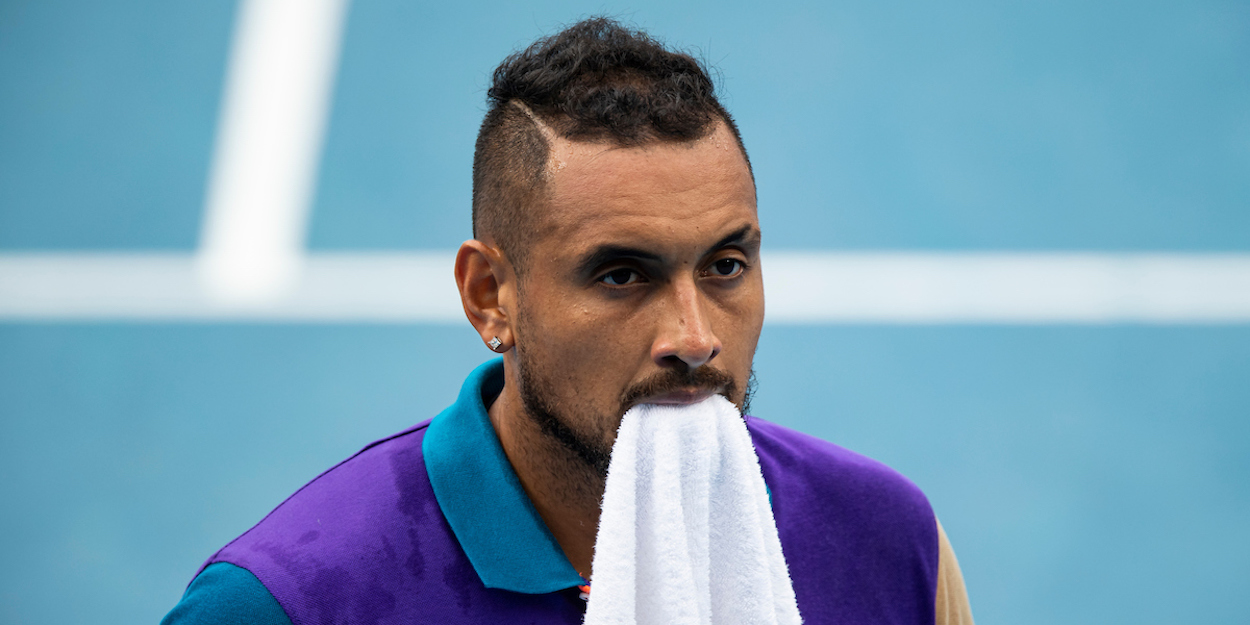 See more of what Kyrgios had to say here
German star Alexander Zverev continued his spat with Stefanos Tsitsipas after voicing his disdain for Tsitsipas' bathroom antics against Andy Murray.
Zverev and Tsitsipas clashed over the same issue at the recent Cincinnati Open, with the German making a clear accusation that his opponent was receiving coaching during the break.
"He's one of the best in the world at what he does. I do not believe that he needs to do that because if you're top three in the world, you're one of the best in the sport," said the German.
"These kind of things happen at junior events, at futures, at challengers maybe, but not when you're top three in the world."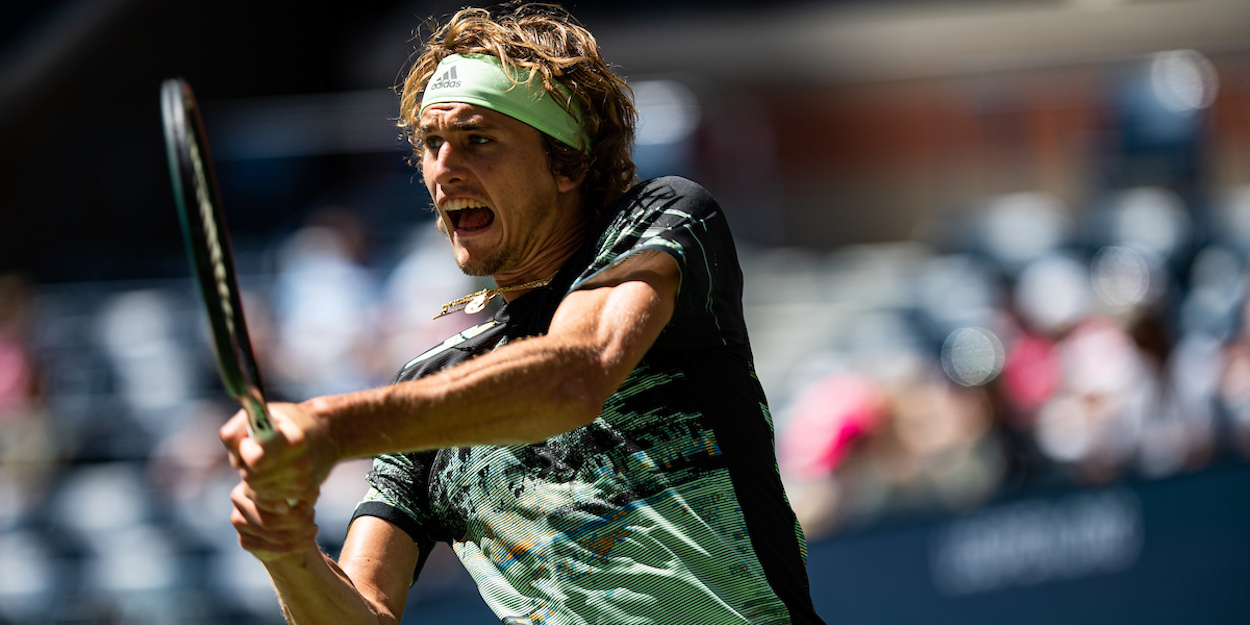 Take a look at Zverev's full quotes here