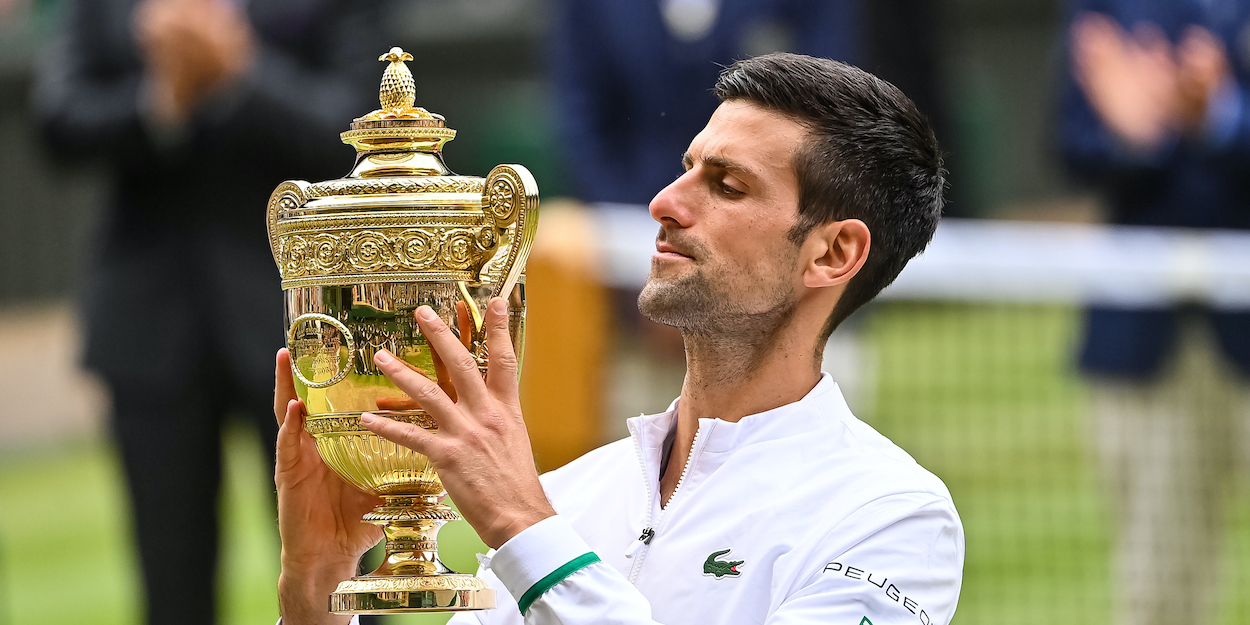 Second Service: Djokovic slams Wimbledon; Shapovalov a 'big threat'
On Second Service today, Srdjan Djokovic has struck out at Wimbledon organisers and Denis Shapovalov feels he is becoming a 'big threat'.
Firstly, the father of Novak Djokovic has slammed Wimbledon for not permitting him and his wife to witness their son lift his sixth Wimbledon title.
The world number one claimed a 20th Slam trophy at the All England Club this summer, but without his parents among the supporters.
"When I'm in his box, I play every ball with him," explained Djokovic on the 'Biznis Priče' ('Business Stories') podcast.
"These horrible people did not allow us parents to go and watch him, because we had to go in quarantine for a week, even though the stadium was full with 15,000, 16,000 people."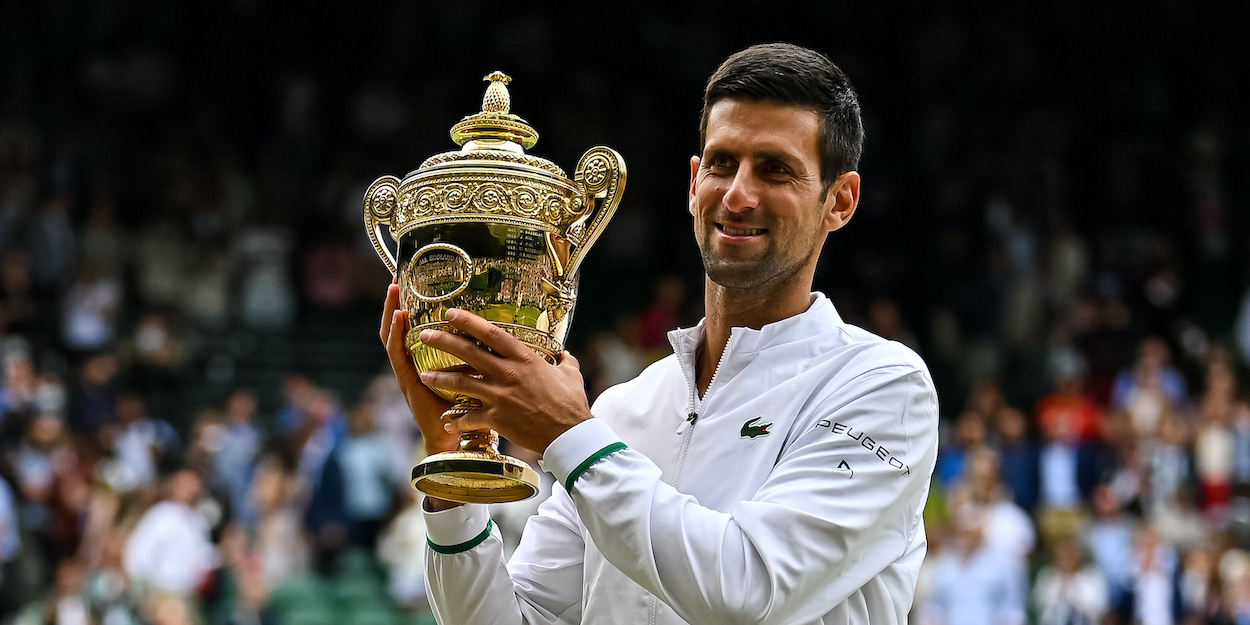 Take a look at Djokovic's full quotes here
In other news, Denis Shapovalov is relishing his return to hard courts on home soil in Toronto after a successful Wimbledon campaign.
Shapovalov impressed at the All England Club as he reached his first Grand Slam semi-final, defeating Andy Murray, Roberto Bautista Agut and Karen Khachanov along the way.
"I'm super excited, the momentum is great from Wimbledon and I just feel like the past couple of months my game level has improved a couple more steps up," Shapovalov said in a pre-tournament press conference.
"I just feel like a confident player right now, I feel like I'm able to compete with anyone. I feel like I'm becoming a really big threat. Those are definitely super positive things for me."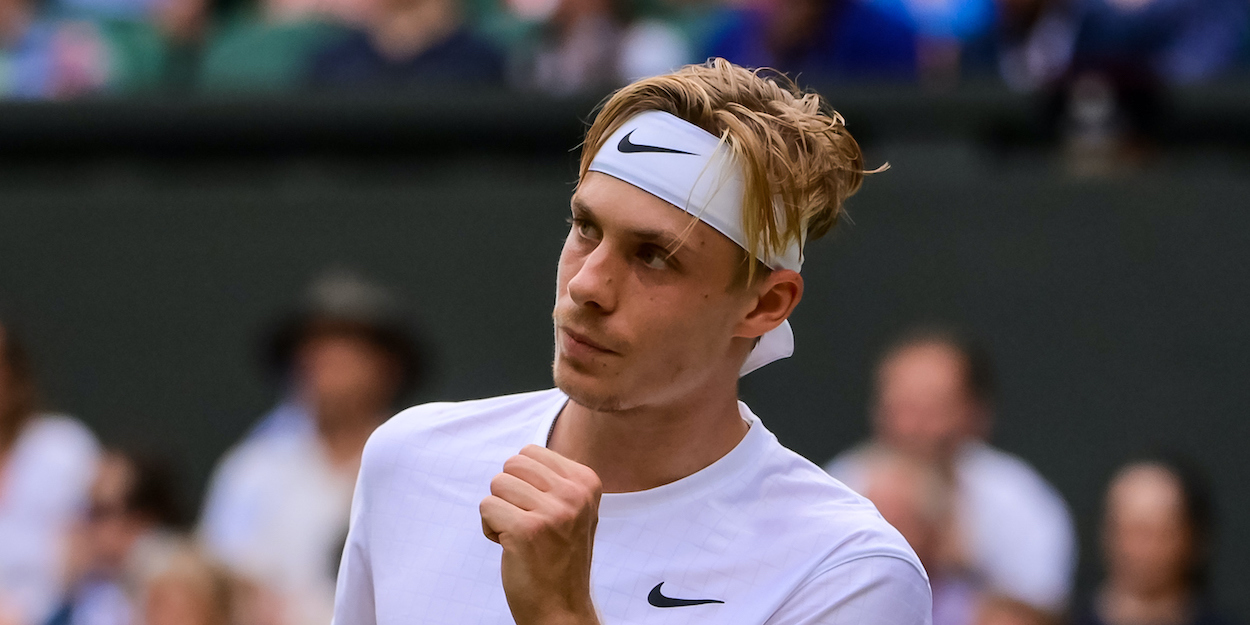 Read more of what Shapovalov had to say here
Jannik Sinner has revealed a somewhat old-school factor in his impressive run of results during the US hard court swing so far.
The Italian has lifted his third title in Washington this week, making history as the youngest player to win the ATP 500 title, and cites doubles as the main factor behind his improvement.
"Doubles helps me get the confidence back," Sinner said. "Trying to win matches also. Obviously it's a lot of fun playing with Sebastian [Korda] as well. He's  a very young player and yeah, trying to win."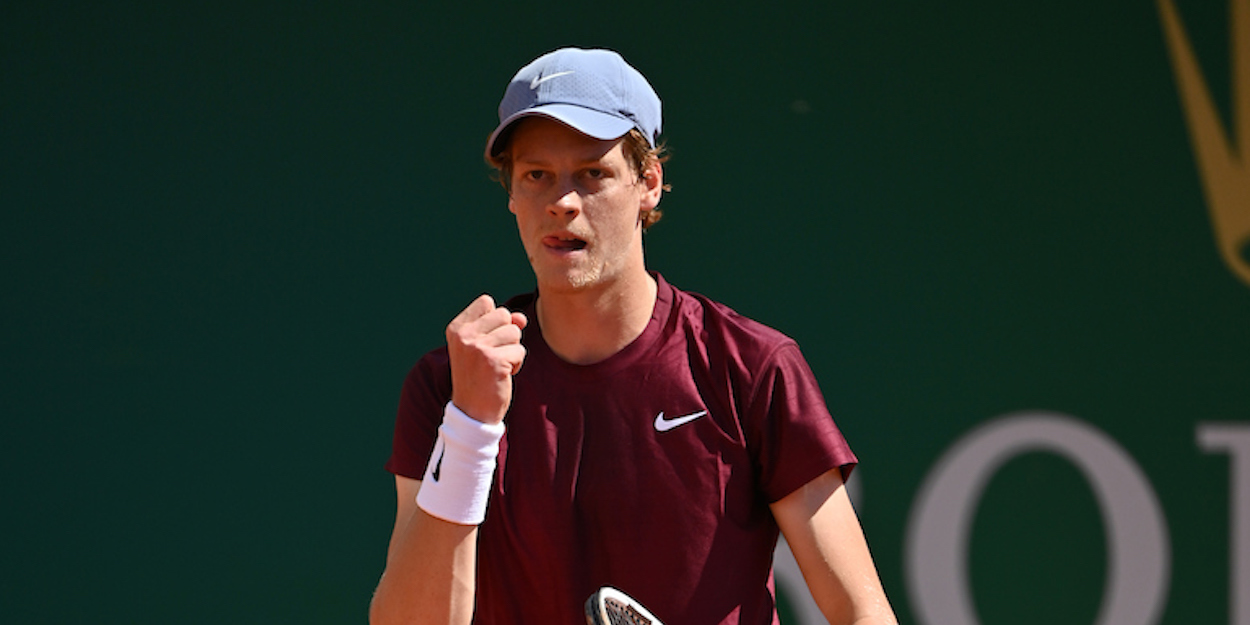 Take a look at Sinner's full quotes here
Lastly, Australian star Nick Kyrgios has decided he would like to team up with American star Coco Gauff at the 2022 Australian Open.
Kyrgios teamed up alongside Venus Williams in the mixed doubles at Wimbledon, and looks set to compete alongside another world class talent.
The maverick reached out to world No. 25 Coco Gauff on Twitter, saying "Coco Gauff, mixed at Aussie Open?", to which the American responded "let's make it happen."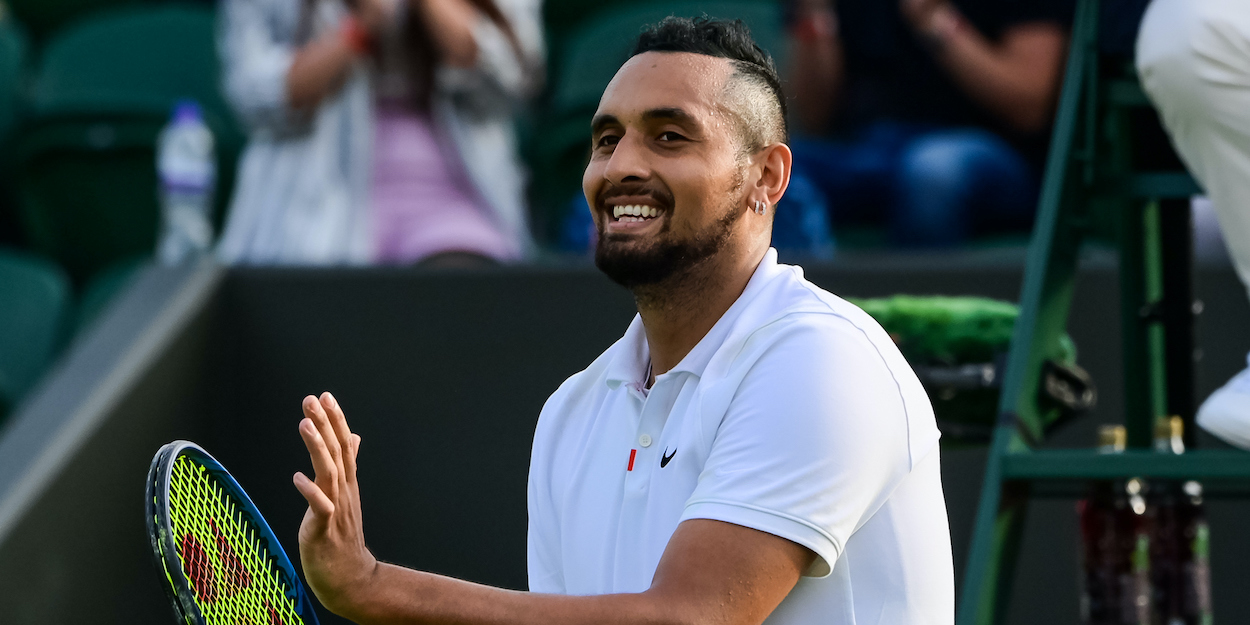 See more of the Kyrgios story here