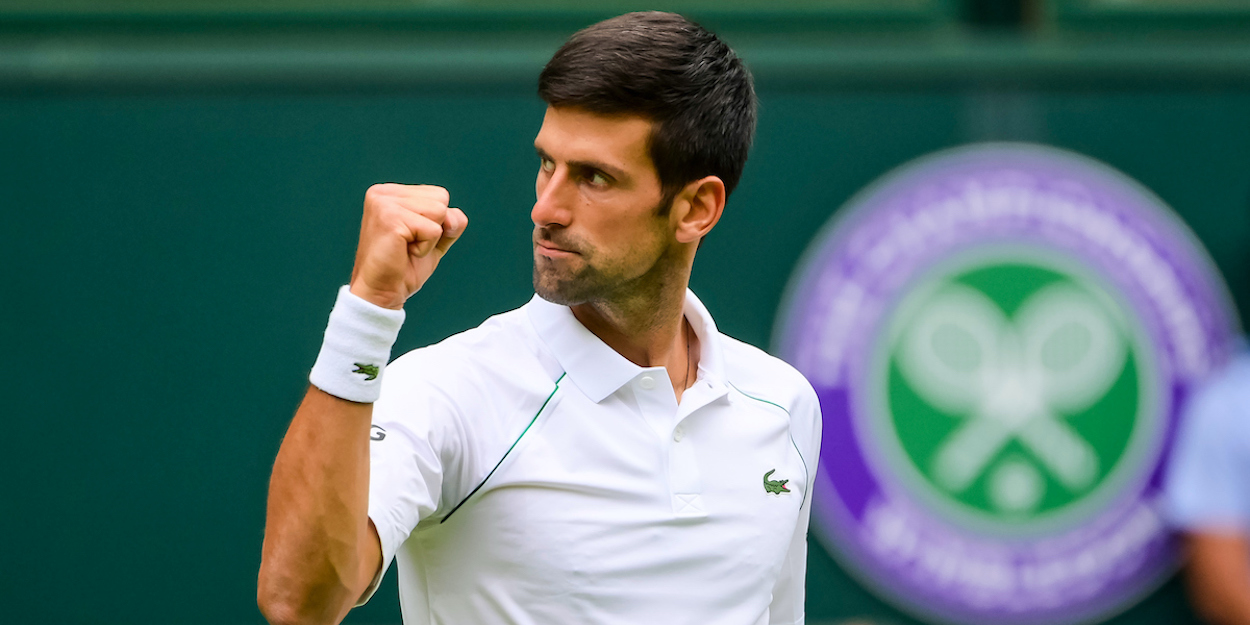 Second Service: Djokovic moves on; Murray wins five-set epic
On Second Service today, Novak Djokovic is delighted with his performance against a 'dangerous opponent' and Andy Murray comes through a five-set epic.
Firstly, Djokovic was happy to come through his second round match against 2018 Wimbledon final opponent Kevin Anderson.
"[I'm] very pleased," Djokovic said in his on-court interview. "Kevin [Anderson] is a terrific player, very dangerous on fast courts, grass courts.
"I did much better than I thought I would do!"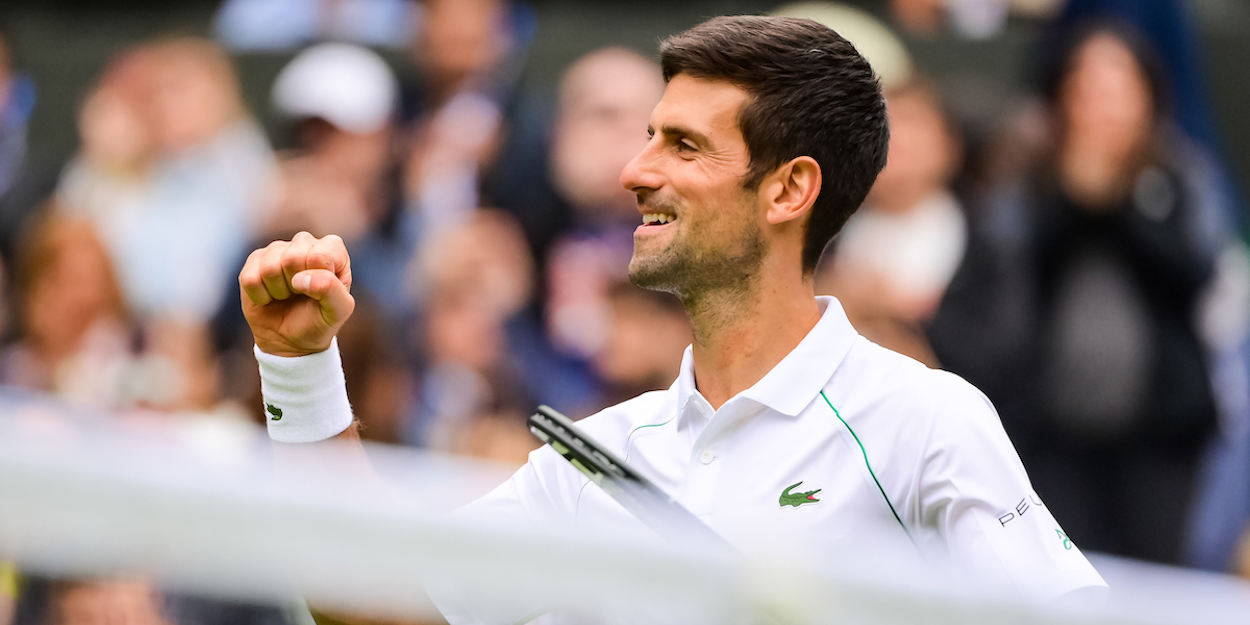 Take a look at Djokovic's full quotes here
Another former champion through to the third round is Andy Murray.
The Brit recovered from two sets to one down against tricky German Oscar Otte to win in five sets before delivering a positive message regarding his fitness.
"I'm obviously tired and fell a couple of times," Andy Murray said after the 6-3, 4-6, 4-6, 6-4, 6-2 win. "But considering everything I feel alright. The hips feel good.
"A rest day tomorrow and hopefully come out on Friday and play in an atmosphere like this."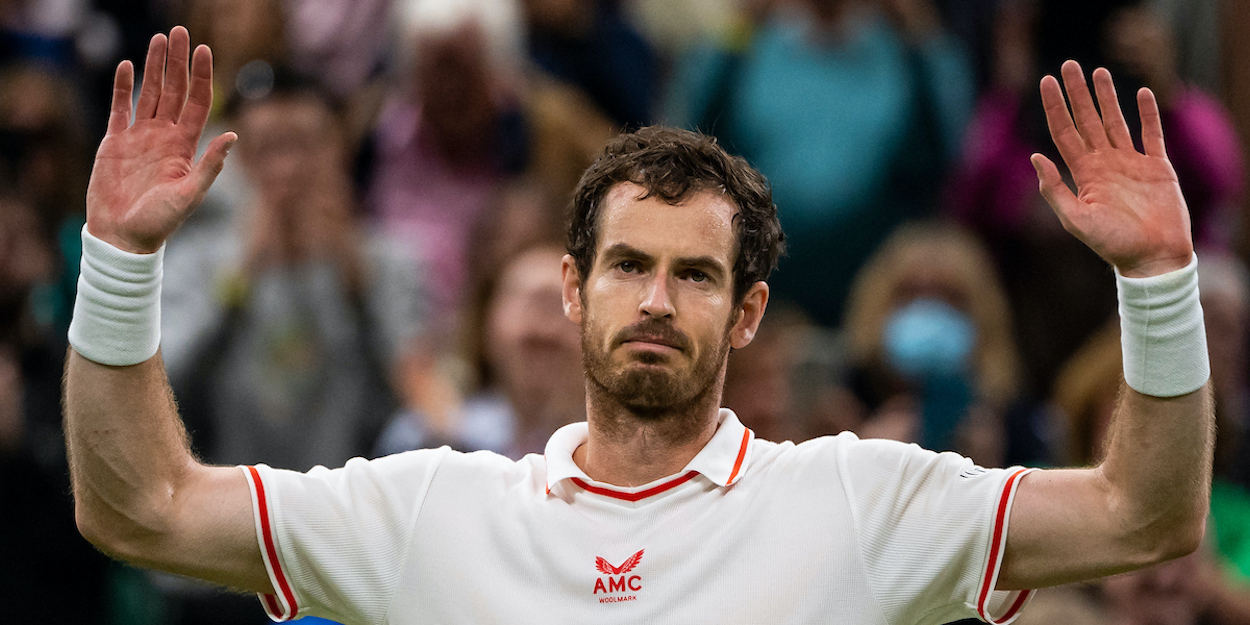 See more of what Murray had to say here
In other news, Boris Becker said what many tennis fans won't want to face about the future of Serena Williams at the Grand Slams.
Williams went out of the tournament after being forced to withdraw due to injury, and at 39 years old it is not a certainty that she will grace SW19 again.
"It's the last thing that a champion like Serena wants to do – leave her favourite courts with a walkover," Becker told the BBC.
"We've got to get used to the fact that this might be the last time."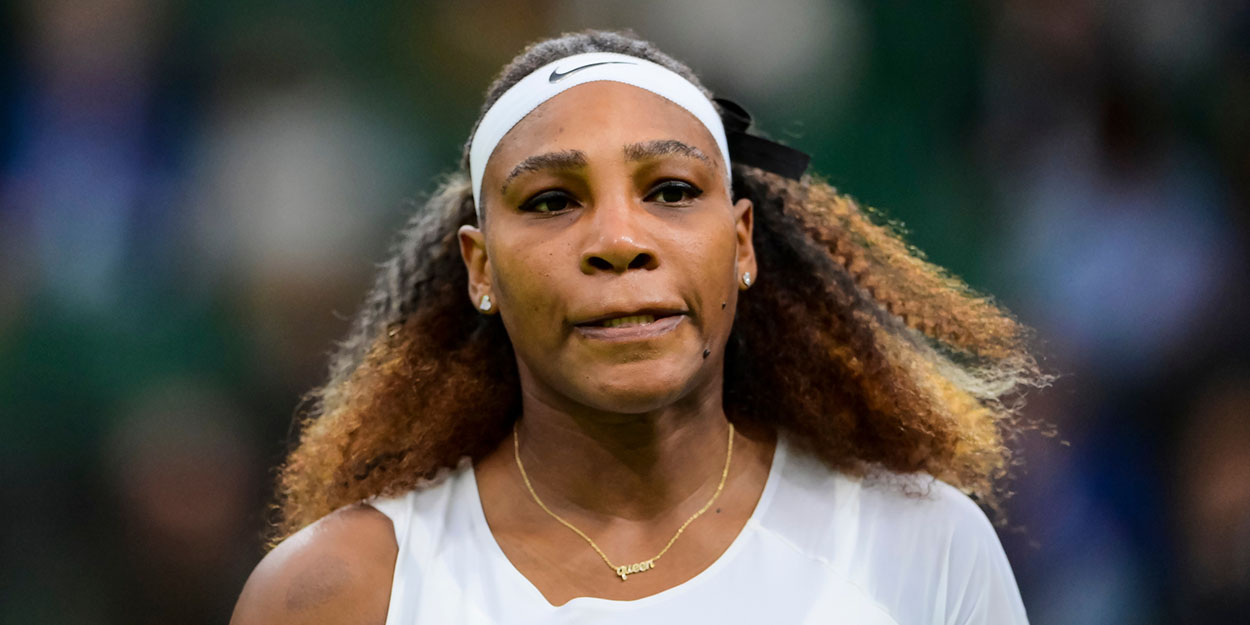 Take a look at Becker's full quotes here
Lastly, Nick Kyrgios claims a lack of preparation for Wimbledon will not deter him from making a major run at this year's Championships.
The Australian had not competed since the 2021 Australian, five months ago, but battled for over three hours to defeat Ugo Humbert in five sets.
"A lot of people were telling me there's no chance, there's no point in you going (to Wimbledon) with that short preparation. I was hearing a load of things," said Kyrgios.
I know my game and I know how to play on grass. I'm not scared of anyone in the draw."
See more of what Kyrgios had to say here