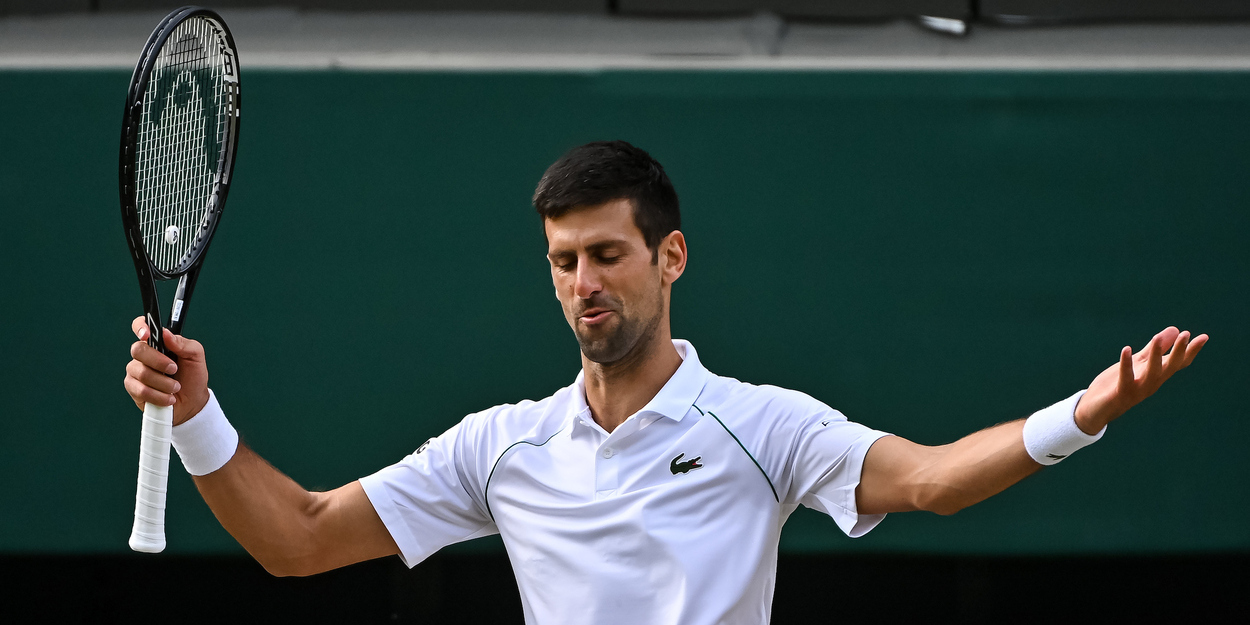 Second Service: Djokovic could play another 10 years; Tsitsipas motivated
On Second Service today, a Grand Slam legend believes Novak Djokovic could play another 10 years and Stefanos Tsitsipas revealed catching the Serbian is a big motivation. 
Firstly, Mats Wilander, who won seven Grand Slams in his career, suggested Djokovic will exceed the achievements of both Federer and Nadal by saying he could play for another decade.
"When you look at Federer or Nadal, you say to yourself: 'Ok why not another year or two' and then after you see Novak and you think: 'Come on, 10 more years!" Wilander told L'Equipe.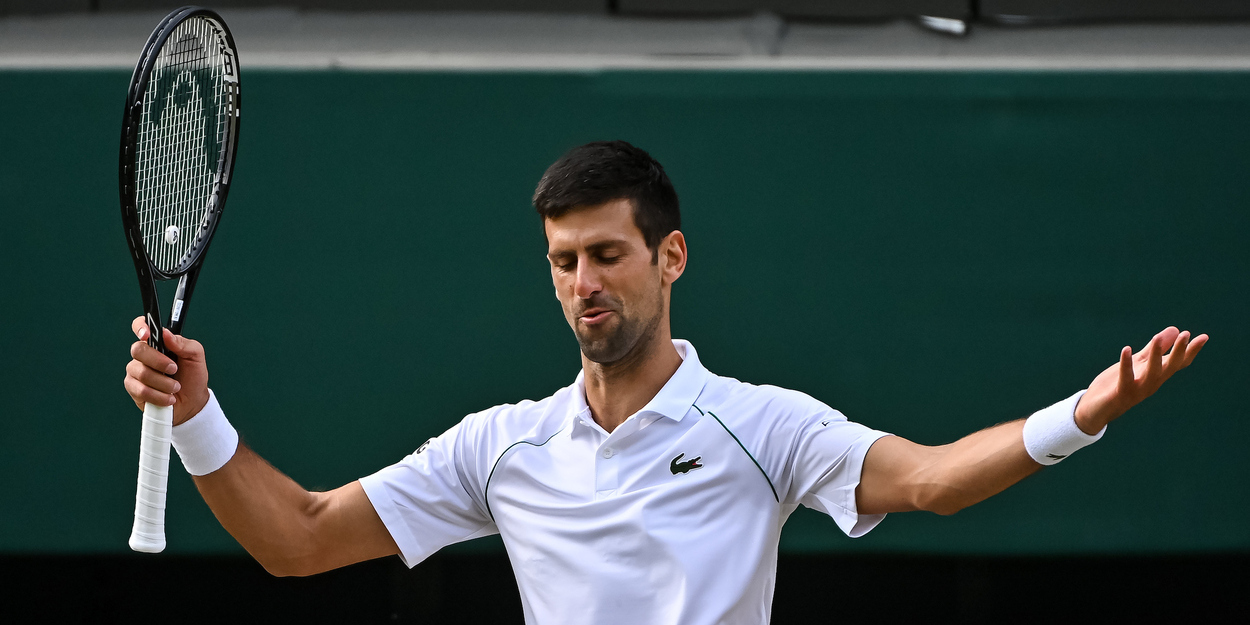 See more of what Wilander had to say here
Stefanos Tsitsipas, who was beaten by Frances Tiafoe in the first round at Wimbledon, revealed it is a 'big motivation' for him to try to catch Novak Djokovic in the ATP Race To Turin Rankings.
The world No. 4 led the yearly rankings prior to the French Open, but has since been overtaken by the Serbian after Djokovic beat the Greek star in the Roland Garros final before lifting the Wimbledon title.
"(On the Race To Turin) Currently it's a big motivation. I know I'm very close [to Djokovic]. I'm motivated for a better second half of the season," the 22-year-old told ATP Tennis TV.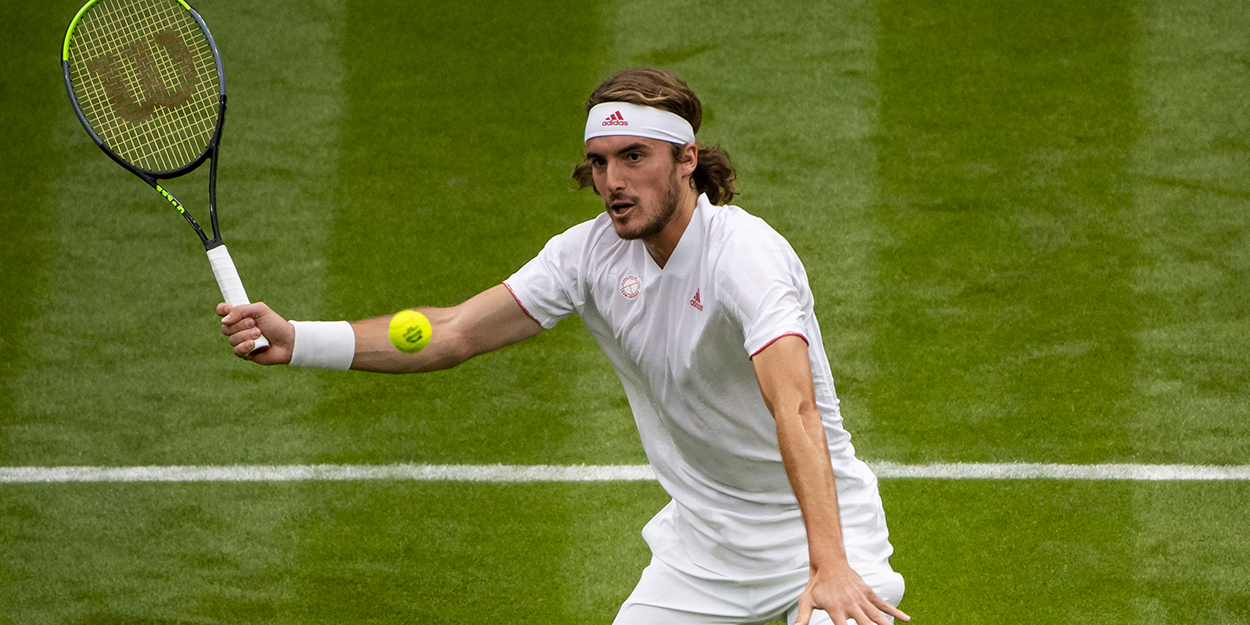 Take a look at Tsitsipas' full quotes here 
Another player who lost to Novak Djokovic in a recent Slam is Matteo Berrettini, who fell short to the Serbian at the All England Tennis Club last week.
Reflecting on his Wimbledon run, the Italian powerhouse said he was 'angry' with his defeat and that the Serbian was the only player capable of beating him at Wimbledon.
"I stepped onto the court knowing that his weapons defuse mine, it doesn't always happen automatically and it doesn't always happen in a final," said the 25-year-old.
"He is the only player who could probably beat me, the only one who could put me in trouble on grass, I felt very good and emotionally that is not easy to manage."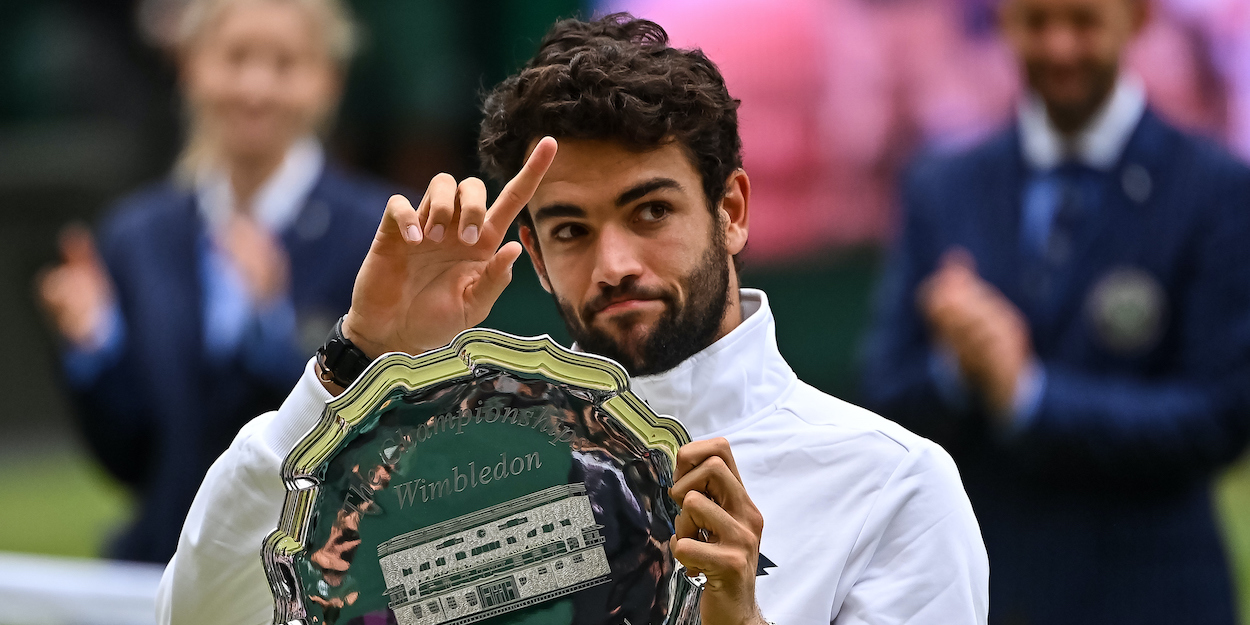 See more of what Berrettini had to say here
Continuing with the Serbian, and a former Wimbledon champion believes Djokovic has a great opportunity to 'grab the impossible dream' of a Calendar Slam.
Pat Cash thinks trying to win all four majors this year should be the priority for the world No. 1 over winning the Olympics, amid uncertainty as to whether the Serbian will compete in Tokyo.
"I think this year is a great opportunity for him [Djokovic] to grab a bunch of Grand Slams and grab all the titles," the Australian told L'Equipe.
"This is the year that Novak can really grab the impossible dream. The Olympics – okay, maybe he wants to do that. But certainly, his goal is now to try and win all four Grand Slams in the calendar year."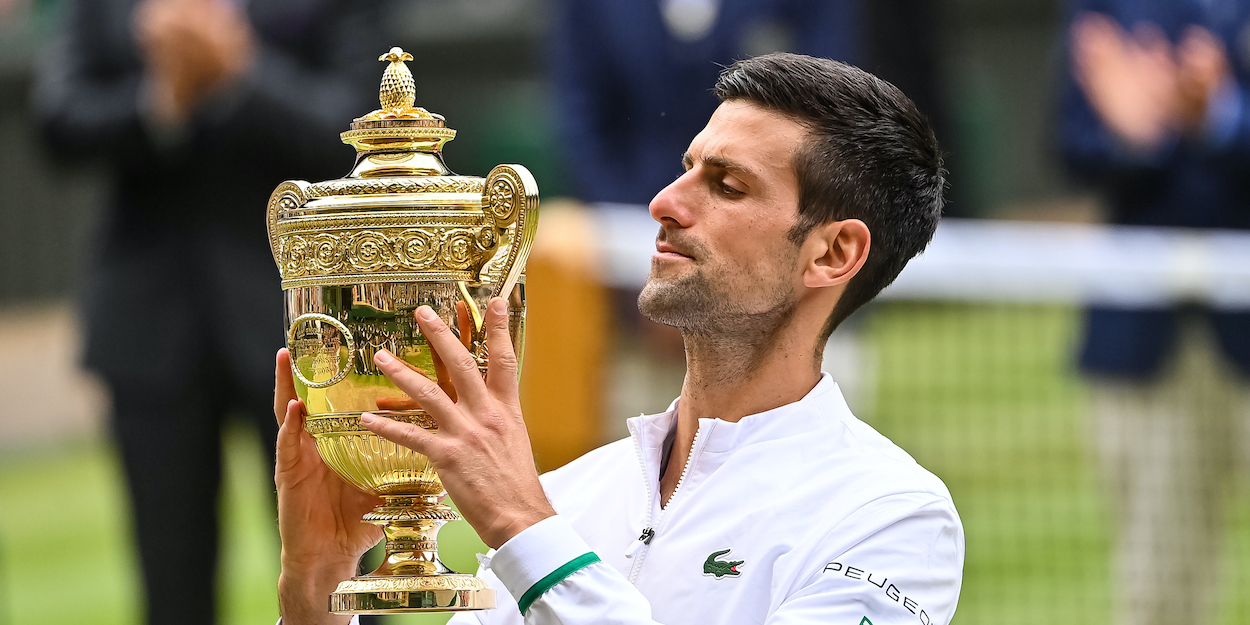 Take a look at Cash's full quotes here