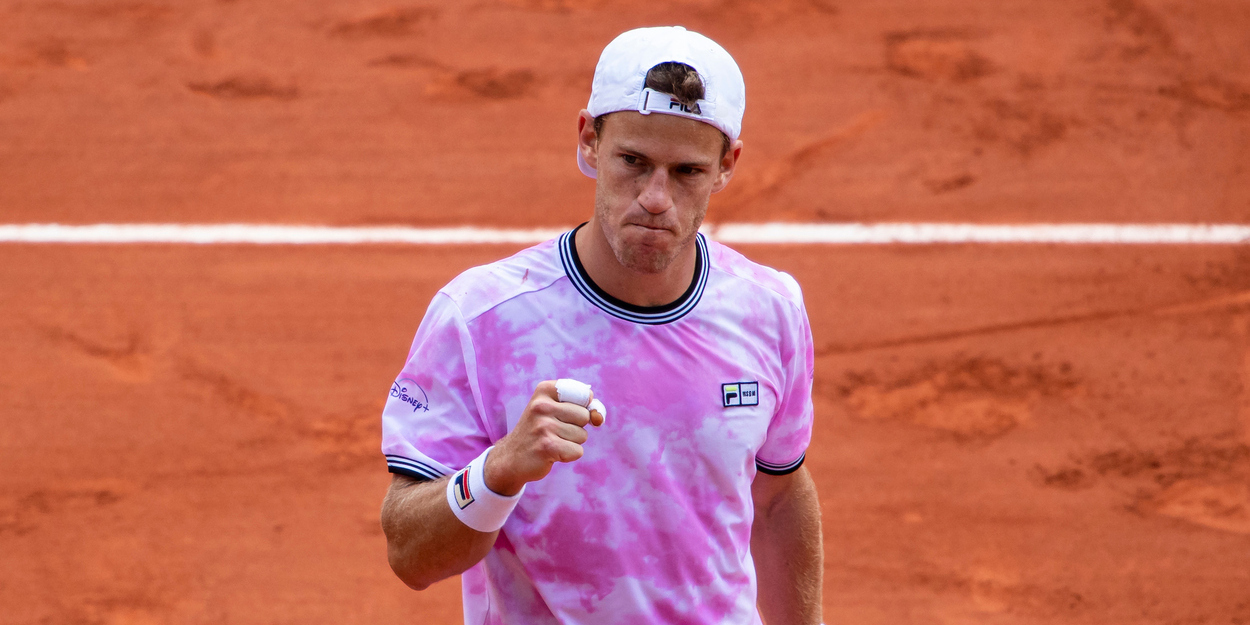 'It's a big dream for me' – Diego Schwartzman ahead of Olympics debut
Diego Schwartzman has spoken of being "upset" at missing the 2016 Olympics due to other players using protected rankings.
The world number 12 and top-ranked Argentine is set to make his Olympic debut at the delayed 2020 Tokyo Games – which begin next week.
Schwartzman qualified for the 2016 Rio Games by ranking, but could not play as compatriots Juan Martin Del Potro and Juan Monaco used protected rankings to enter.
"It's a big dream for me, I was always trying to be there. The last time, in Rio, I was there by ranking," the 28-year-old told the ITF.
"But [Juan Martin] Del Potro and [Juan] Monaco used their protected ranking and I was out, so it was an upset for me. I'm very happy I'm in [this time], and just thinking to be there.
"I like to be as a group, as a country, so it's a totally different way to see a competition. I'm just really happy, because I don't know what to expect or not expect.
"I know it's a big challenge for me, also because it's a big competition for tennis. I hope to enjoy [it] a lot."