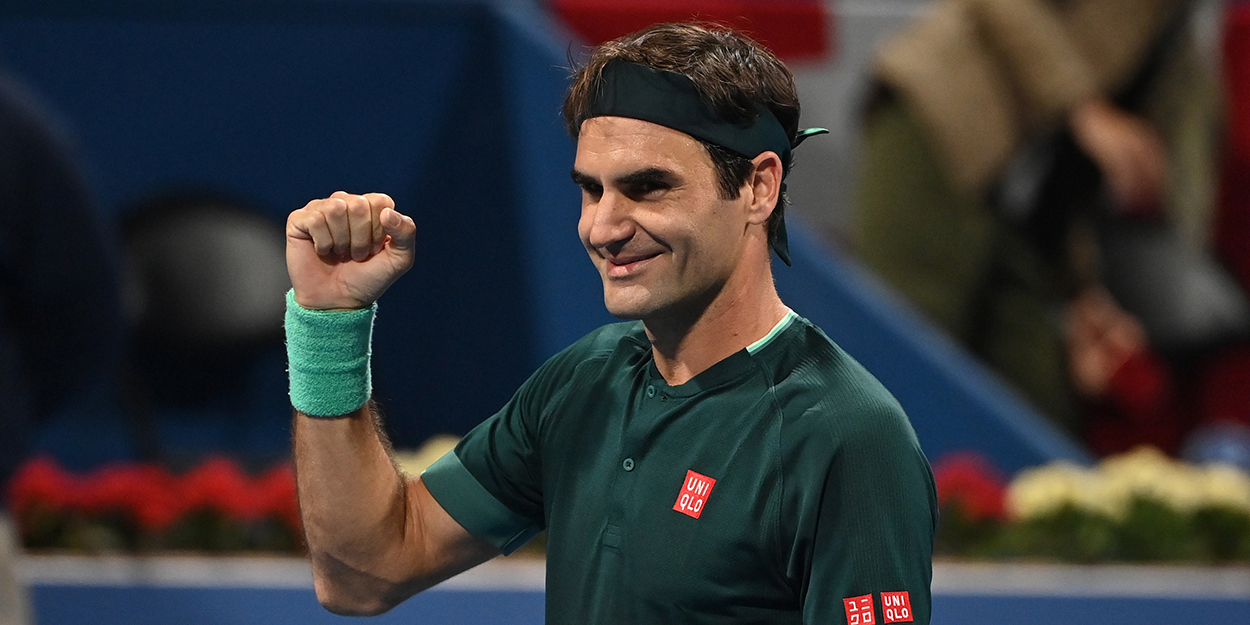 'Roger Federer is unbelievable to watch,' says Aslan Karatsev
Recent ATP sensation Aslan Karatsev has named Roger Federer along side Pete Sampras and Andre Agassi as his tennis idols.
Karatsev won the Dubai Duty Free Tennis Championships last week to prove his dream run to the Australian Open semi-finals was no fluke.
And, when asked about his biggest influences, he admitted that Federer was right up there.
"I always liked to watch Roger Federer, Pete Sampras, and Andre Agassi," Karatsev said after winning Dubai.
"At that time when I was growing up, there were fantastic matches between Agassi and Sampras.
"And Roger, when I was seven he had already started winning. It's unbelievable to watch what he does on the court."
Karatsev's next tournament will be the Miami Masters, where he will be looking to take advantage of a severely weakened field to cement his place in the upper reaches of the ATP rankings.
Roger Federer, meanwhile, is skipping Miami to focus on his training ahead of the clay season.