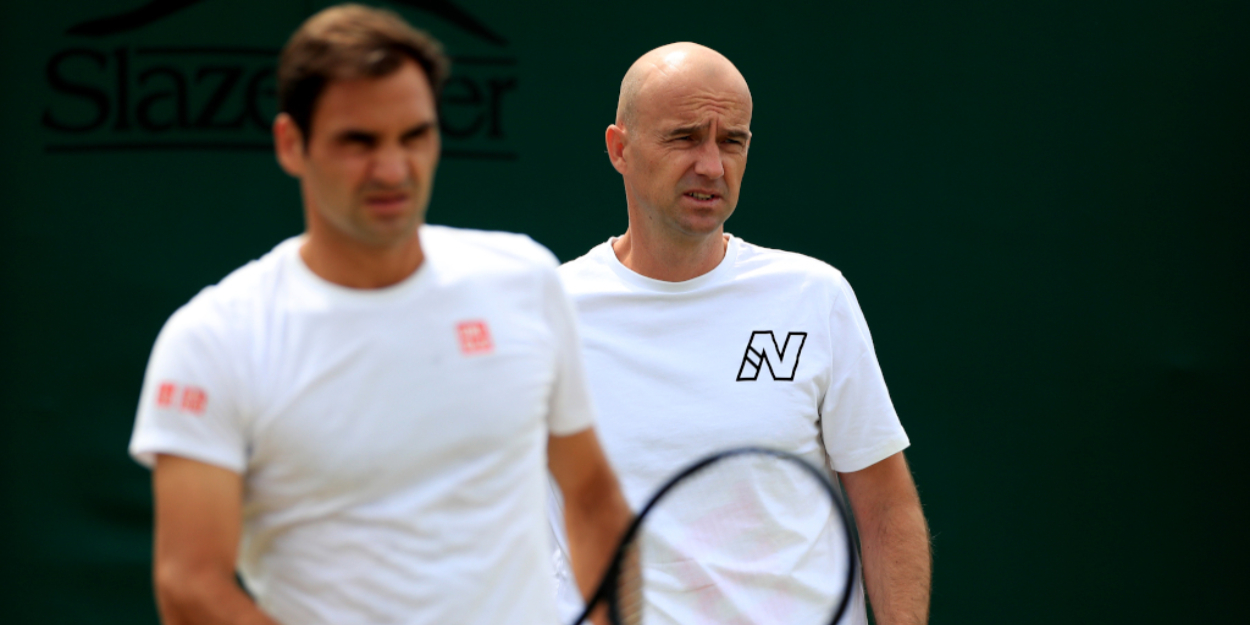 'Roger Federer is doing very well. The goal is to win the most important titles', says his coach
Ivan Ljubicic said the goal for Roger Federer is to win the most important titles and that "there is confidence" after his return in Doha last month.
Former world No. 3 Ljubicic has been part of Federer's coaching team since 2016, when he joined the Swiss' long-time coach Severin Lüthi. The Croatian has overseen three of the 39-year-old's 20 Grand Slam triumphs.
"(He is doing) very well, Roger is training for his return, scheduled for mid-May in Geneva," Ljubicic said in an interview with Gazzetta dello Sport.
"When he returned to Doha it seems to me that he showed that little something with the racket in hand, he is still capable of doing it. So there is confidence.
"The goal is that he can put together a lot of tennis to find the rhythm, on the type of games that none of us have ever had doubts about – those for the most important titles."
Federer returned after more than a year out through injury at the Qatar Open in Doha in March. He will next play at the Geneva Open next month.