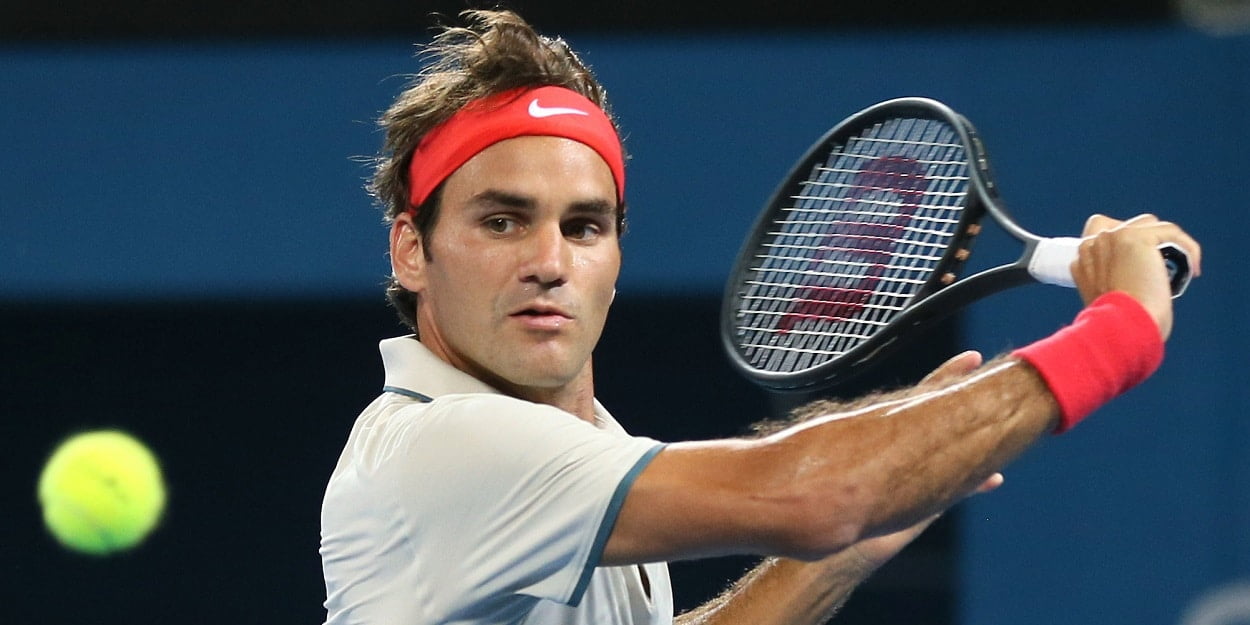 'Roger Federer is always dangerous,' warns Novak Djokovic's coach Goran Ivanisevic
Goran Ivanisevic has warned everyone not to write Roger Federer off as he prepares to make his comeback next week.
Federer is now 39-years-old yet is attempting to come back after double knee surgery.
Many analysts have commented that it may be too much for even Federer's evergreen powers to overcome, but Ivanisevic, who coaches the world number one Novak Djokovic, is wary of the threat posed by the Swiss star.
"I have played against Roger Federer and I have coached against Federer," Ivanisevic told Tennis Majors.
"One thing I have learned is that you should never write him off, so I won't do it now.
"He is always dangerous, particularly at Wimbledon and to a lesser extent at the US Open.
"If he is playing, that means that he is ready and when he is ready, he is an extremely difficult opponent to have."
Ivanisevic faced Federer twice as a player during his career, losing both in straight sets in Milan and London respectively.