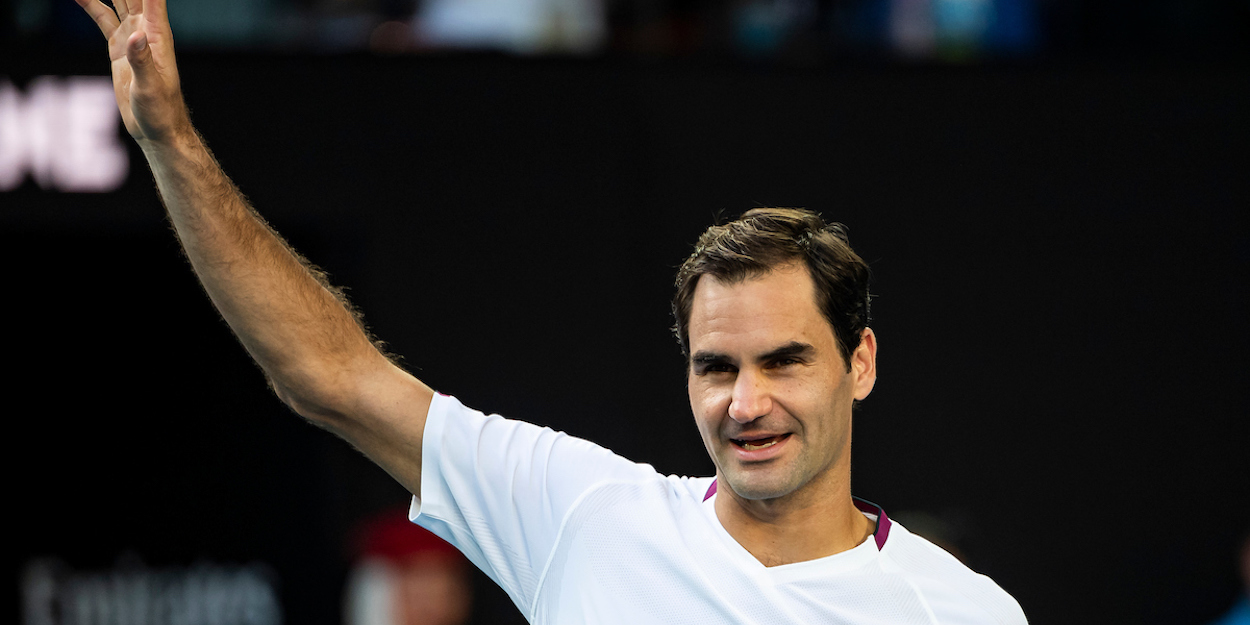 Roger Federer introduction at Laver Cup 'gave me chills', admits Casper Ruud
Roger Federer jetted into Boston to support Team Europe in Laver Cup, the Swiss was given a huge ovation when introduced during Friday's match between Casper Ruud and Reilly Opelka.
The 40-year-old was on crutches after recently undergoing a third knee surgery following a setback earlier this year. Federer recently gave a positive update on his recovery, acknowleding he has a long way too go but had not suffered any setbacks in his rehabiliation yet.
Ruud pointed out the crowd rightfully gave the 20-time Major champion an outstanding reception when pictured on the big screen, before adding the atmosphere 'gave him chills'.
"I think I was at 3-1, I believe, in the first set, and I was about to return," Casper Ruud said. "They showed him on the screen. Everyone went nuts, like he deserves. The crowd was going crazy, and it gave me chills. You know, my hair was rising on my arms. You know, I was in the match mode, but still, it's something you can't block out from your feelings."
Ruud admitted it was great to see Federer back in a tennis arena, even if he wasn't playing, and he deserves huge praise for being the brains behind the Laver Cup.
"So that was, yeah, like I said, it gave me chills," Ruud added. "Was an extremely fun experience for me. It's great to see him, like I said, on court back in tennis arena. Even though he's not playing, he's always a big part of the tennis world. This event, especially he was one of the guys who made it all happen and started it, so he deserved all the crowd cheer he gets."