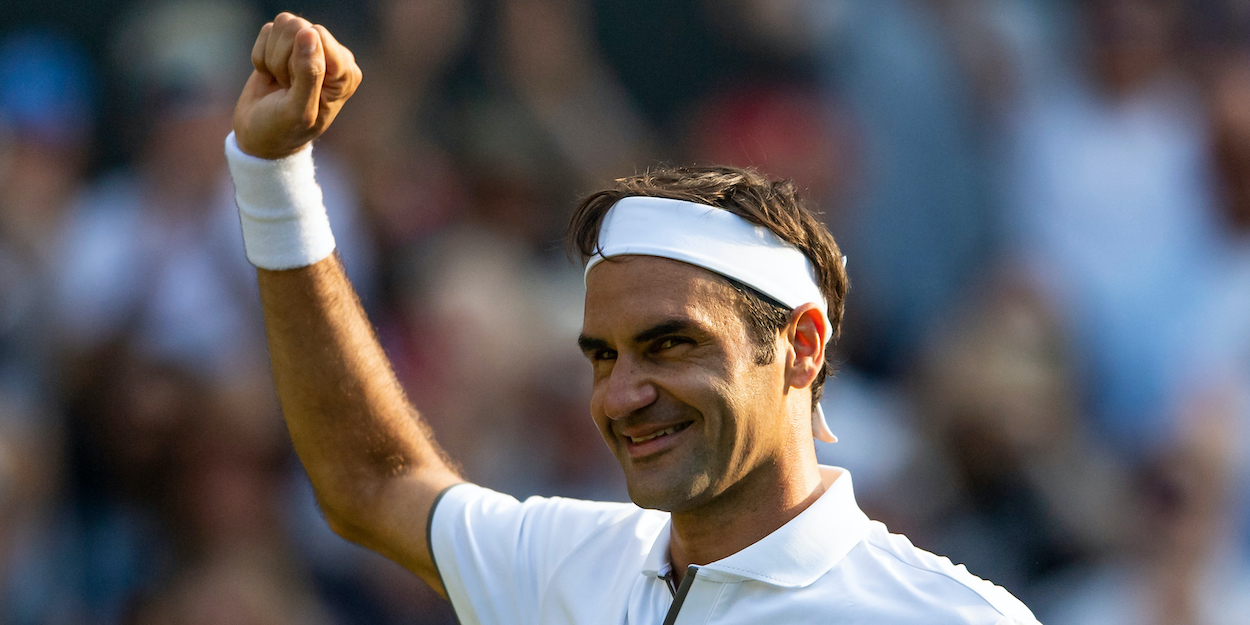 Roger Federer has 'always been happy on tour' reveals former fitness coach
Paul Dorochenko a former fitness coach for Roger Federer has revealed how the Swiss legend has managed to prolong his career.
Dorochenko declared that the two main reasons why Federer is still competing at 40-years-old are: his mindset and physical conditioning.
The fitness coach believes lots of young players don't like life on tour due to the lack of time they get to enjoy success and spend time with family. However, Dorochenko claims Federer has 'always been happy on tour'.
"Most tennis players don't like traveling from hotel to hotel. However, Federer has really always been very happy on the circuit. When he is in the dressing room, he is in his world."
"He knows everyone he has seen, everyone he has beaten, basically everyone and that is why he feels home in this world. And that is why despite all the years that he is traveling on the pro tour with his family, he is very happy there." Dorochenko said.
Dorochenko also admitted that he would like to see Federer bow out on a high just as Sampras did, who retired after winning 2001 US Open.
"I would also like him to retire on his own terms as Sampras did," he added.