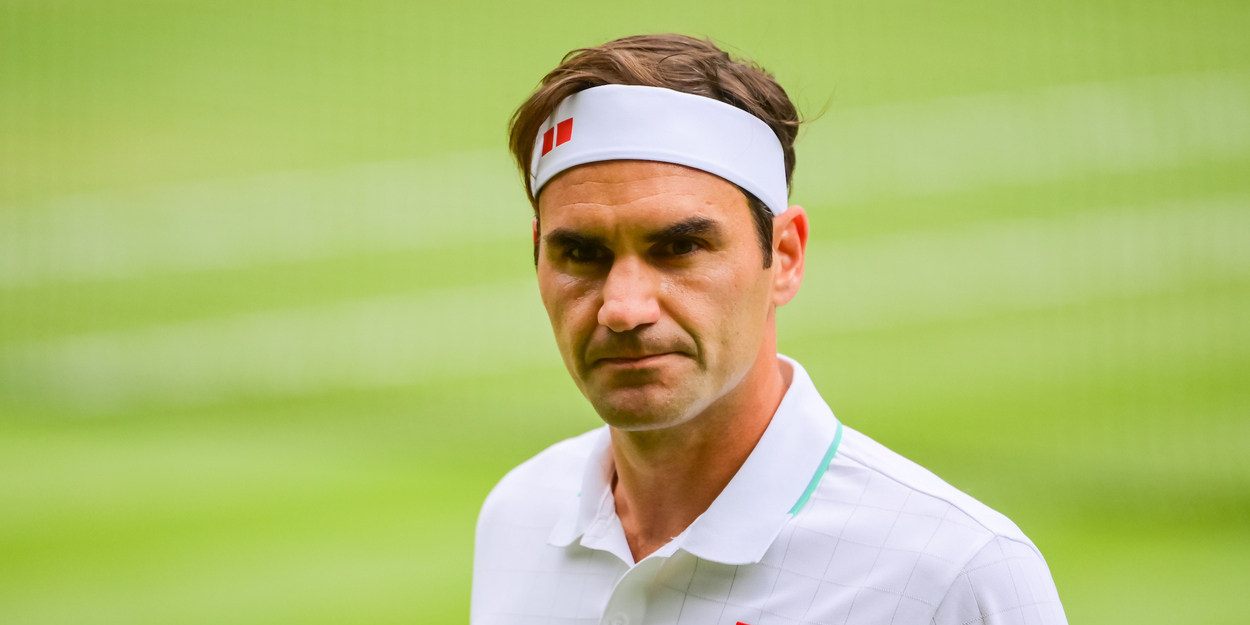 'Roger Federer had a good Wimbledon, but he needs a big win,' says former coach
Roger Federer had a 'good result' in reaching the quarter-finals of Wimbledon, says former coach Heinz Gunthardt.
Federer went out of the tournament in a disappointing fashion, losing in straight sets to Hurbert Hurkacz in a match that also saw him suffer his first ever Wimbledon bagel.
However, expectations on Federer were unusually low given that he has just fought back from a 16-month injury absence, and Gunthardt believes that context should not be ignored when the 39-year-old comes to assess his tournament.
"Given his preparation, the quarter-final is a good result," Gunthardt told Tagesanzeigher.
"But Wimbledon was not a step forward after Paris. He already had that level there.
"In Doha and Paris, he played with a completely different mindset, loosely. He clearly said that this was [his] only preparation, that it would only really count in Wimbledon. And then Wimbledon started and he felt the pressure.
"You could see in the first match against Mannarino, when he practically only sliced with his backhand.
"Against Hurkacz, he obviously had the impression early on that he could not keep up in the longer rallies. He wanted too much too soon, played all or nothing.
"To shoot Hurkacz off the court in these windy conditions, you need an excellent day.
Gunthardt also believes Roger Federer is still missing one key component that only a significant win can provide.
"He lacks confidence and that affects his footwork," he said. "There is no way around big victories.
"He hasn't beaten anyone yet, which gave him the certainty: I can compete with the best again.
"He still lacks this confirmation. He needs wins against the likes of [Daniil[ Medvedev and [Alexander] Zverev,"