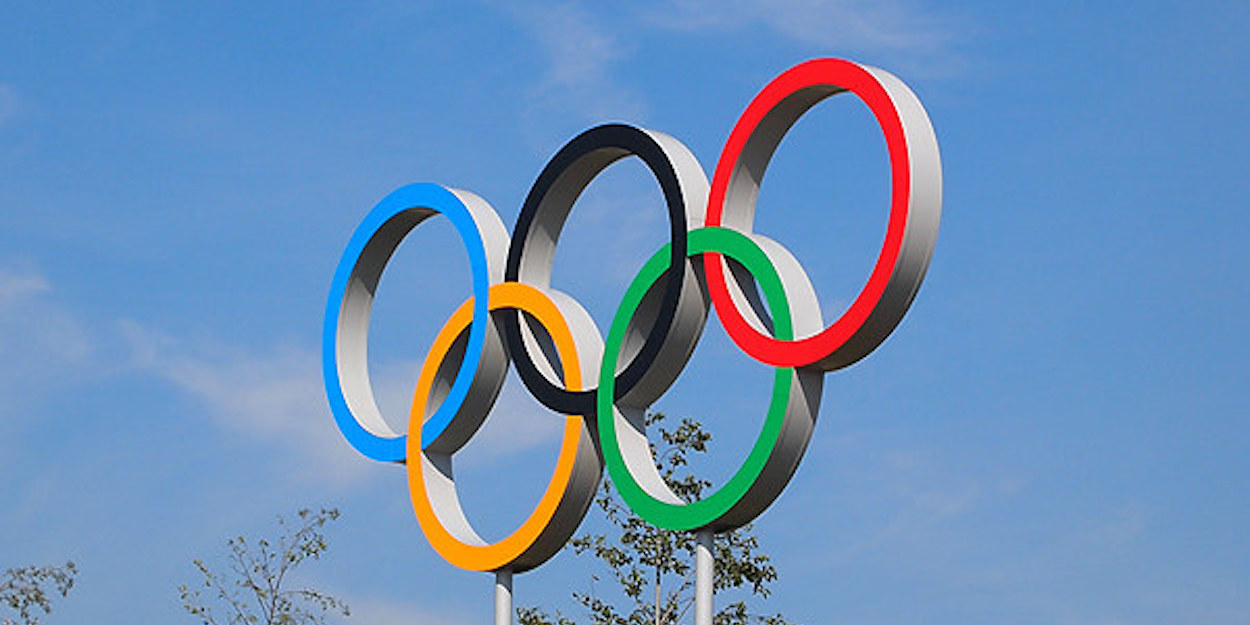 Rio's Olympic Tennis Centre
There are less than two weeks to go until the Olympic Games get underway in Rio de Janeiro. Andy Murray will be in Brazil as he bids to defend his title after beating Roger Federer to win gold in London four years ago.
The tennis competition takes place at the Olympic Tennis Centre at Barra Olympic Park to the west of the city between August 4-14.
The tennis facilities include a 10,000-seater stadium court named after seven-time Grand Slam champion Maria Bueno, with two further stadium courts of 5,000 and 3,000 seats respectively, plus seven more competition courts and six practice courts.
Pat Cash goes behind the scenes at the Olympic Tennis Centre for CNN's Open Court and speaks to Rio 2016 venue director Gustavo Nascimento.
About 'Open Court'
CNN serves up a half hour of tennis that takes viewers beyond the baseline in search of the most compelling stories in the sport. Hosted by former Wimbledon champion Pat Cash.