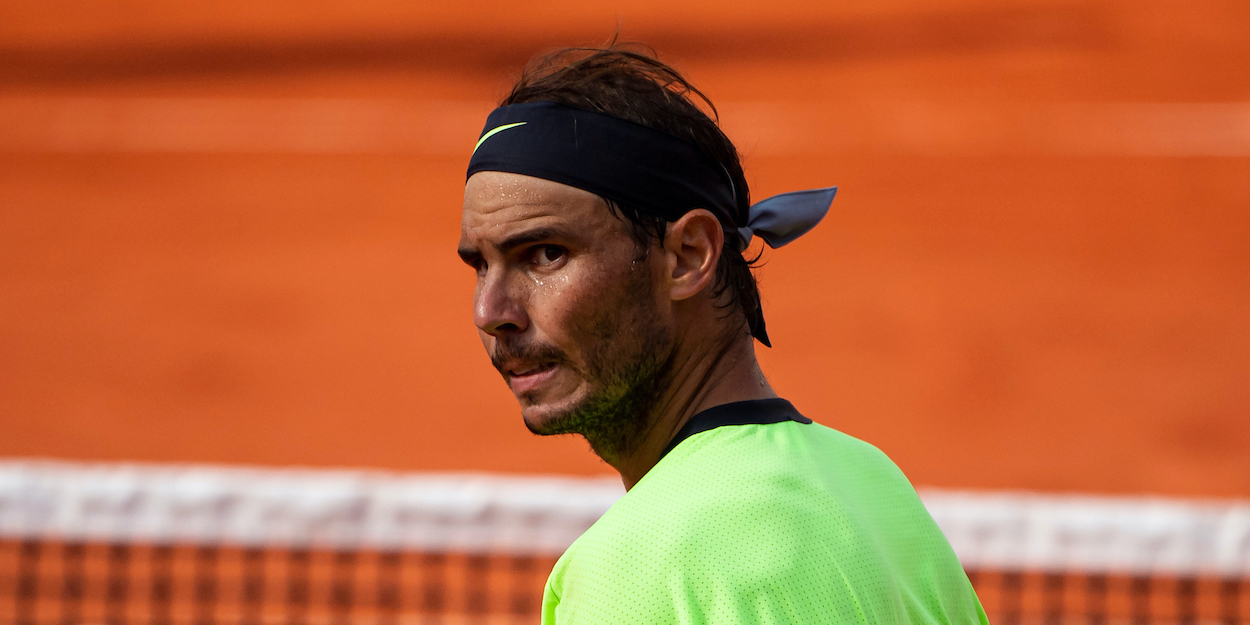 Rafa feeling at home in Paris
Speaking ahead of his 12th French Open, the Spaniard is bidding to extend his record to an unprecedented 10 titles at Roland Garros. It is only the second time he returns to Paris without a title to defend, but he says his goals remain the same.
"It's always a special feeling when you're able to come back in such a beautiful and important place," said Nadal. "The goal is still always the same if you are defending or you are not defending. It's true that I had a lot of success here and it's true that I like the tournament. I like the organisation. I feel very comfortable with all the staff here at the French Open.
"It feels a little bit like home because I have a great relationship with all of them, and that makes the event even more special for me. I know the court adjusts well to my game because it's so big, and the topspin if there is the sunshine and the court is a little bit drier, my game adapts very well to this court. The only thing I need is to play well."
As he approaches his 30th birthday on June 3, Nadal was asked if he feels old.
"No, I'm not feeling old," he said. "On court is true that I had a lot of years here on the tour, but in terms of mentality and in terms of life I feel young. I am happy with my life. I enjoyed all these years on the tour, and I hope to keep enjoying the next couple of years."
His opponent in the first round is the 6'4" Australian Sam Groth. The pair have never played before. "He's a difficult one," Nadal said. "I need to be ready to suffer a little bit during the match, because I know it will be difficult to get breaks. I hope to be ready to stay focused mentally and to compete well."