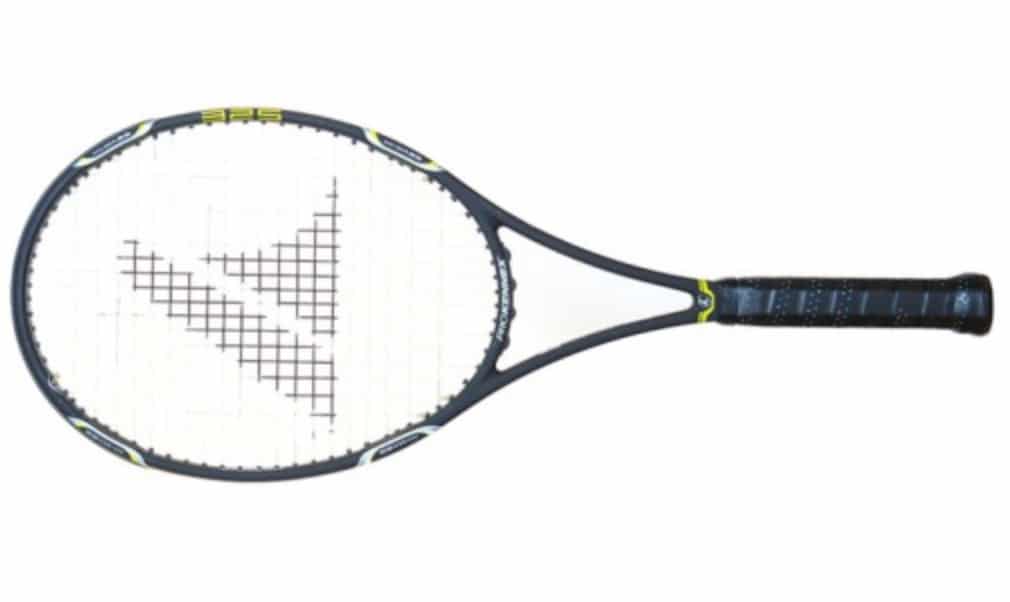 Racket Review: Pro Kennex Ki Q Tour 325 Midplus
Originally published on 21/04/14
Once you get past the sand-like sound of micro-bearings moving within the 100 precision-engineered chambers in the four corners of the racket, you'll find the Q Tour to be a decent bet for an attacking player looking for a power-friendly frame.
It soaks up returns and posts them back with interest, albeit with a slightly tinny sound, and volleys popped back nicely.
The traditional beam and dense string pattern will suit net-rushers keen to put their opponent under pressure with flat drives, while the Kinetic Technology and Spiral Tech carbon construction is credited with dampening vibration and reducing tennis elbow.
To read our advanced racket reviews in full then get your hands on the April 2014 issue of tennishead by subscribing to the print edition or the digital edition via the apple Newsstand.