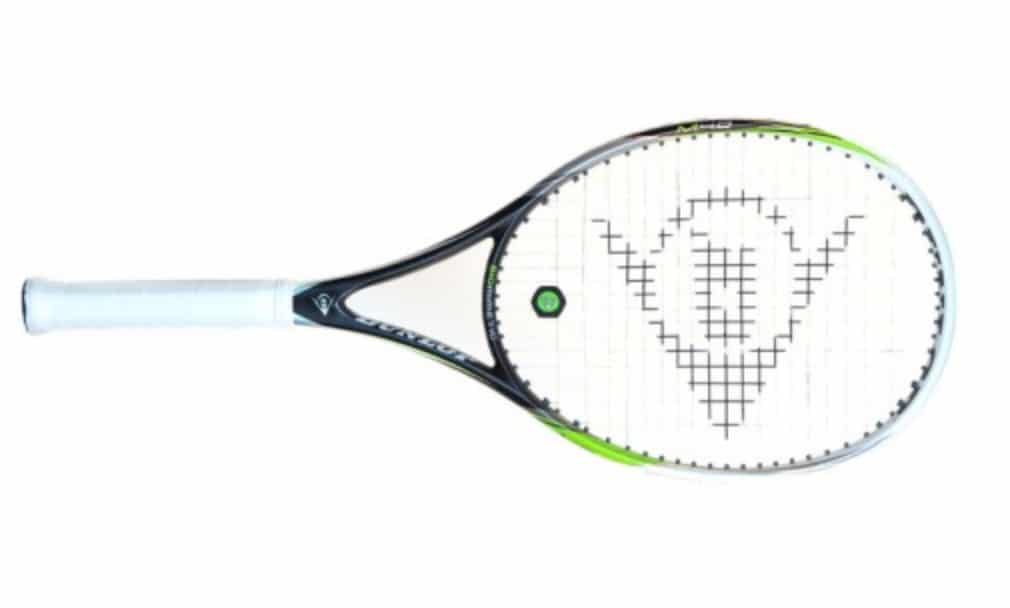 Racket review: Dunlop Biomimetic M4.0
Originally published on 23/05/14
Dunlop revamped its Biomimetic frames to cater for the emerging generation of players, and the M4.0 – a straight replacement for the old Biomimetic 400 – is a surefire winner.
The M stands for moderate swing speeds (the F in the advanced F4.0, replacing the standard Biomimetic 400, stands for fast), but plays like a pro frame without wiping out your arm in the process.
The flare of the butt-cap has almost disappeared, which takes a little getting used to, but once you're over that this racket was a fine pro-frame mimic – there was no fear of swiping the ball into the back fence, and the head-light weighting made it agile at net.
All the attributes of a quality Dunlop frame with the adaptability required to cater for both traditional and modern styles. A true-blue all rounder.
Voted best overall: Dunlop took a fine racket in the Biomimetic 400 Tour and fine-tuned it to perfection in the M4.0, a racket that many tournament players could stand to give a test-drive to see if they would reap the benefits. It is billed as a medium-paced swing frame and will serve those club players updating or upgrading their current racket well – so well, in fact, that they may hang onto it long after their game shows signs of reaching the next level. Hard to knock in all departments, hard as our testers tried – a top-notch frame.
This review appeared in tennishead Volume 5 Issue 2. Subscribe to the magazine today or download tennishead on iTunes.