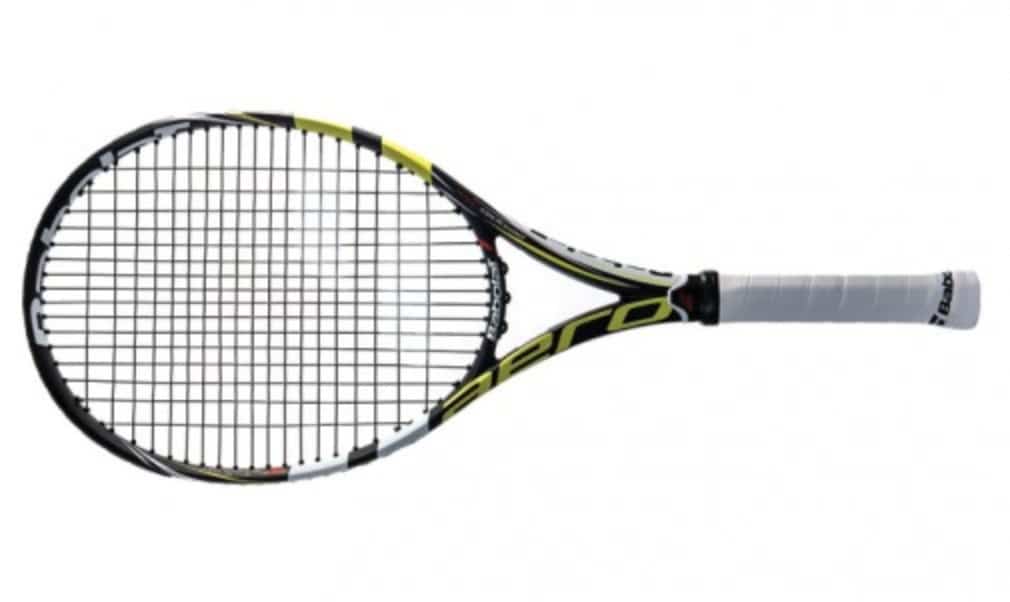 Racket review: Babolat AeroPro Drive
Originally published on 29/05/15
Yes, that's Rafa's racket – so what is a pro frame doing back here in club class? With many coaches now encouraging longer strokes and more extreme grips in order to load your drives with spin, the AeroPro Drive is the master frame.
Engineered for aerodynamics when slashing at the ball rather than meeting it square-on, the racket actively encourages you to play with more spin, making it a solid choice for aspiring juniors and club players alike, as well as those with a more advanced game.
Be warned, though – you'll need to inject your own power into this one compared to the other rackets in this category – but you'll be rewarded in spades.
To read our 2015 intermediate racket reviews, get your hands on a copy of Volume 6 Issue 2. Subscribe to the magazine today or download the latest digital magazine, available on Apple and Android devices.