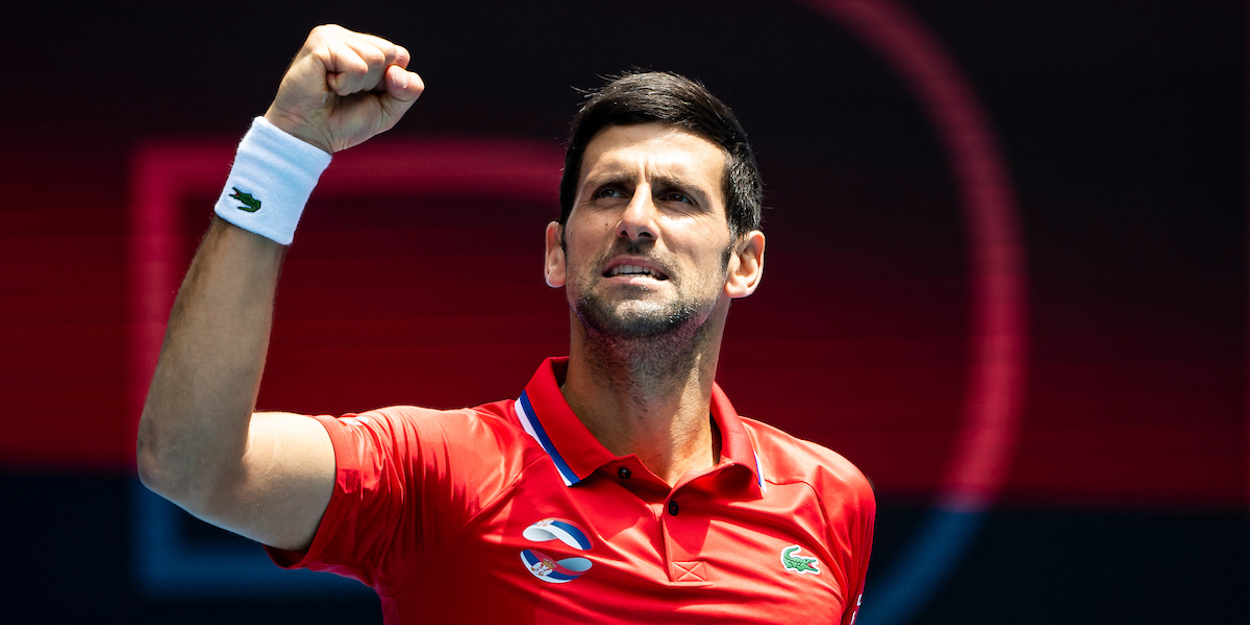 'Playing Djokovic is best dream of my life!', declares Olympics opponent
The opening round opponent of Novak Djokovic at the 2020 Tokyo Olympics does not believe he is unlucky to have drawn the world number one.
Hugo Dellien – who will be making his Olympic debut – has spoken of fulfilling his "maximum dream" by entering the Games late due to withdrawals after not expecting to play.
The Bolivian – who currently sits in 139th place in the ATP rankings – will face the Serbian legend for the first time in the first round on Saturday July 24.
"Some say it's bad luck that I get the number one in the world in the first round! I think and tell them, you entered the Olympic Games at the last minute when you didn't even think you were going to play and it turns out that now you are fulfilling your maximum dream," Dellien wrote on Twitter.
Algunos dicen que es mala suerte que me toque el número 1 del mundo en primera ronda! Pienso y les digo, entras a ultimo momento a unos Juegos Olímpicos cuando ni siquiera pensabas que ibas a jugar y resulta de que ahora estas cumpliendo tu sueño máximo….

— Hugo Dellien (@hugo_dellien) July 22, 2021
"And in case something was missing to make it really crazy, all this is to play against the number one in the world, one of the best in history, for me the most winning future [player] in the history of tennis and now in [his] best moment, I return to you to ask is [it] bad luck?
"For me it is the best dream of my life! And the most beautiful thing about all this is to see my Bolivian flag there! Competing and sharing with the best athletes in the world!"