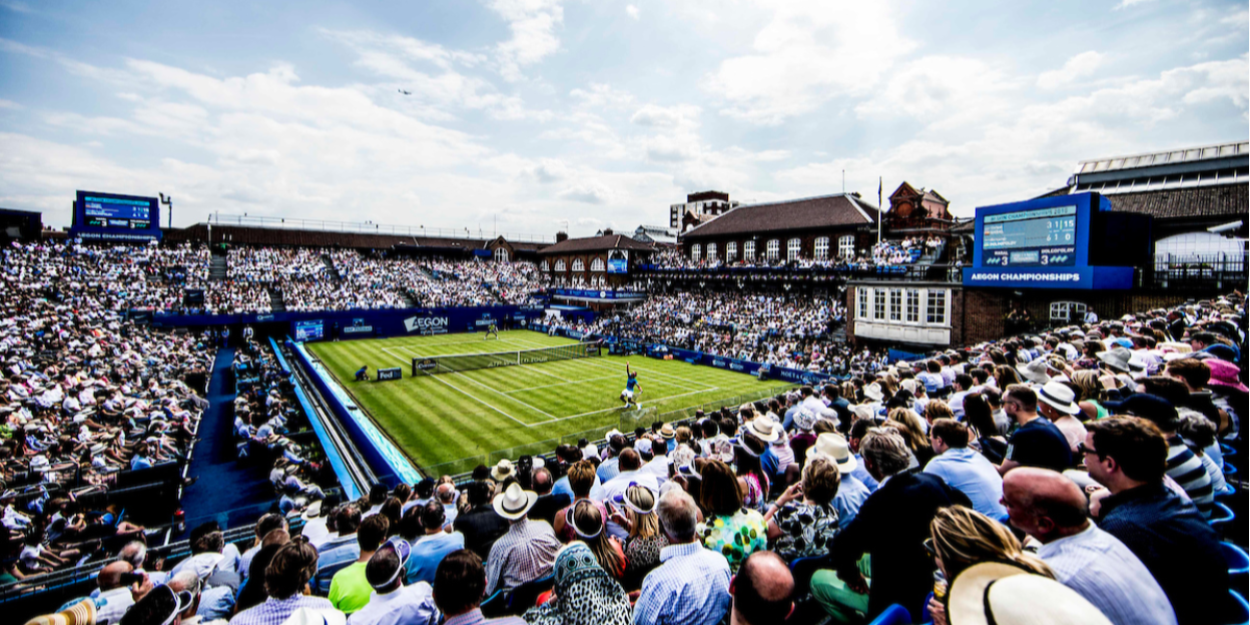 Petkovic falling in love with grass
Petkovic has hardly been a self-confessed fan of the green stuff, having never gone beyond the third round at Wimbledon in five attempts. Now though, the six-time Tour winner is hoping to enjoy the grass court season.
"It was definitely not love at first sight with grass," Petkovic said after recording her first ever win at the Aegon Clasic, beating lucky loser Madga Linette 6-4 6-2.
After a disappointing clay court campaign fraught with injury, the world No.33 accepted that to start maintaining her ranking, she would have to change her attitude towards the shortest season on the WTA calendar.
"I wasn't 100% heading into Roland Garros but I still tried my best," she said. "And then I started looking forward to the grass season because this was the first time I had enough time to prepare on it. I practised in Halle and I really put a lot of time into it, which I normally don't do because I hated it at first, but this time I was open. I said, 'Andrea, open up your heart to grass'. It came in and I hope it will stay.
"For me the grass has been like that old friend that you meet again after a few years and fall in love with."
And as with any new relationship or love affair, Petkovic now intends to spend as much time as possible with the grass to make sure her new romance blossoms.
"I'm having fun on grass this year, I'm at Eastbourne as well in the singles and doubles and in the doubles here," he said. "I'm doing everything. I'm really putting in the hours.
"I have to change my approach. The last years I did the least that I could and now I'm doing the all I can. You cannot be only taking, you have to give back."
The German will now hope her new-found feelings for grass will be reciprocated over the coming weeks.