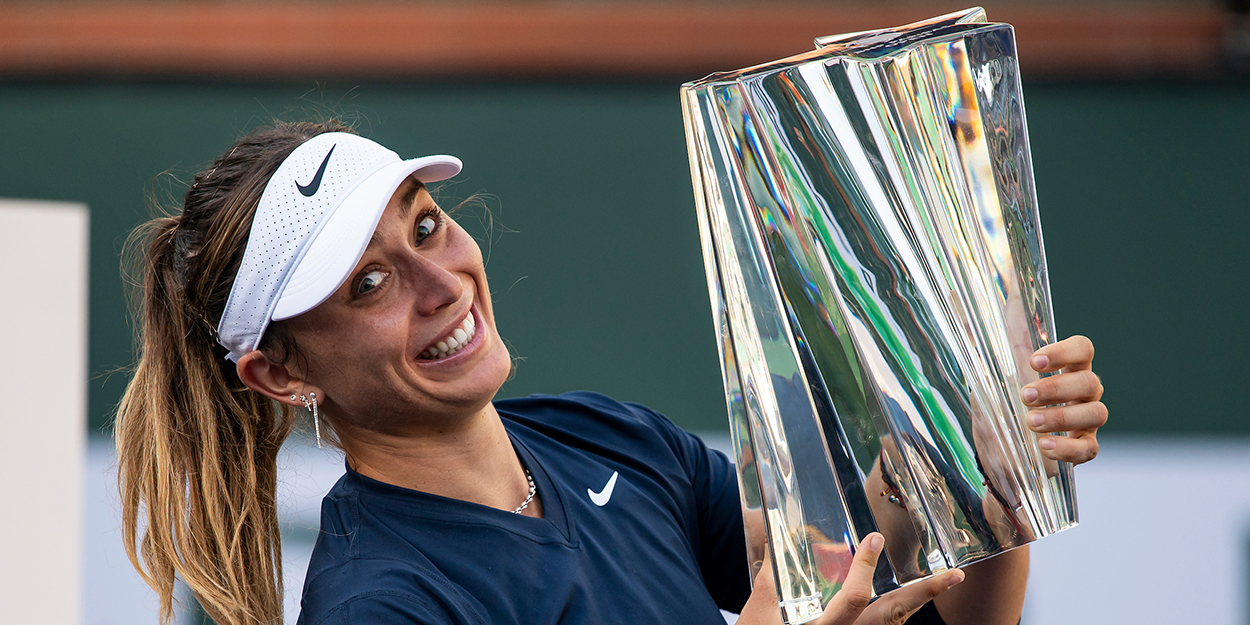 'Nothing is impossible!' – Paula Badosa downs Victoria Azarenka to claim Indian Wells crown
Paula Badosa declared 'nothing is impossible' after beating Victoria Azarenka 7-6, 2-6, 7-6 to win Indian Wells.
It was Badosa's maiden appearance in the tournament, and she has followed Bianca Andreescu and Serena Williams in taking the trophy home at the first attempt.
Badosa had to come back from the brink of losing, with Azarenka breaking for a 5-4 lead in the third.
However, after more than three hours of scintillating tennis, Badosa overpowered the world number one in the decisive tiebreak to claim her second career title.
"I remember when I was 14, 15 years old seeing you," Badosa told Azarenka. "I told my coach, 'One day I hope I can play like her.'
"It was like a roller coaster mentally, emotionally,
"The first thing I learned this week is that nothing is impossible."
Winning speech by Paula Badosa.#BNPPO21pic.twitter.com/C2V4xNRfXu

— Yeshwant Chitte (@YeshwantChitte) October 17, 2021
Azarenka added: "We were both going for our shots, really pushing each other to the max.
"This year has been challenging a bit," she said, "but finishing on a strong note, not necessarily with the result I wanted but with the progress I wanted to seek, that's really positive."