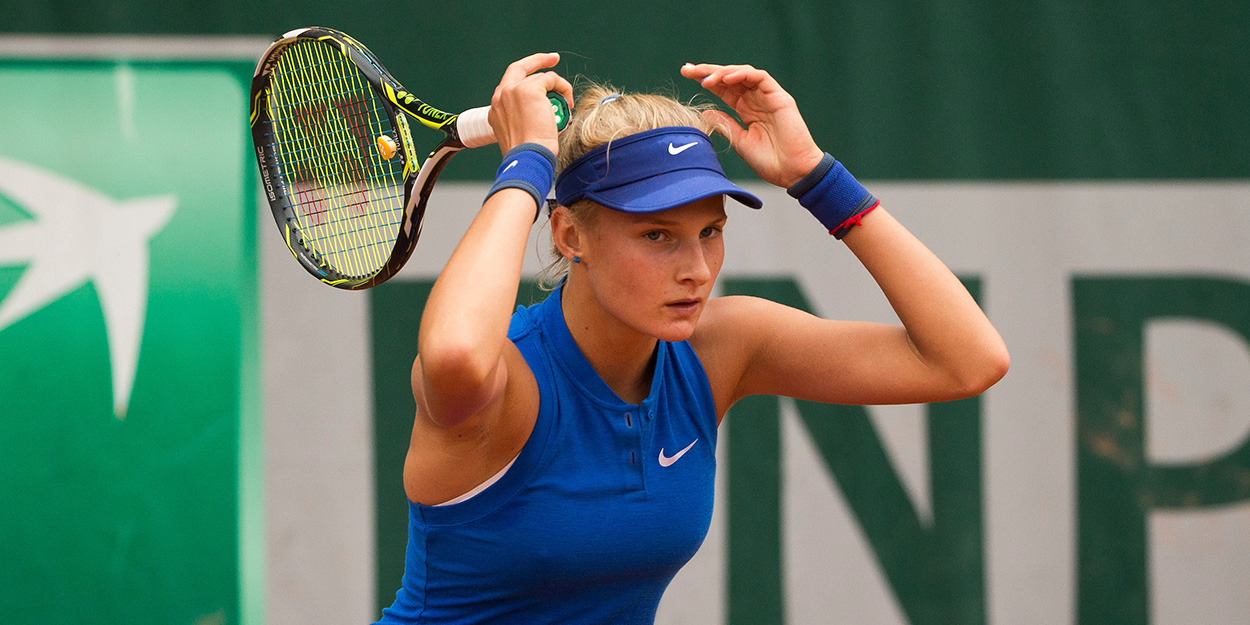 'Now comes the time to defend myself' – Dayana Yastremska sees doping ban appeal rejected
Dayana Yastremska is out of the Australian Open after her appeal against a provisional doping bad was dismissed.
Yastremska tested positive for a metabolite of a synthetic testosterone in November and was later given a suspensions pending a full hearing.
The Ukrainian has always protested her innocence though, and requested an urgent appeal that would free her up to play the Australian Open.
However, the Court of Arbitration for Sport (CAS) announced on Thursday that appeal had been dismissed, leaving the world number 29 in limbo.
"I sadly acknowledge the decision of the CAS to dismiss the expedited appeal to lift my provisional suspension," Yastremska said.
"I would like to underline that the decisions taken by the ITF independent tribunal and the CAS are only related to the provisional suspension.
"Now comes the time to defend myself about the matter of the dispute.
"My team and I are confident in our ability to prove my innocence as the ITF independent tribunal will hear from me, witnesses and experts.
"I know my presence in Australia has raised some concerns. The urgent procedure with the ITF independent tribunal and the CAS could have lifted my provisional suspension, which would have enabled me to compete at the Australian Open. That's the reason why I was allowed to travel there.
"I can't express my disappointment about not taking part in the first slam of the year.
"I am thankful to the authorities for the conditions they have set for the players in such challenging times. Thus, I intend to return all the expenses engaged by Tennis Australia on my behalf.
"I remain determined to demonstrate my innocence and clear my name. I wish to thank all my fans for their support."