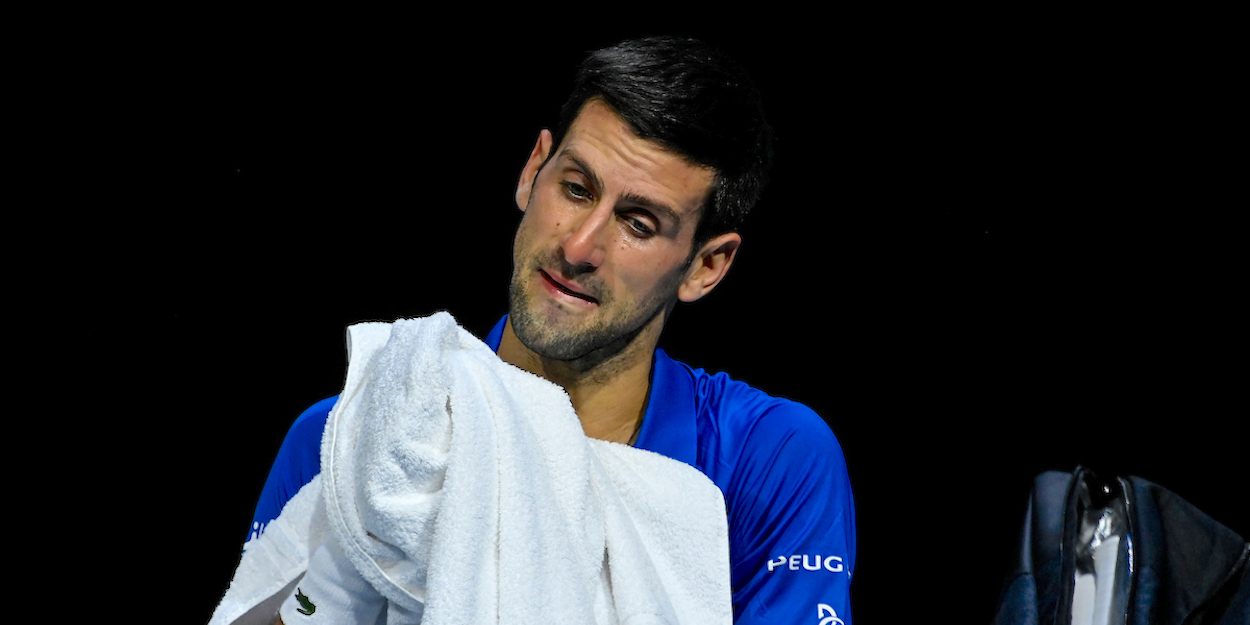 Novak Djokovic wrong to challenge coronavirus protocols, insists Dominic Thiem
Novak Djokovic was wrong to try to interfere with the Australian Open quarantine protocols, says Dominic Thiem.
Djokovic has come under intense criticism for the reported 'demands' he made to Tennis Australia to improve conditions for players forced into hard quarantine.
Tennis Australia chief Craig Tiley has since clarified it was 'suggestions' that were made, not 'demands,' while Djokovic has described it as a 'brainstorming' session.
But, while Thiem believes Djokovic has often been the victim of unfair criticism in the past, he isn't so sure with this particular case.
"He received unnecessary criticism a lot in the past," Thiem said of Djokovic.
"This topic, I don't really know. He tried to help the other players in Melbourne but in Australia they did a great job with corona.
"It almost doesn't exist here any more so Australia wants to keep it that way.
"I can understand the health department and Tennis Australia that they are super, super careful and that they want the whole plane with the positive cases in quarantine.
"You have to understand that, even if it's so unlucky for the players who were on that plane.
"That's the risk that we took and we knew that. Novak only wanted to help but it's also obvious that it got denied."