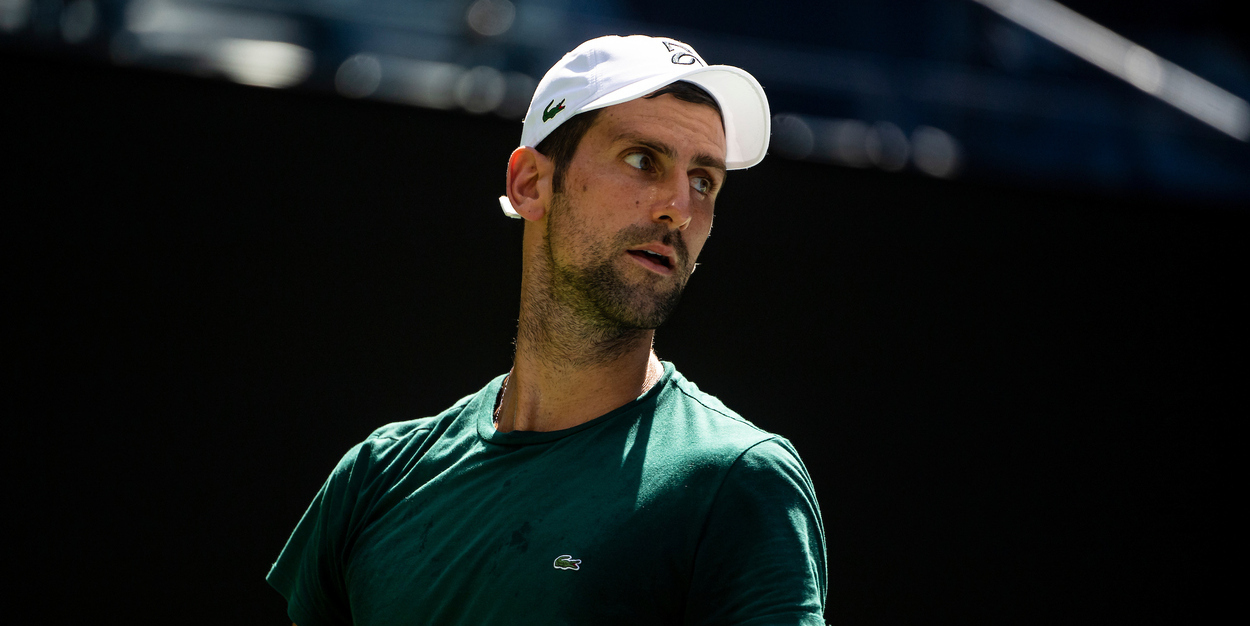 Novak Djokovic makes uncertain start to US Open campaign, admitting: 'It wasn't my best performance'
Novak Djokovic admitted he was well short of his usual level as he moved into the second round of the US Open.
The world number one beat Danish teenager Holger Rune 6-1, 5-7, 6-2, 6-1 on Arthur Ashe to advance, but it was certainly not as easy as the scoreline suggests.
After taking advantage of uncharacteristic sloppiness from Djokovic, Rune took the second set – although not without a cost.
The youngster started to cramp badly which severely restricted his movement for the rest of the match and made it easy for Djokovic to pick him off.
"I was trying to feel the ball out there," Novak Djokovic admitted.
"It wasn't the best of my performances. At the same time he played well in the second set when it mattered and I didn't serve well in the decisive moments."
"It's never nice to finish the match the way we finished today.
Holger Rune has the respect of Novak Djokovic after the 18-year-old battled through with cramps to complete the match 👏#USOpen pic.twitter.com/yS6KDUClNO

— Amazon Prime Video Sport (@primevideosport) September 1, 2021
"[Rune] is a great guy and one of the up-and-coming stars.. He's going to come back stronger and I'm sure we're going to see a lot of him in the future."
"He kept going with dignity, he deserved my respect and respect of a lot of people."
Djokovic is bidding for a record 21st major title in New York as well as a Calendar Slam.