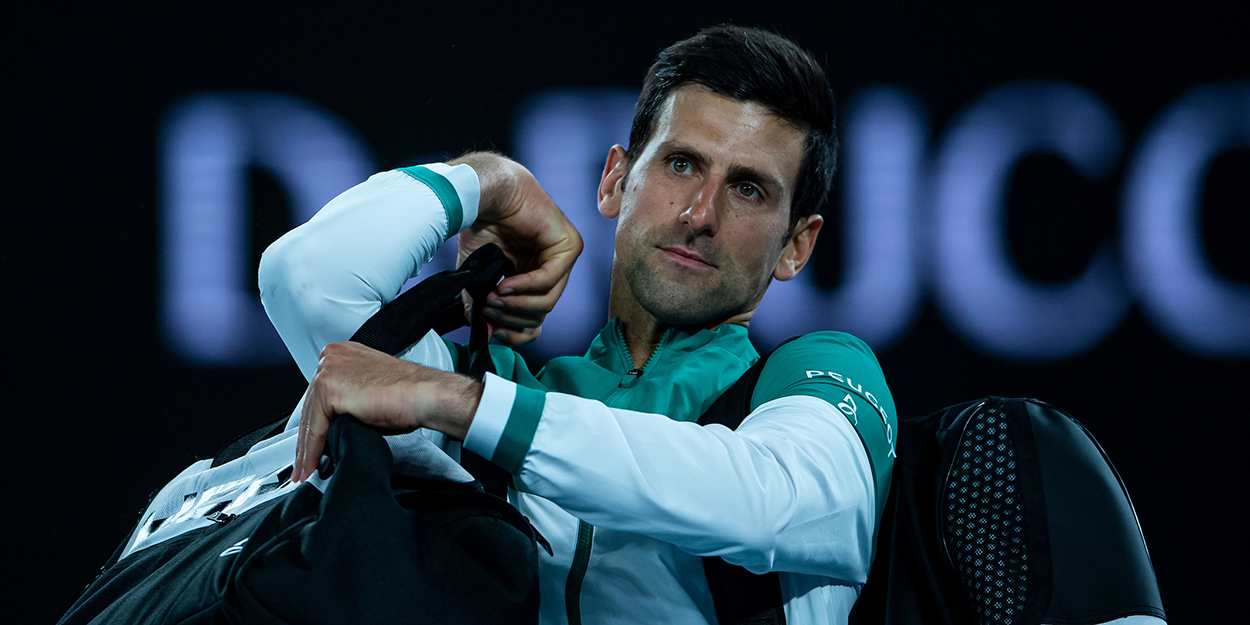 Novak Djokovic to play Miami as he confirms his next three tournaments
Novak Djokovic has confirmed his next three tournaments, with the Miami Masters later this month set to be his first since his Australian Open triumph.
It was originally speculated that Djokovic may be done with tournaments until the clay season, with coach Goran Ivanisevic commenting that was a 'realistic' proposition.
However, according to an update on the world number one's official website, he intends to attempt to break other record in Miami first.
Djokovic is currently level with Andre Agassi for victories in Miami, but should he win a seventh later this month he will surpass the American.
The website also revealed the Serbian's first clay event of the season will be the the Monte-Carlo Masters on April 10.
He will then go home to Belgrade to play the Serbian Open – an ATP250 event that will be held at his own Tennis Centre.
Although not confirmed, it is also likely Djokovic will try to defend his Rome Masters title before heading to the French Open in late May.
Despite the update on his website, though, it is worth noting that much will depend upon how quickly Novak Djokovic can recover from the abdominal tear he suffered at the Australian Open in February.