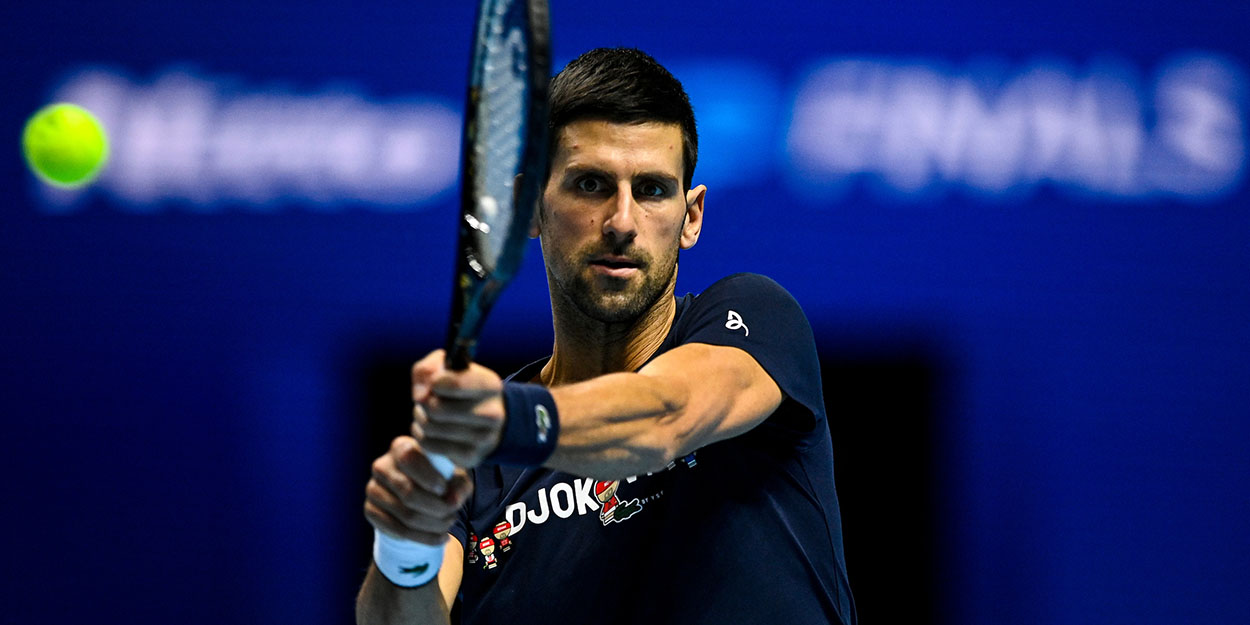 Novak Djokovic says he will reduce his schedule this year to help solve 'big problem'
Novak Djokovic has hinted he may be ready to step away from the ATP Tour more than usual this year due to coronavirus restrictions.
The world number one won his 18th Grand Slam title last week, beating Daniil Medvedev in the final of the Australian Open.
Afterwards, though, he admitted spending so much time away from his family, who are generally unable to travel with him due to bubble restrictions at tournaments was starting to take its toll on him.
The fact he is already guaranteed the record of most weeks at world number one on March 8 is also likely to have played a part in his decision, as a reduced schedule could put his ranking in danger.
"I will have to revise my schedule comparing to the last year or any other season before this," Novak Djokovic said.
"I explained my reasons why. Obviously time away from family definitely is something that has an impact on me.
"I'll have to see with these rules and regulations and restrictions in place all over the world, Europe, not being able to take my family on the road is something that is a big problem for me."