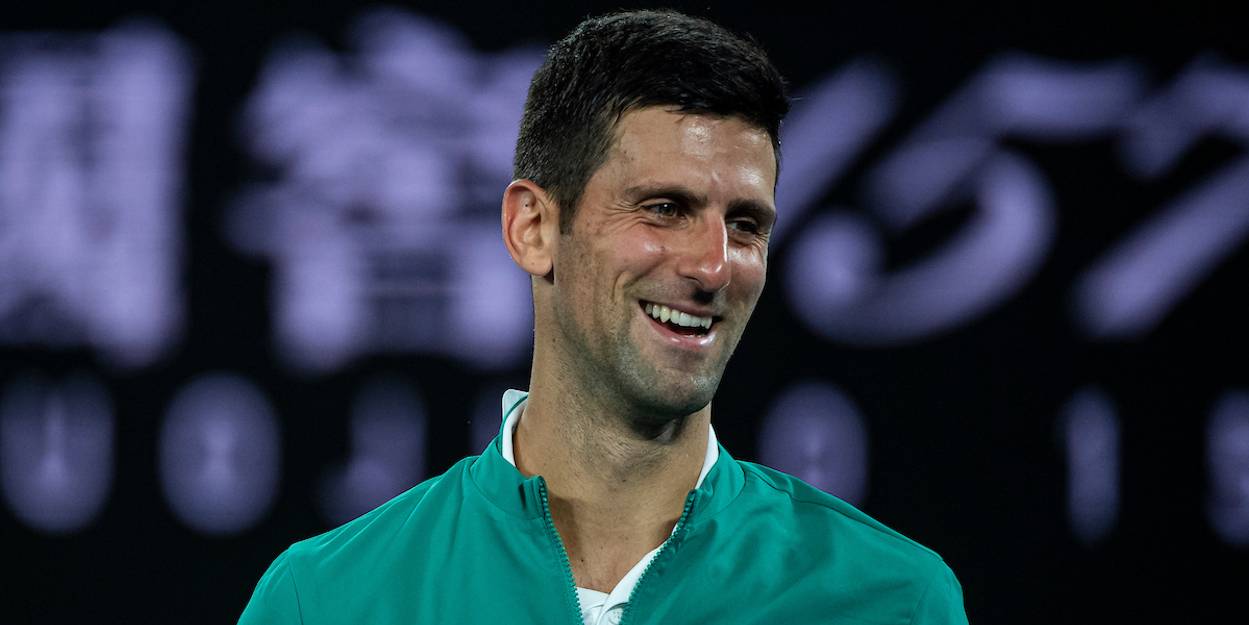 Novak Djokovic salutes 'flawless performance' as he wins Belgrade opener
Novak Djokovic said he was 'pretty flawless' in his 6-1, 6-3 Serbian Open win over Soonwoo Kwon on Wednesday.
Djokovic is headlining the event this year after ATP Tour tennis returned to Belgrade for the first time in 9 years.
He suffered a surprise loss to British number one Dan Evans in Monte-Carlo last week, but he showed little signs of a hangover as he powered into the quarter-finals in his homeland.
"I thought I played very well from the very beginning, except that service game that I lost at 5-2 in the second [set]," Novak Djokovic said. "I thought it was a pretty flawless performance.
"I moved well, I was mixing up the pace quite well, making him play. I served well in the important moments, [and] overall I just felt great."
On playing in his home country, Djokovic added: "It gives you an extra push, an extra motivation, energy to really give your best and leave it all out on the court.
"I think also that made me feel comfortable and confident on the court and I played really good. I'm really pleased with the quality of tennis."