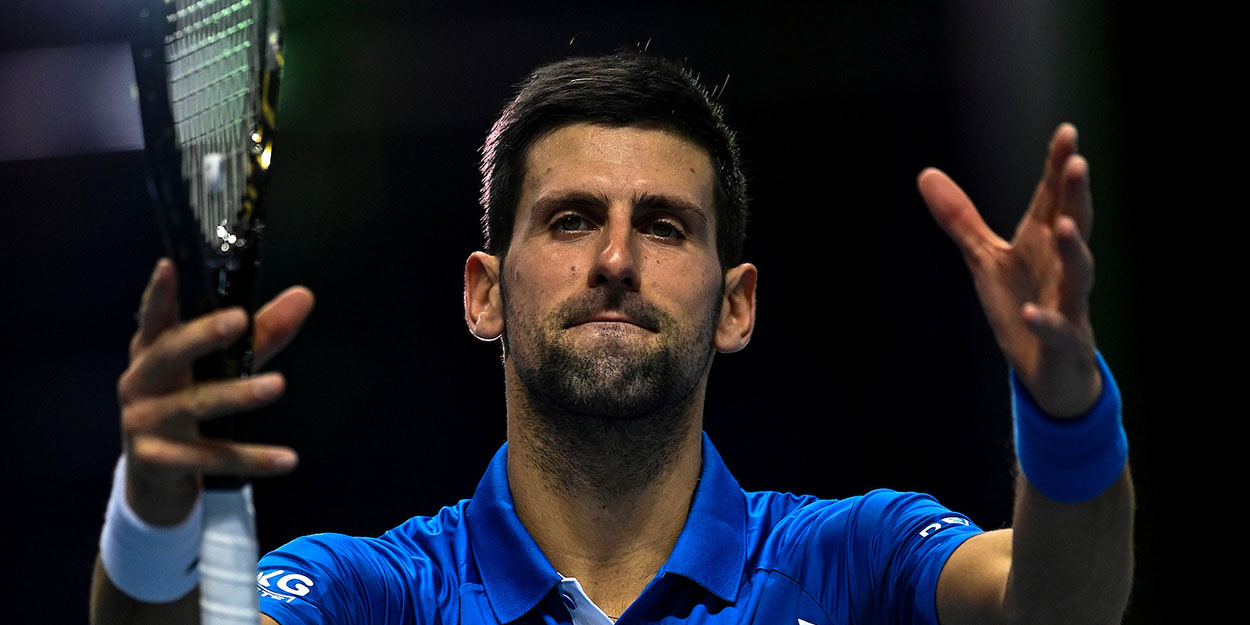 Novak Djokovic reiterates new plans, saying: 'I am now taking the next step in my career'
Novak Djokovic has reiterated his intention to throttle back the amount of tournaments he plays from now on.
The world number one is in Italy preparing to defend his Rome Masters crown, although he opted to skip two of the last three Masters events.
In that sense, he has kept true to his word following the Australian Open when he say the time had come to spend more time with his family.
However, his ambitions are still the same when it comes to the biggest titles around, and he has assured everyone he will be ready when Roland Garros begins at the end of this month.
"It is a different schedule from what I had for so many years," Novak Djokovic explained.
"Of course it does feel different. I don't want to say strange because it's not strange.
"I'm actually looking forward to take that next step in my career and my life where I'm going to spend more time with my family and just do other things that interest me.
"But, at the same time, I do play a specific amount of tournaments that would prepare me as best as possible for the grand slams.
"I didn't play so great in Monaco and Belgrade, but I'm hopefully going to change that here in Rome and then another week in Belgrade before the French [Open].
"Four tournaments before the French is I think enough in terms of the match play.
"So I'm building my fitness and I'm building my game slowly step by step in order to peak in Paris. That's definitely where I want to play my best."